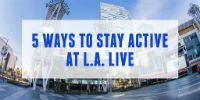 Staying active is part of a healthy lifestyle, but we know it can be tough to make time for a workout. To fix this, we came up with 5 easy ways to sneak in a 'workout' while at L.A. LIVE.
BOWL AT LUCKY STRIKE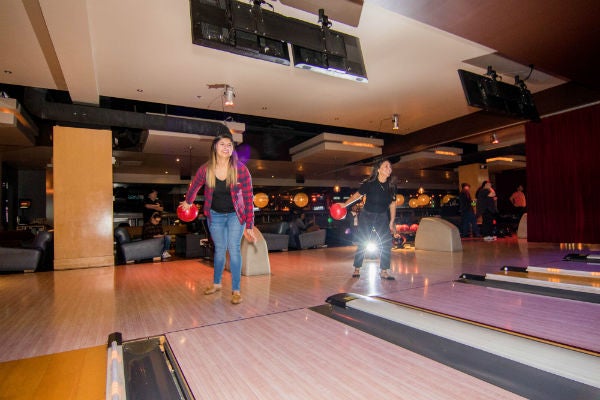 Bowling is a fun and competitive way to make sure you don't skip "arm day" at the gym! Instead of your usual dumbbells, grab a 10lb - 15lb. ball during your next game.
DO LAPS AROUND XBOX PLAZA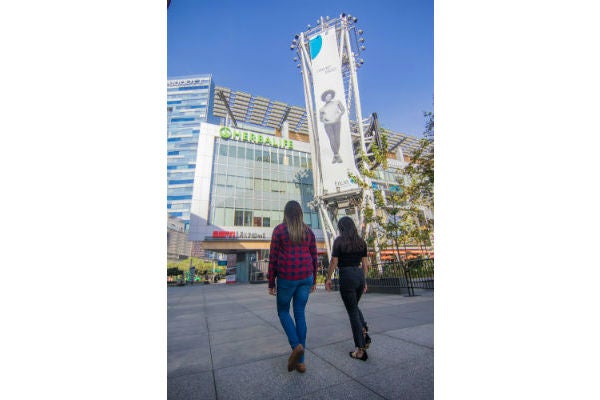 Fall brings cooler weather making it the perfect time to exercise outdoors and boost your mind and spirits! Take a few laps around Xbox Plaza to enjoy the fresh air as you decide on your next destination.
TAKE THE STAIRS TO THE MOVIE THEATER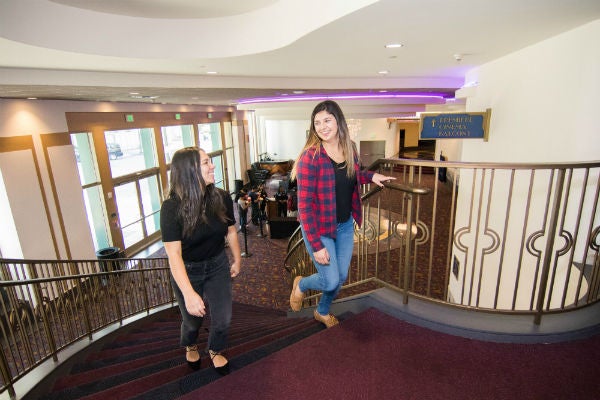 Regal L.A. LIVE has three floors for you to take your seat and become a part of your favorite movie universe. Instead of the elevator or escalator, opt for the stairs to make sure you reach your daily step count!
TAKE THE STAIRS AT THE GRAMMY MUSEUM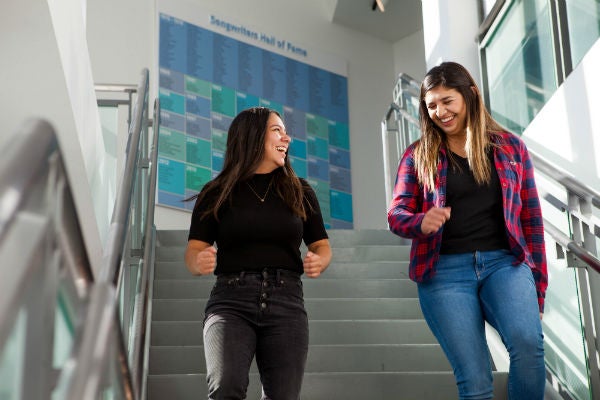 Whether you're in search of the latest music trends or appreciating some of the music industry's greatest treasures, the GRAMMY Museum will take you on a musical journey of different ages, genres and artist styles. While checking out the exhibits, make sure to take the stairs to stay active and incorporate some light cardio into your day!
DANCE THE NIGHT AWAY AT CONGA ROOM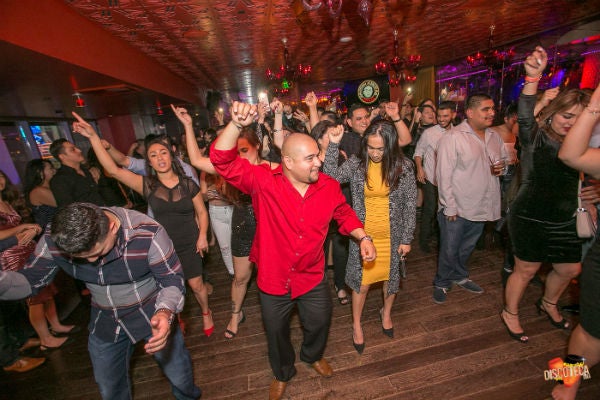 If you're going to spend your Friday or Saturday night out, you should try to find a fun way to fit in some cardio! Conga Room club nights happen every Friday and Saturday night, and are a great place for you to listen to great music and dance the night away!
Follow Blue Shield of California for more healthy living tips.
Facebook: @BlueShieldCA
Twitter: @BlueShieldCA
Instagram: @BlueShieldofCA
Host a Private Event
L.A. LIVE is the perfect place for your group meetings, party or convention. Choose from many elegant spaces.
Learn More