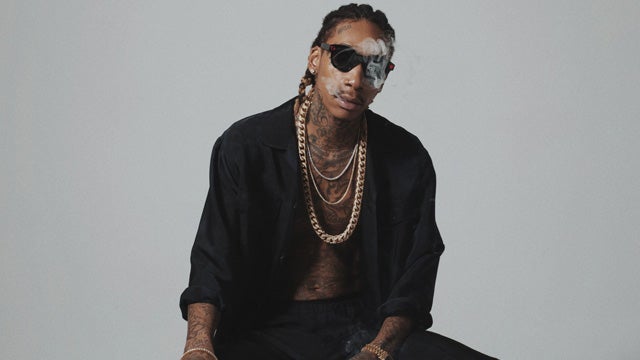 Wiz Khalifa is a successful rapper known for his chart-topping hits, "Black and Yellow," "Work Hard, Play Hard," and "See You Again." Since taking over the hip-hop scene, he has become one of the hottest rappers in the music industry. Here are five interesting things you definitely didn't know about Wiz Khalifa!
1. Wiz Khalifa Real Name is Cameron Jibril Thomaz
Wiz Khalifa's was born with the name Cameron Jibril Thomaz. He gave himself the name "Wisdom" and his uncle then added "Khalifa", which means "successor" in Arabic. He the shortened "Wisdom" to "Wiz".
2. "Taylor Gang or Die"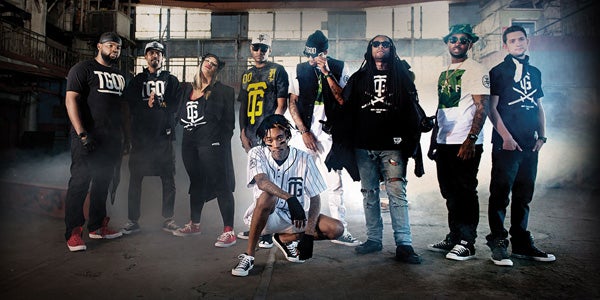 Some will say, Taylor Gang is named after his High School, Taylor Allderdice High School. According to Wiz Khalifa, Taylor Gang is a movement and it's a lifestyle. It's Wiz Khalifa, his crew, and his fans that support him. Later on, Taylor Gang became an entertainment company that focuses on music.
3. Military Kid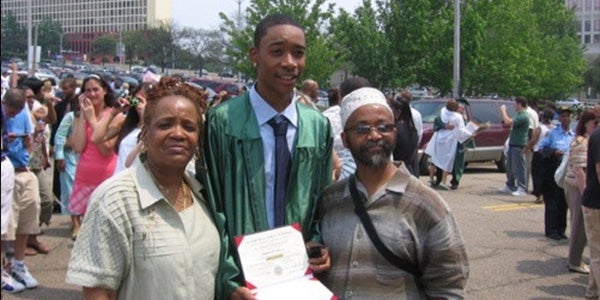 Many people think Wiz Khalifa was born in Pittsburgh but, he was actually was born in North Dakota to parents who served in the military. When he was little he moved around a lot to Germany, England, and Japan before settling into Pittsburgh.
4. His parents support his marijuana use
Wiz Khalifa began smoking weed at a young age, and his parents were okay with him smoking after realizing he was still productive while high. Wiz Khalifa said he spends up to $10,000 a month on weed and smokes every day.
5. Wiz Khalifa Day
Pittsburgh City Council declared 12-12-12 (December 12, 2012) to be Wiz Khalifa Day in the city of Pittsburgh!
See Wiz Khalifa at L.A. LIVE for MADE LA 2017 - Saturday, June 10th! Tickets Here
Alos, catch Wiz Khalifa along with Snoop Dogg, Kid Cudi, Pusha T, Desiigner, and Playboi Carti at STAPLES Center – Thursday, June 22nd for 2017 BET Experience! Tickets Here
Host a Private Event
L.A. LIVE is the perfect place for your group meetings, party or convention. Choose from many elegant spaces.
Learn More