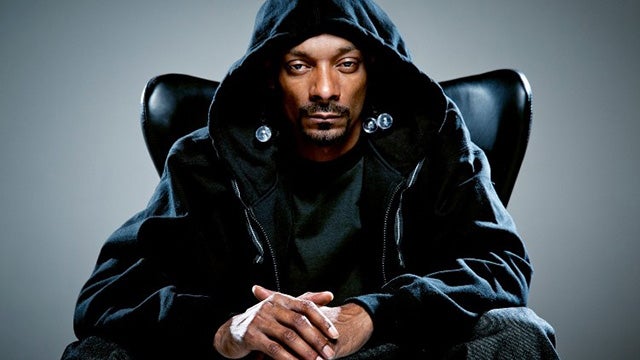 BET Experience l Friday, June 22 - 7:30PM l STAPLES Center l Buy Tickets
So you think you know everything about Snoop Dogg? He is one the biggest and most iconic rapper of our generation. He will be joining the BET Experience on June 22nd! Here are five things you didn't know about Snoop Dogg!
1. Snoop Dogg's Real Name is Calvin Cordozar Broadus, Jr.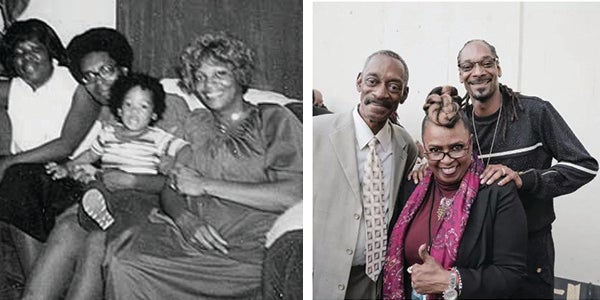 Snoop Dogg's real name is Calvin Cordozar Broadus, Jr. His parents nicknamed him "Snoopy," because of the way he looked. He later on added " Doggy Dogg" when he beginning his rap career through Death Row Records. Later on, the rapper began to refer to himself as Snoop Dogg. He then briefly went by Snoop Lion when he converted to reggae in 2012.
2. Snoop Dogg Married his High School Sweetheart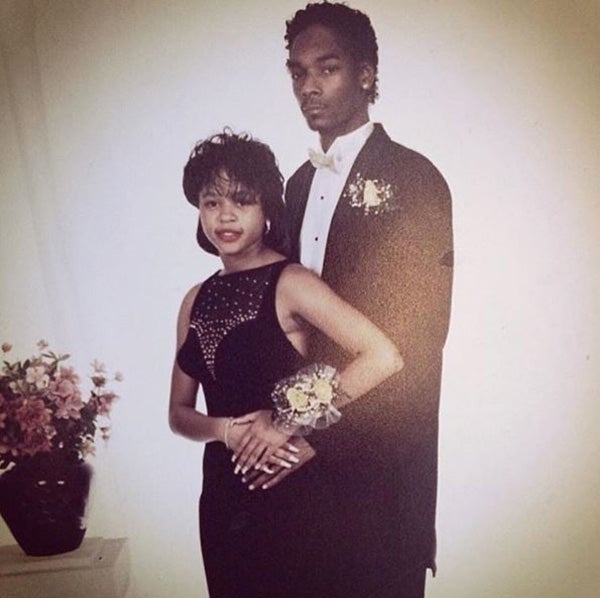 Snoop Dogg married his high school sweetheart, Shante Taylor in 1997. They almost divorced in 2004 before renewing their vows in 2008. The couple is still together and has three children.
3. Alter Egos
Snoop Dogg has created multiple alter egos throughout his career. The most notorious one are "Snoop Lion," "Snoopzilla," and "Snoop Todd."
4. Famous Relatives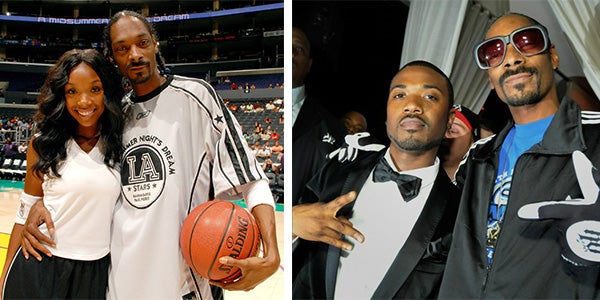 Snoop Dogg's first cousins include singer, songwriter, record producer and actress Brandy Norwood and singer, songwriter, television personality and actor Ray J.
5. Gang Credentials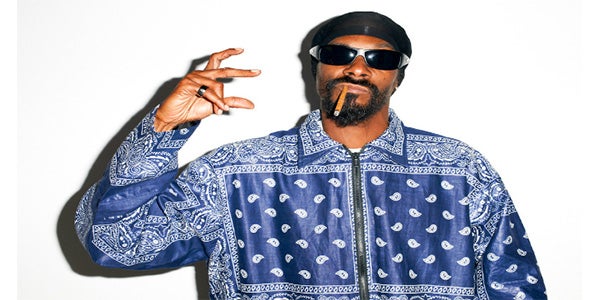 Snoop is a former member of the Rollin' 20 Crips. Today, he uses his gang experiences and celebrity to actively support gun control.
Bonus!
Snoop Dogg is rumored to have an IQ of 147, which would qualify him as a genius!
Catch Snoop Dogg along with Kid Cudi, Wiz Khalifa, Pusha T, Desiigner, and Playboi Carti at STAPLES Center – Thursday, June 22nd for 2017 BET Experience! Tickets Here
Host a Private Event
L.A. LIVE is the perfect place for your group meetings, party or convention. Choose from many elegant spaces.
Learn More