5 Reasons You Don't Want to Miss This Launch Party Celebration
by laliveinsider on Thu., Mar 24 at 03:47 PM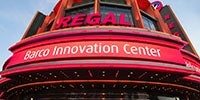 Regal L.A. LIVE: A Barco Innovation Center Launch Party Celebration | Apr. 1 at 6PM | Regal L.A. LIVE | » More
---
Recenly we annouced Regal L.A. LIVE: A Barco Innovation Center as the most technalogically-advanced movie theater and now we need you to help us celebrate! Here are the top five reasons you don't want to miss this epic launch party.
Get Your Mind Blown!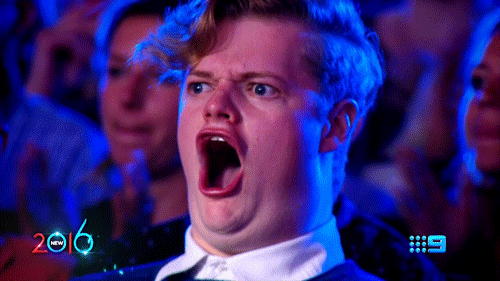 Be one of the first to step into the future of the movie theater experience!
Free Popcorn!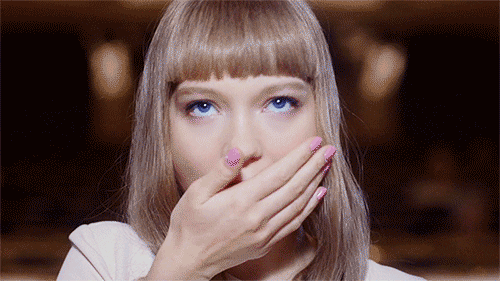 It's yellow, it's buttery and it's delicious. Eat it!
Turnt Up!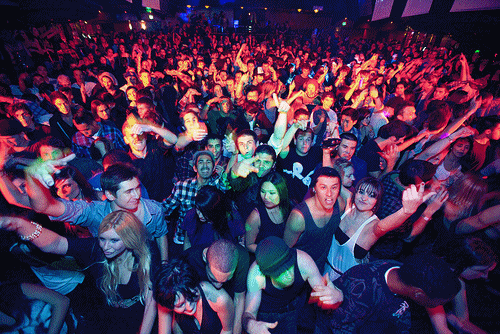 We're shutting down the street for our block party! Picture this only much less obnoxious.
Get Out!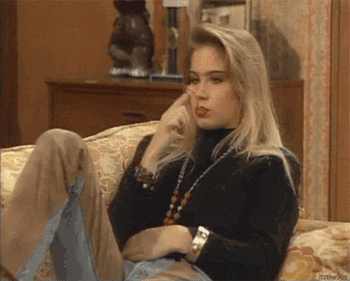 Don't spend another Friday night home alone.
Get Your Art On!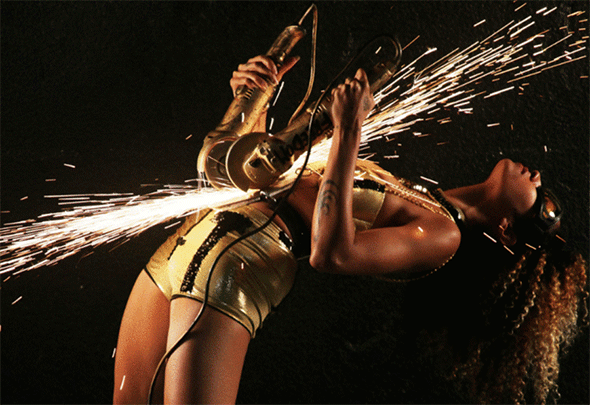 Check out multiple live performances of music and art!
Host a Private Event
L.A. LIVE is the perfect place for your group meetings, party or convention. Choose from many elegant spaces.
Learn More