2020 has been rough, to say the least, BUT some positives have come from it. Let us explain!
The Lakers Won
Yes! The Lakers won their 17th NBA Championship bringing another banner to STAPLES Center!
The Dodgers Won
The city of LA took over this year in sports with the Dodgers winning their 7th World Series!
Connecting With Loved Ones
Even if we couldn't be together physically, how many of you started talking to your loved ones WAY more! Daily FaceTime calls or Zoom calls?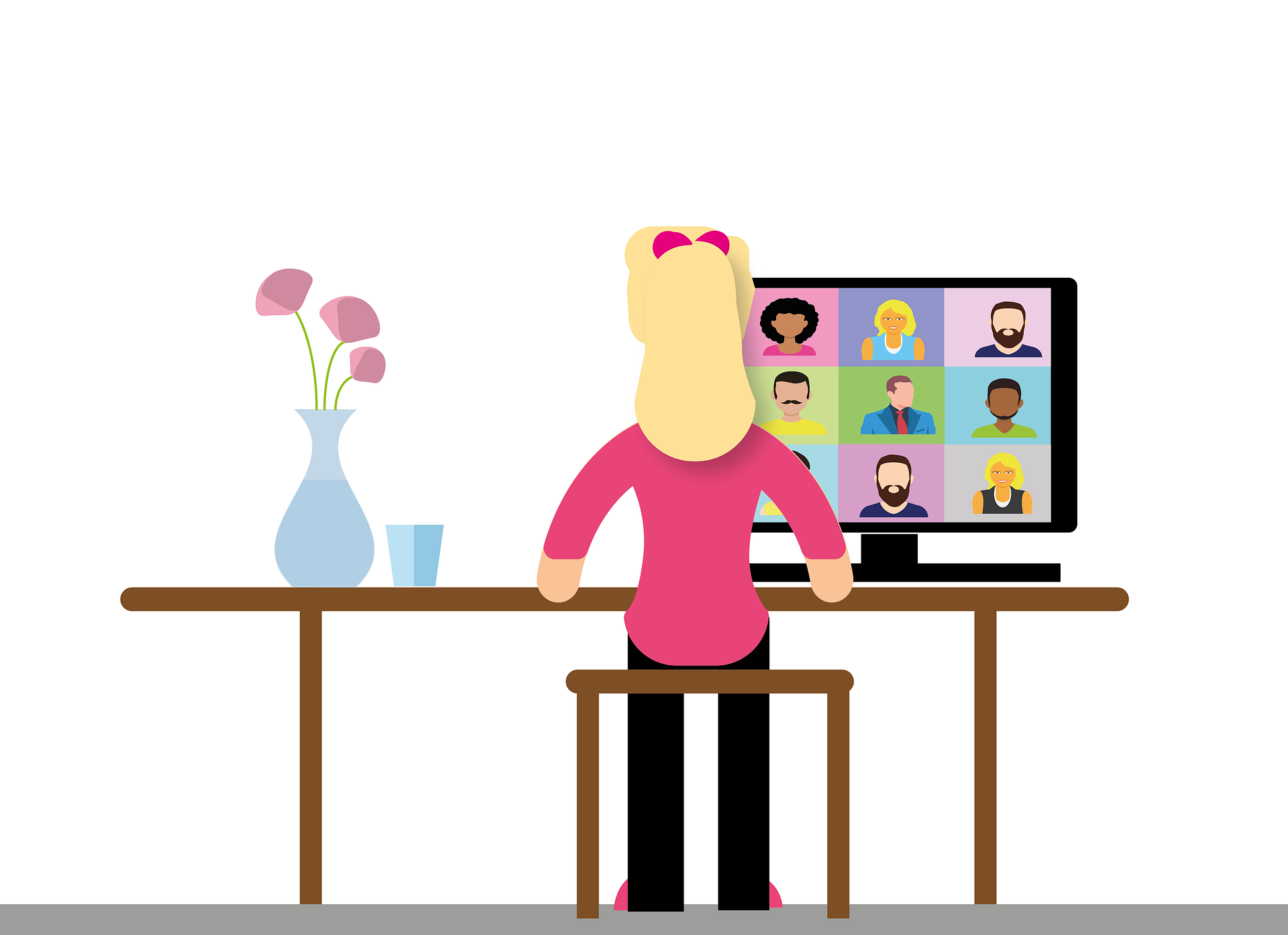 Focusing on Hobbies
Everyone became a TikTok star, a personal chef, started bike riding more, or started reading more, etc! This time off gave people time to focus on things they enjoyed without the guilt!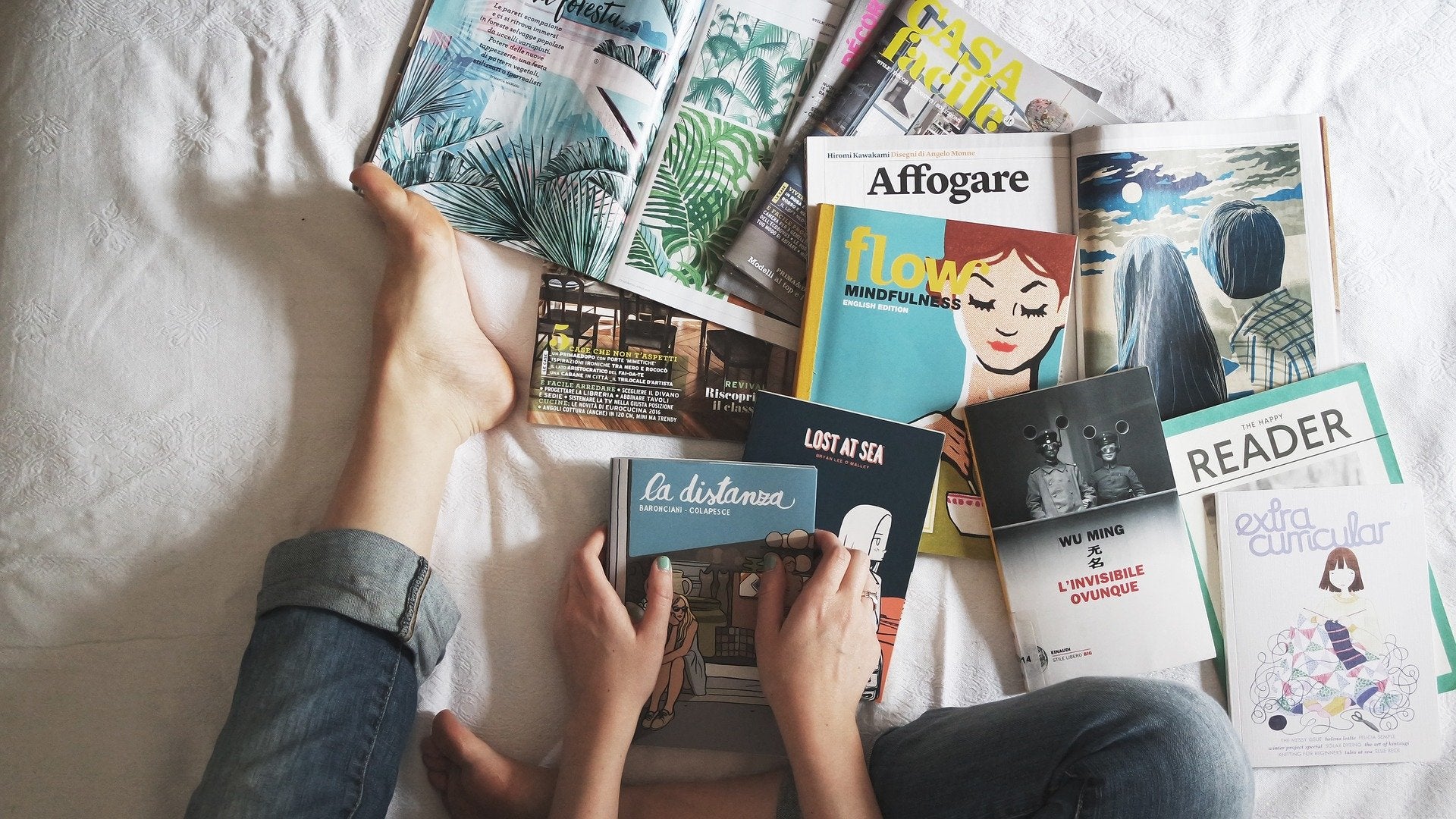 Ariana Grande Dropped An Album
New music is always something to celebrate! Our girl Ari dropped 'Positions' giving us a new WFH playlist.
We also got new music from Justin Bieber, Shawn Mendes, and The Weeknd!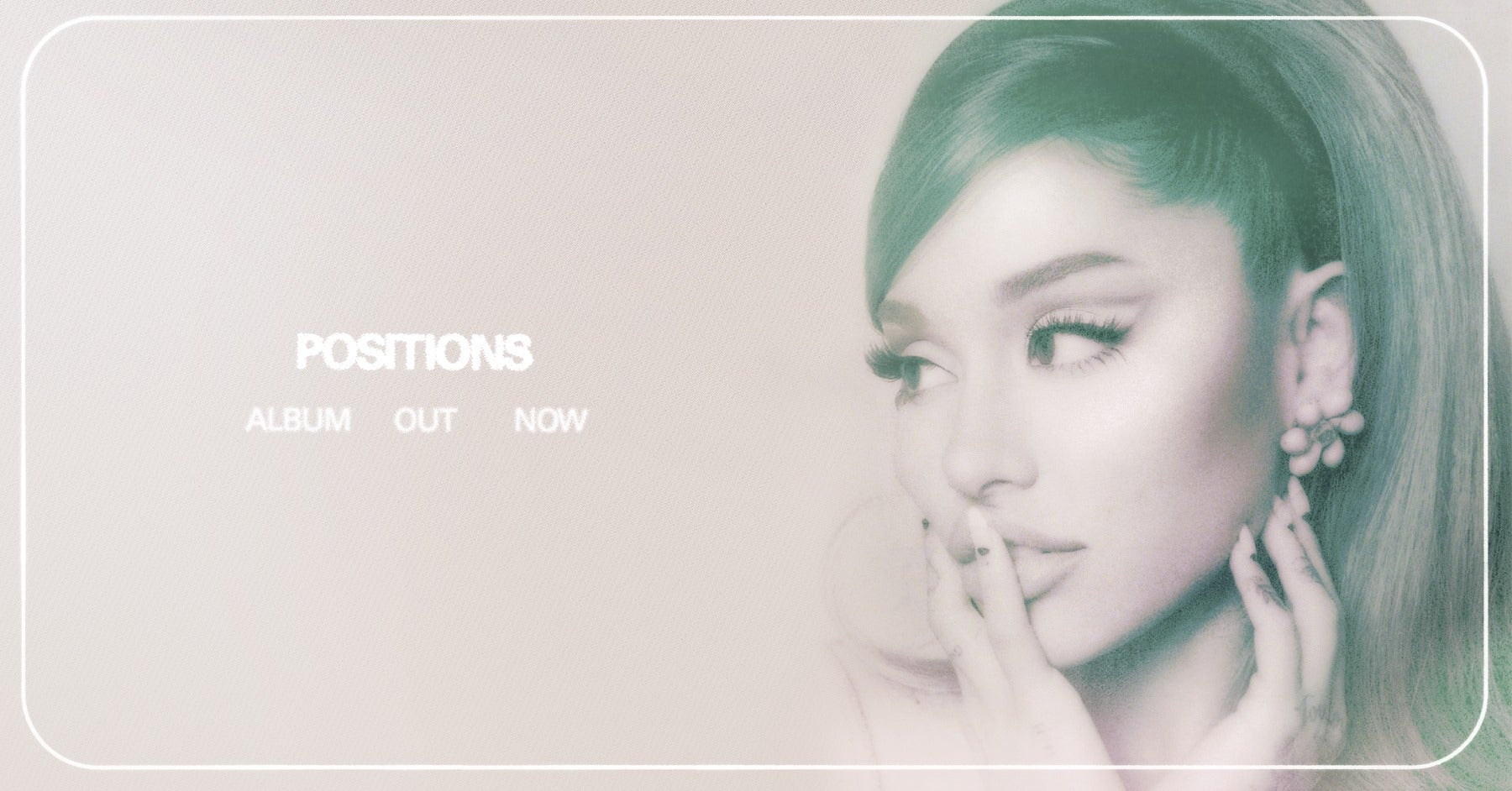 Realize What Truly Matter
With so much time on our hands, we realized the things in our lives that truly matter, like our family, our mental health, and our physical health. It was a good reminder to put things in perspective.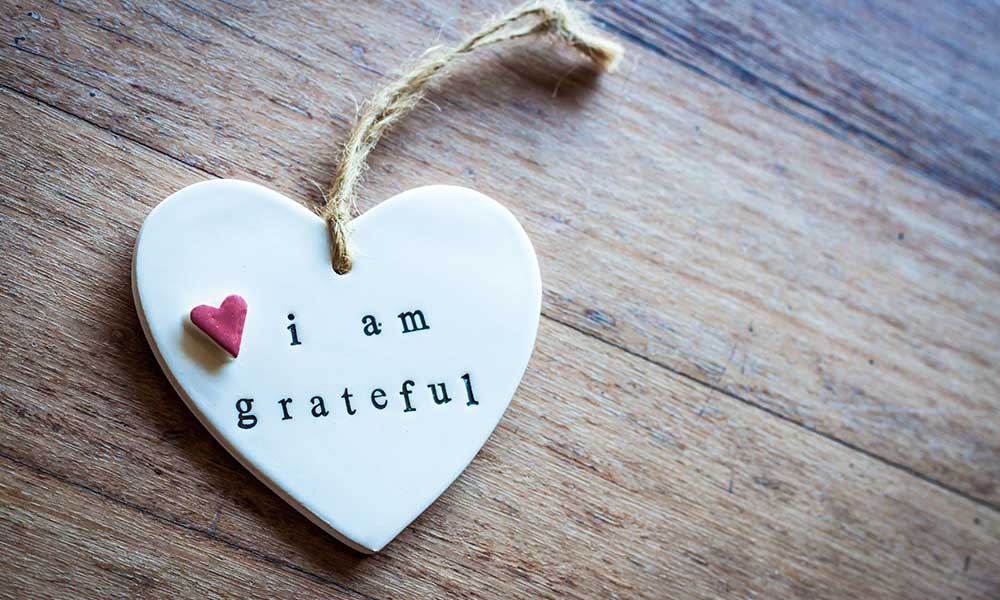 New music, championships, me-time, and perspective...we think it's safe to say 2020 hasn't been all bad BUT still hoping for a better 2021!
Host a Private Event
L.A. LIVE is the perfect place for your group meetings, party or convention. Choose from many elegant spaces.
Learn More