Gearing up to take 2020 head on? So you have an idea of what goals you want to achieve in 2020, but now it's time to hone in and put them into action. Check out our New Year's resolutions for some inspiration!
Make Healthier Eating Decisions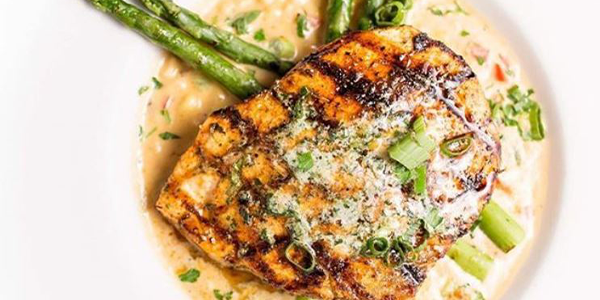 We are all guilty of eating out, but if one of your goals is to obtain a healthier lifestyle, there are still options out there for you! Take a look at these healthy choice meals from some of our restaurants!
» View
Maintain A Healthier Lifestyle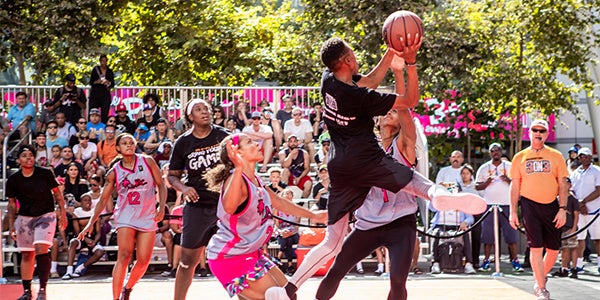 Exercise is a huge part of maintaining a healthier lifestyle. It also doesn't have to be boring or repetitive. Add some fun to your fitness routine and play sports! Signing up for our Nike Basketball 3ON3 Tournament is a great option.
» Learn More
More "Me-Time"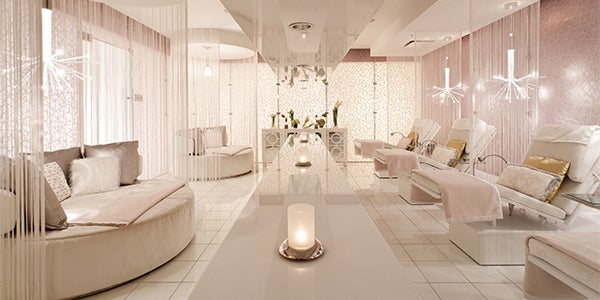 Take time out of the new year to spend some quality time with yourself. Me-time is a vital part of the recharging process. Take a trip to The Ritz-Carlton Spa in Downtown LA and treat yourself with a deep muscle massage, custom facial, or mani-pedi.
» More Info
Spend More Time With Family & Friends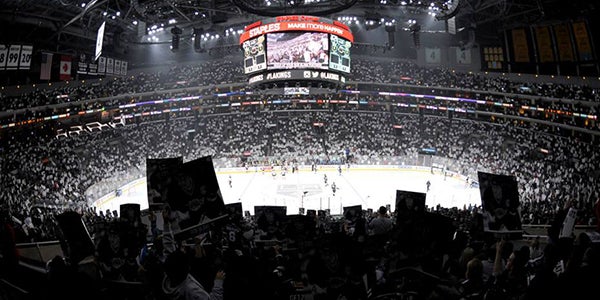 Maybe you want to carve more time out of your busy schedule to spend with your family and friends! A great way to get out and have some fun is to see a concert or sports game at STAPLES Center. From seeing a Los Angeles Lakers, Clippers, LA Kings game or a concert like Kane Brown, there's so many events to choose from!
»View Events
Try Something New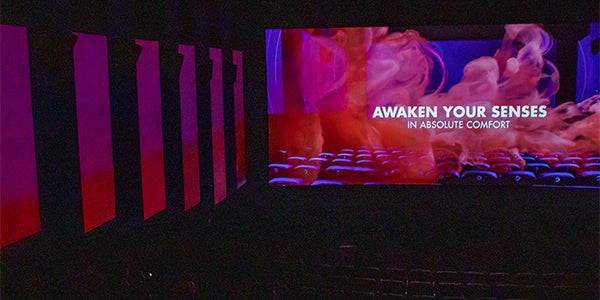 If you're New Year's resolution is to try something new, we've got the perfect suggestion for you! We highly recommend experiencing the new ICE IMMERSIVE at ICE Theaters located at Regal L.A. LIVE. From LED side panels, luxury seats, immersive sound, and state of the art technology, you're going to want to hop on this latest movie trend.
» More Info
Expand Your Palette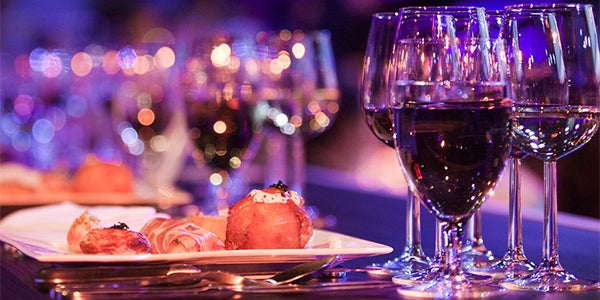 Craving the taste of something new? Add expanding your palette to your New Year's resolutions list. A great event to put this into practice is at Lexus All Star Chef Classic at L.A. LIVE. You get the opportunity to attend a series of engaging dining experiences tasting world-class cuisine of renowned chefs.
» More Info
Save Money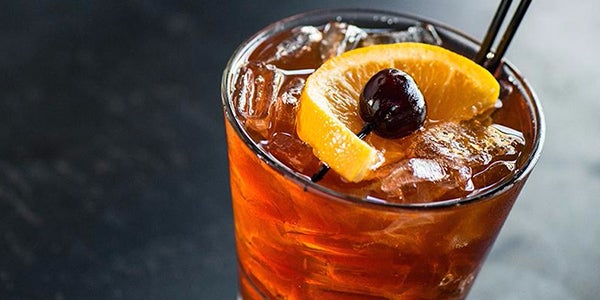 Saving money tends to be one of the more popular resolutions, but it can also be one of the hardest! To make it easier on yourself, choose specific ways that are practical. For instance, if you're going to see a movie, maybe attend Regal L.A. LIVE's $9 Tuesdays where you can see a movie for just $9! Or if you're planning on eating out, attend Happy Hour!
» View Restaurant Happy Hours
Now you're ready to take on 2020!
Host a Private Event
L.A. LIVE is the perfect place for your group meetings, party or convention. Choose from many elegant spaces.
Learn More