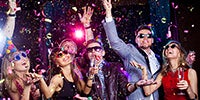 Need help making your New Year's resolution list? Check out our New Year's resolutions for some inspiration!
1. Make Healthy Decisions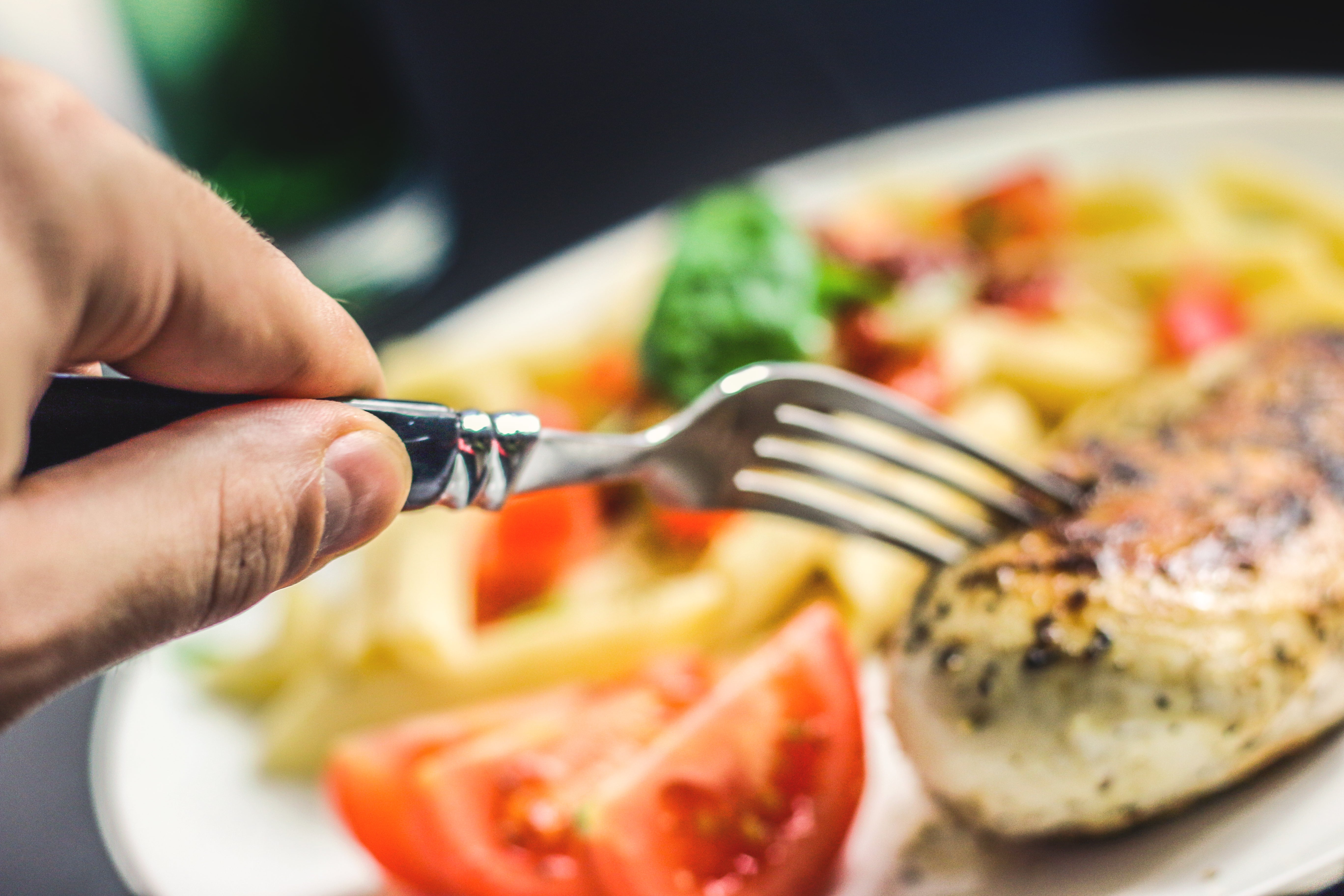 Eating out can ruin a healthy meal plan but we have you covered with these healthy options from our restaurants!
2. Workout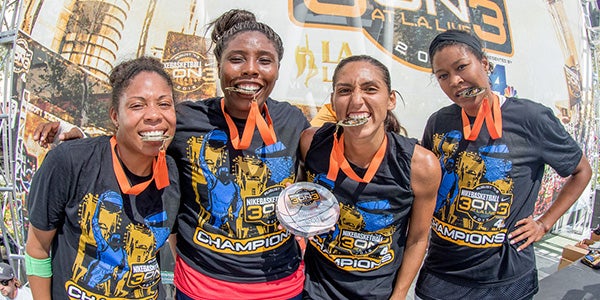 A fun and great way to add fitness to your routine are by defining a goal! Go for the gold this year at the Nike Basketball 3ON3 Tournament in August. Train all year and leave it all on the court in August.
3. Reduce Stress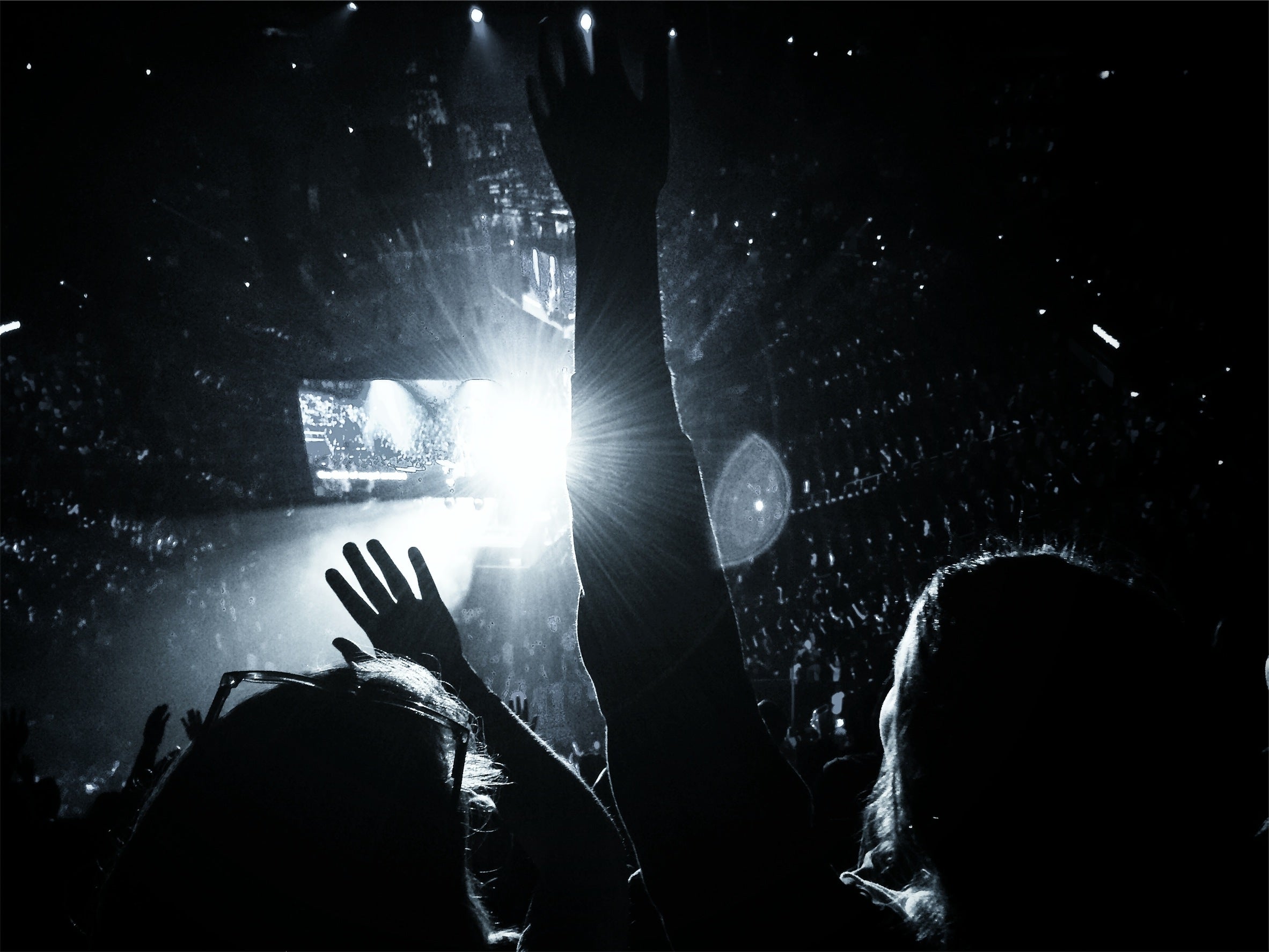 Attending musical performances decreases the release of cortisol and other stress hormones, with so many great tours in 2018 like The Killers and Lorde you have plenty to choose from!
4. Treat Yourself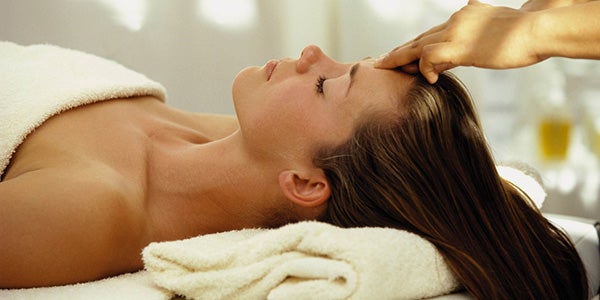 Cleanse yourself of last year's toxins and indulge in a luxurious spa treatment at the Ritz Carlton, Los Angeles Spa. Opt for the Stress Relief massage which will help revive your tense and tired muscles so you feel revitalized and relaxed!
5. Network More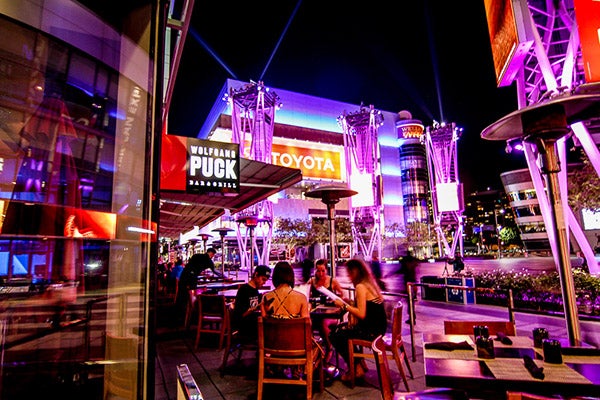 Going out and meeting new people is important but skip the fruity drink and opt for a glass of wine, which may help prevent colds, lower your cholesterol and control blood sugar.
6. Try New Things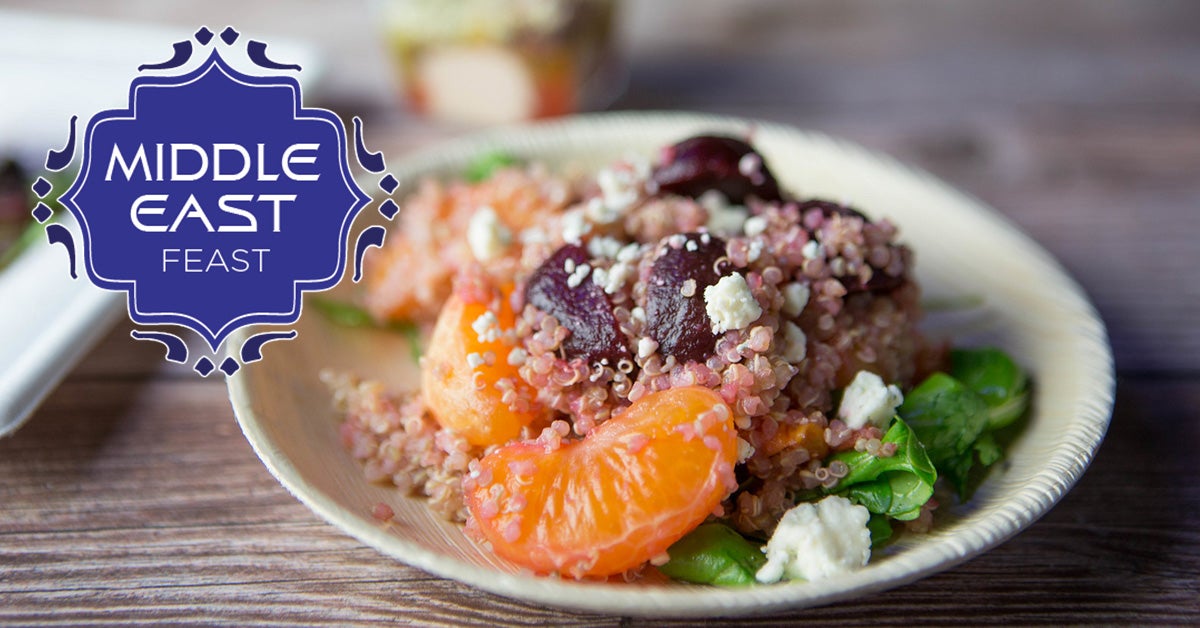 Looking to spice up 2018? All-Star Chef Classic's Middle East Feast is the best way! Stroll around and try Middle Eastern cooking from some of LA's best chefs.
Host a Private Event
L.A. LIVE is the perfect place for your group meetings, party or convention. Choose from many elegant spaces.
Learn More