Who's ready for the Weeknd? The musician that is. We sure are! The Grammy Award Winning artist is coming to Microsoft Theater for the Billboard Awards and to STAPLES Center in 2022 to grace us with his voice. Before he joins us, here are 10 things you probably didn't know about this Starboy.:
1. His real name is Abel Makkonen Tesfaye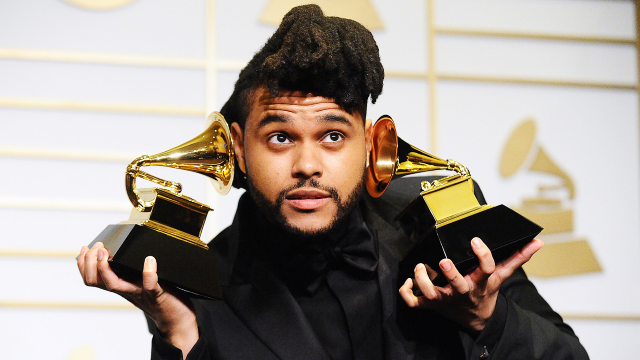 He came up with his name "The Weeknd" after he packed a bag, dropped out of school, left one weekend, and never came home. The Weeknd removed the "e" to avoid copyright issues with a Canadian band that also went by the same name.
2. He Is Of Ethiopian Descent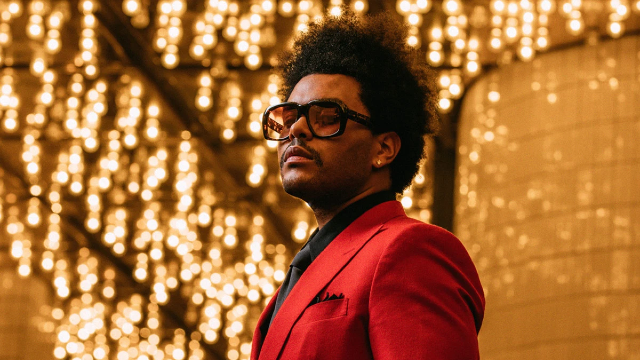 The Weeknd was born in Canada but his parents are Ethiopian and emigrated from Ethiopia in the 80s. He also speaks the native language, Amharic, fluently.
3. An Aquarius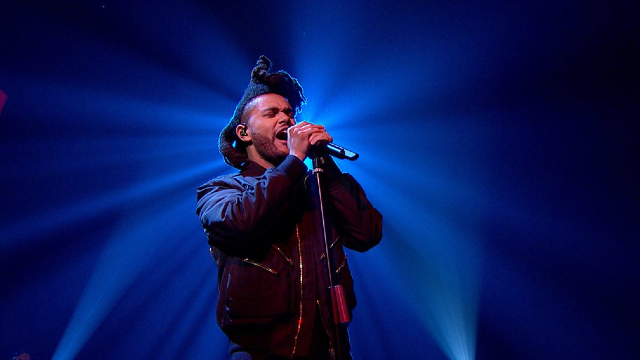 The Weeknd was born on February 16, 1990 making him 30 years old. He is an air sign and is most compatible with an Aries, Gemini, Libra, and Sagittarius. Bella Hadid happens to be a Libra!
4. Camera Shy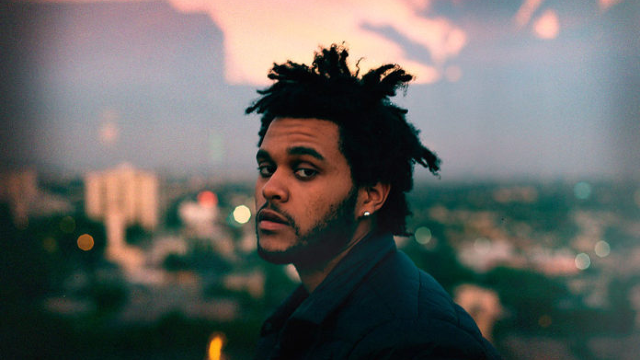 During the beginning of his career, The Weeknd struggled with confidence and did not like to be on the spotlight. He often declined interview requests and did not like to be photographed.
5. Didn't Leave Toronto Until He Was 21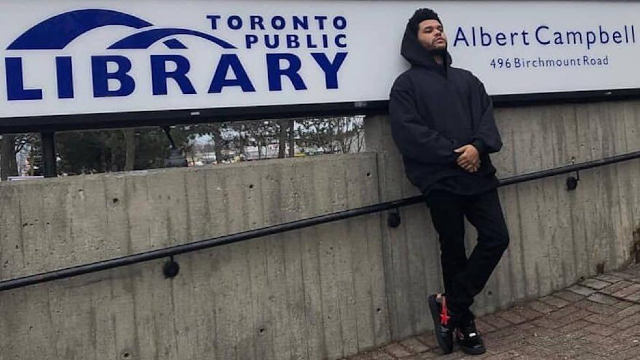 He describes himself as a "city cat" who enjoyed growing up in Canada. He had never been on a plane until he decided to leave at the age of 21!
6. Did Some Modeling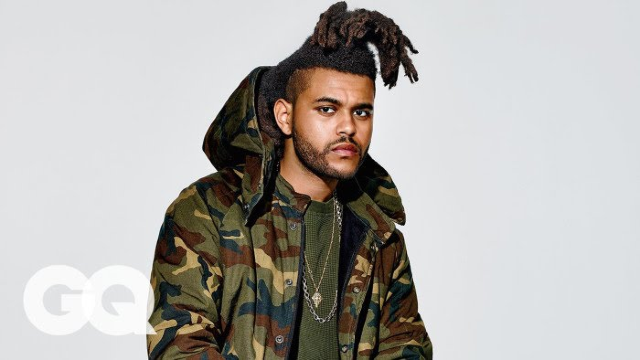 He modeled Kanye West's YEEZY Season 1 Collection for Adidas in a GQ photoshoot.
7. Worked At American Apparel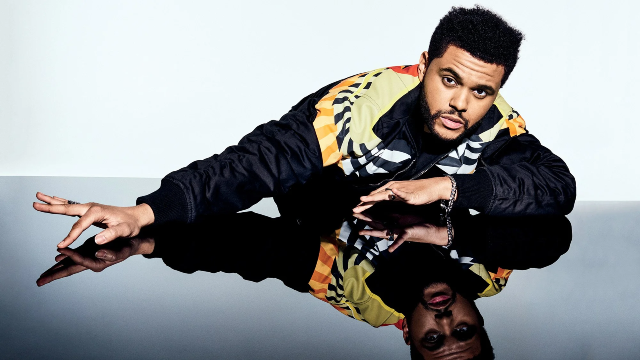 Before his singing career took off, he worked at American Apparel folding clothes. His co-workers listened to his music without knowing it was him while he remained truly anonymous.
8. An Only Child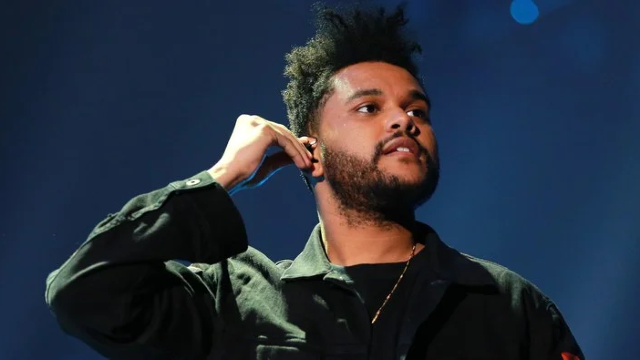 The Weeknd was raised by his single mother and grandmother and often wished he had a sibling, specifically a brother.
9. Made His U.S. Debut At Coachella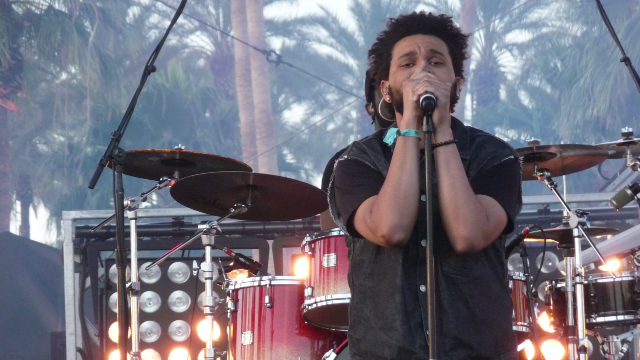 His U.S. debut was at none other than Coachella in 2012! He was scared during his performance and after watching the video he felt discouraged and horrified but it's safe to say the crowd LOVED it!
10. Awkward First Encounter With Taylor Swift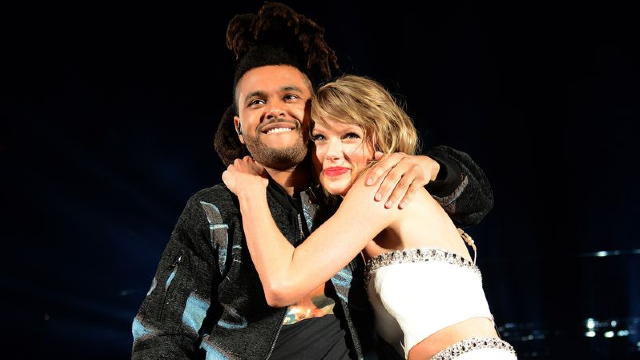 Taylor Swift reportedly was intrigued by his one-of -a-kind hairstyle and spent 15 minutes stroking his hair at a post Grammy's party. She also admitted she was a big fan!
BONUS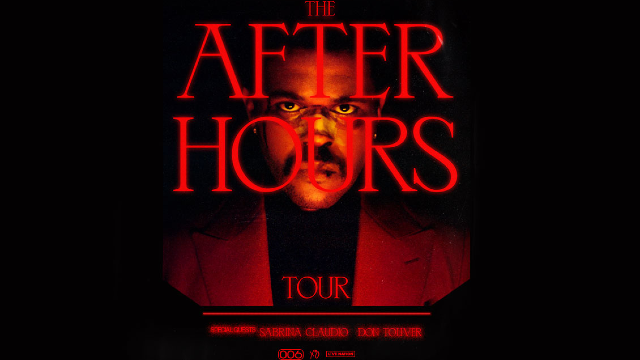 He is bringing his After Hours Tour to STAPLES Center on March 18, 19, and 20th with special guests Sabrina Claudio and Don Toliver! You're not going to want to miss this! Grab your tickets here!
Host a Private Event
L.A. LIVE is the perfect place for your group meetings, party or convention. Choose from many elegant spaces.
Learn More