You may have been a victim under the Canadian pop singer's serenading spell, and we don't blame you! But how well do you really know Shawn Mendes, the now full-blown artist, who rose to fame through Vine doing covers of popular songs? Here are 10 things you probably didn't know about the young star:
1. Learned guitar from YouTube at 13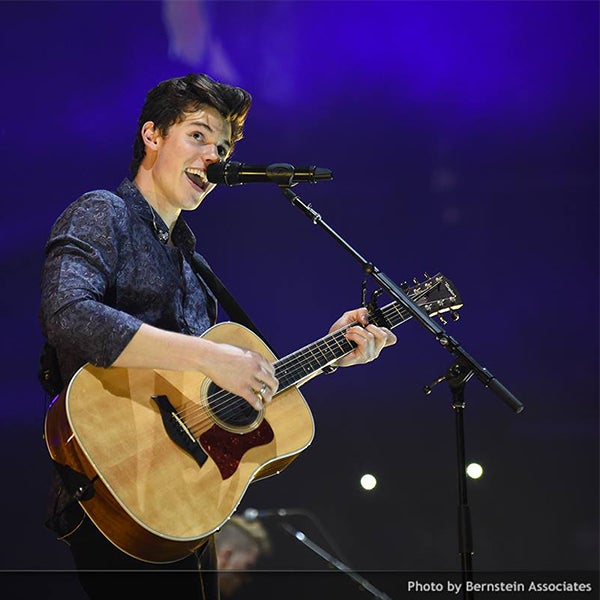 Shawn Mendes, actually taught himself how to play the guitar by watching YouTube tutorial videos from age 13! As if that wasn't impressive enough, he can also play the piano, which he proved to us at the GRAMMYS!
2. Anxiety
The pop singer has voiced that he has struggled with anxiety, which stems from so much pressure about his sexuality.
3. Forbes '30 under 30: Music'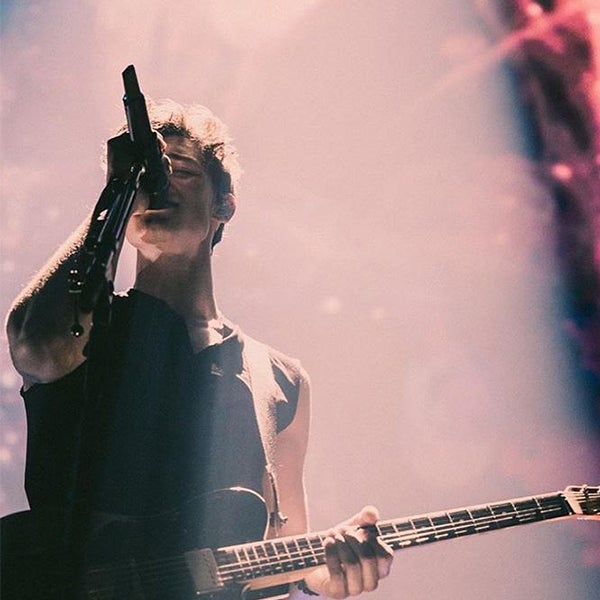 At only age 17, Shawn made the Forbes '30 under 30: Music' list in 2016. 2016 was projected to be a big year for him in the music world and it was! Also, alongside him in the 2016 class were artists, Halsey and Fetty Wap.
4. Hates tomatoes!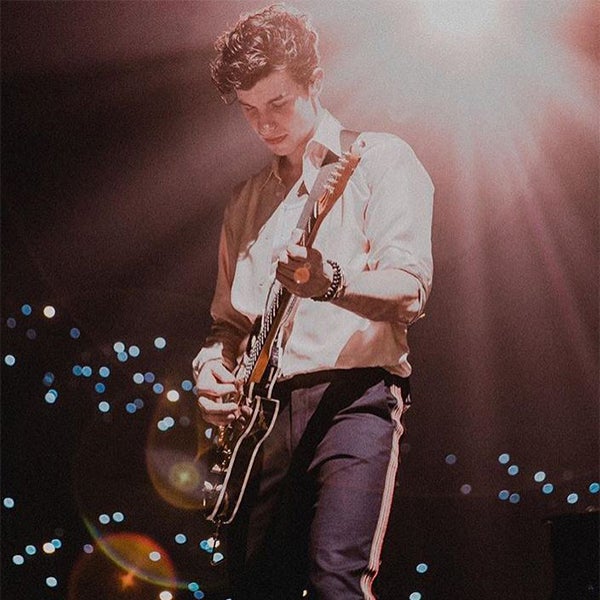 Sorry tomato lovers, but this Man Crush Everyday does not like the fruit. In fact, he hates it! But don't worry, because when he's not on stage, apparently he secretly loves to cook! We'll welcome him into our kitchen any day.
5. Alter-ego is Benito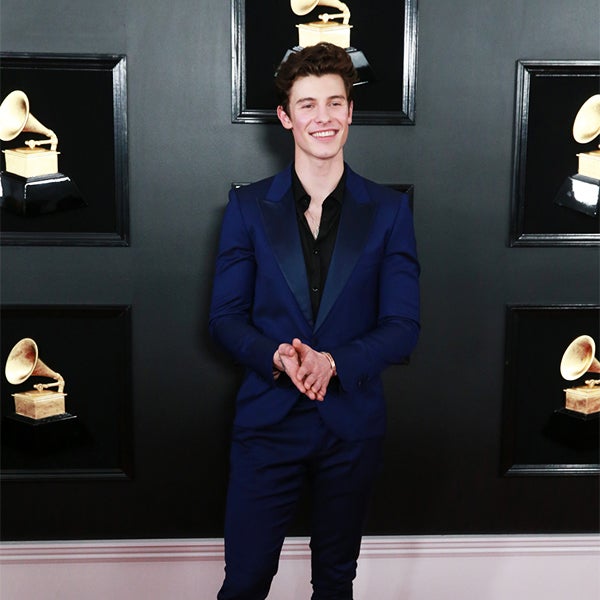 Mendes claims he has an alternate personality known as Benito. He becomes Benito when he prepares himself for photoshoots so that he is able to take it super seriously and get in the mood.
6. 6 Feet and 2 inches tall!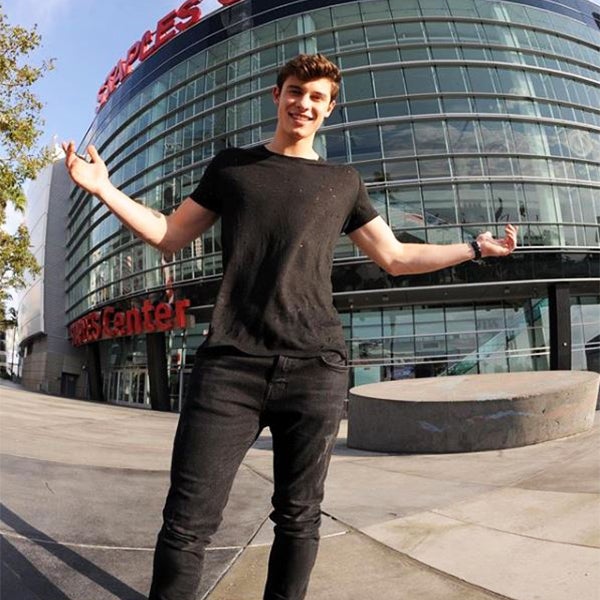 He is a whopping 6 feet and 2 inches tall! Who knew?! Also, fun fact, he is not afraid of heights but will never go bungee jumping. It's okay, we can live with that.
6. Astrology sign is a Leo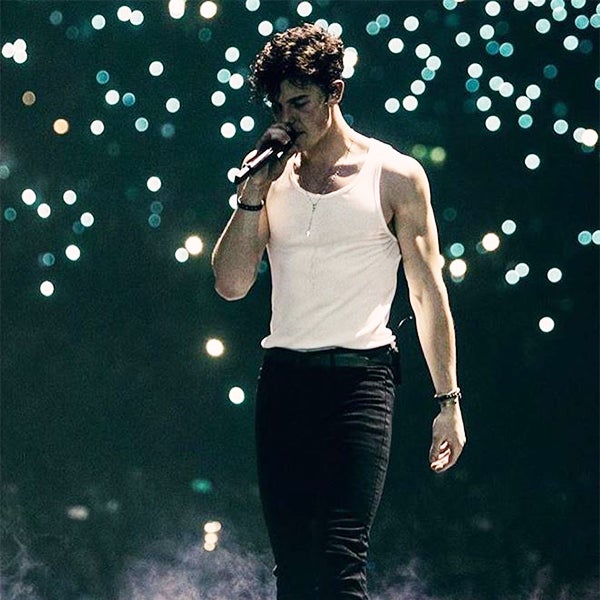 Calling all astrology believers! Shawn is a Leo. We repeat, Shawn is a Leo. This means that he is most compatible with signs of Aries, Sagittarius and Aquarius! His birthday is on August 8. And since he is a Leo, they are also known to be the toughest people with the biggest heart.
8. First album from Hannah Montana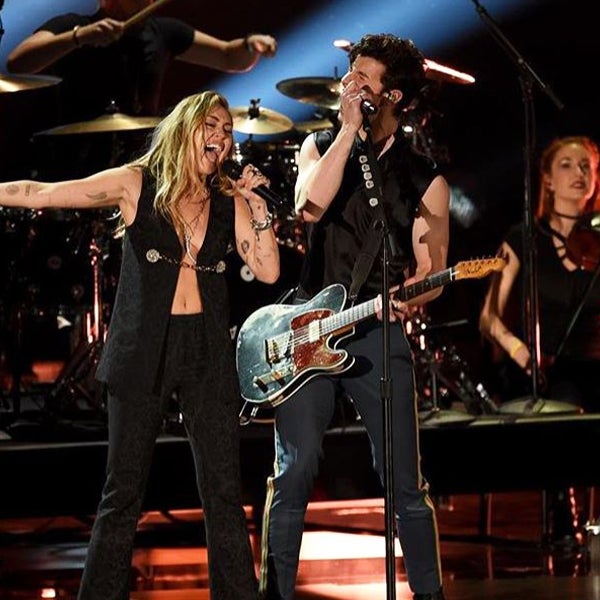 Although he doesn't 100% remember, he claims the first album he ever bought was probably from Hannah Montana, which makes total sense considering Miley Cyrus and him even performed In My Blood together at the 2019 GRAMMYS.
9. Biggest Influence: Ed Sheeran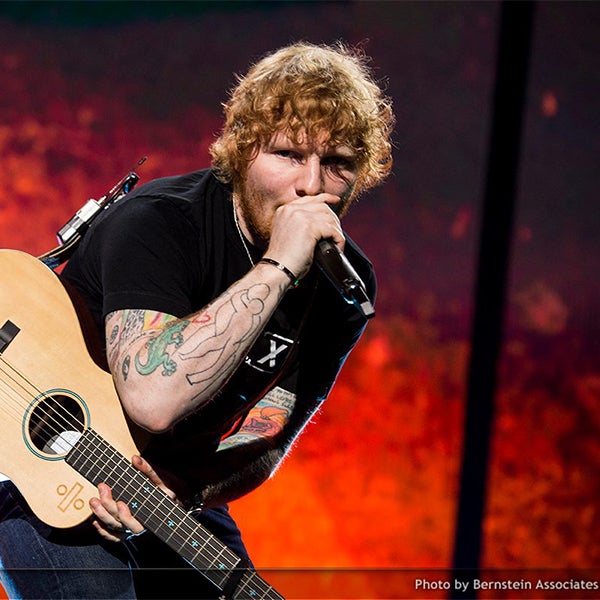 Ed Sheeran flew him out for dinner in their early friend stages! How cool is that? Their sound also meshes very well together which we approve of. As for any future collab, he claims he wants to collab with Eminem. Can't wait for that one!
10. Advocate for positive change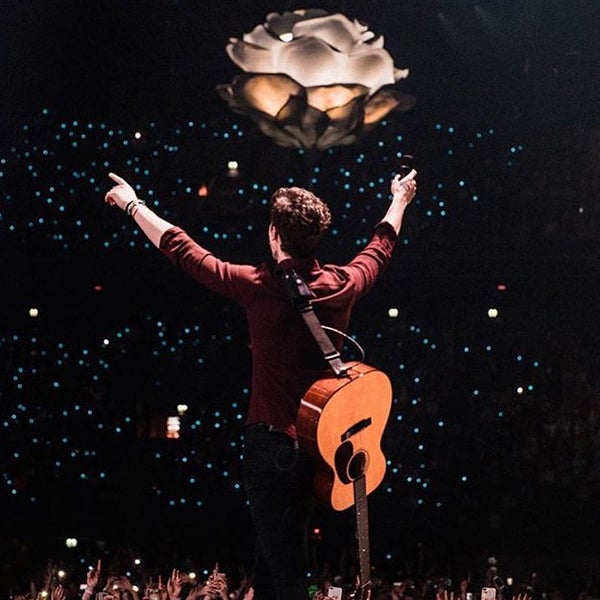 He has been a part of so many great projects outside of music. The artist has done a #BuildASChoolWithShawn campaign, which raised money for a new school in Ghana in just 7 days! Through his past campaign for DoSomething.org he also strives to stop cyber-bullying and wants to boost people's confidence through their self-esteem and self-love.
Not only can Shawn Mendes rock the stage, but he is also not afraid to speak out on social issues and make positive change. You can catch him performing at STAPLES Center for The Tour along with Alessia Cara on July 5th and 6th 2019. Get your tickets here!
Host a Private Event
L.A. LIVE is the perfect place for your group meetings, party or convention. Choose from many elegant spaces.
Learn More