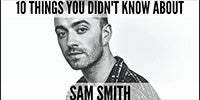 You already love English singer-songwriter Sam Smith, sing along every time you hear "Too Good At Goodbyes," but do you really know everything about him? Check out these 10 facts that will surprise you and get you excited for The Thrill of It All Tour next month!
HIS CHILDHOOD
Sam Smith studied singing and songwriting before moving into musical theater. (Check him out on the right in the Youth Music Theatre UK's production of Oh! Carol).
HIS BIG BREAK
The singer had his big break when featured on English electronic duo, Disclosure's hit single "Latch" back in 2012. He even made a guest appearance during their Coachella set!
HIS TATTOOS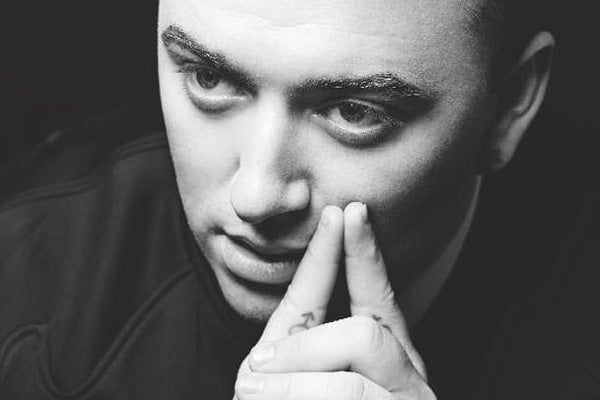 He has an ice cream cone tattoo on his left leg that he got on his first trip to Los Angeles at age 18. He also has a few tattoos on his hands, that he says he will never reveal their meaning.
HIS FIRST ALBUM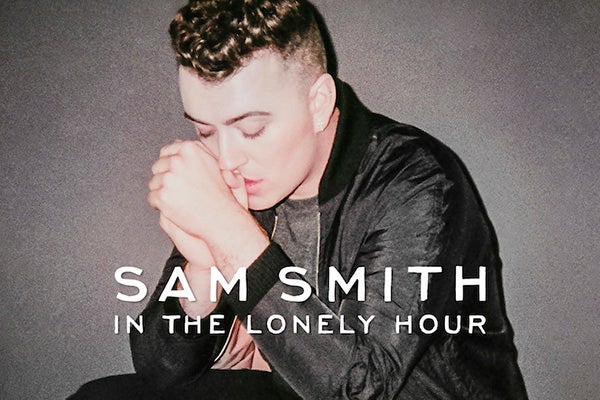 In The Lonely Hour was written and inspired by his hearbreak and sadness. He describes the debut album as "the diary of a lonely 21-year-old."
HIS FAMILY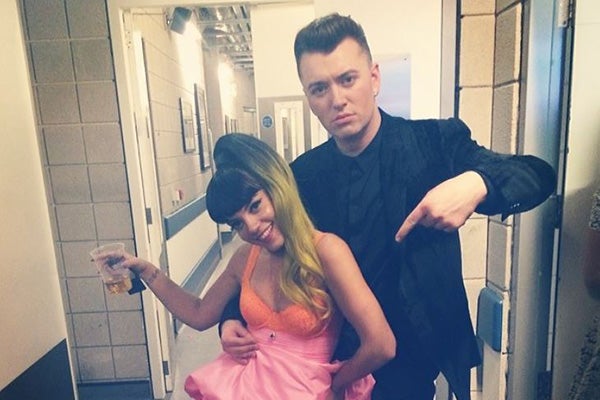 Is also famous! Smith's cousin is the popular English singer, Lily Allen.
HIS INFLUENCES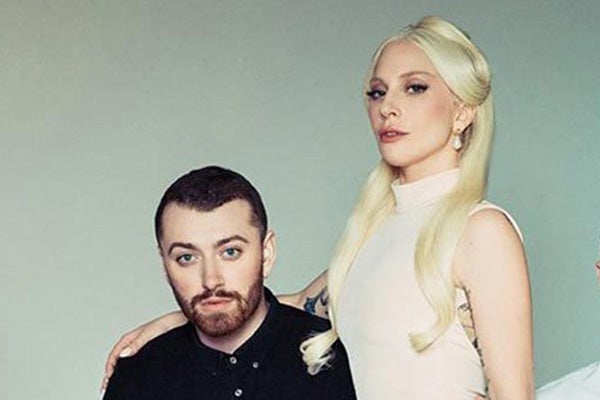 Smith cites his influences as Adele, Amy Winehouse, Whitney Houston, Christina Aguilera, Lady Gaga, and Mariah Carey...just to name a few soulful singers.
HIS ACADEMY AWARD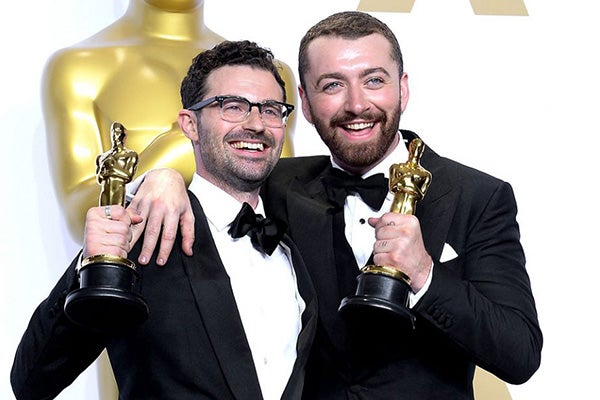 Smith won the Academy Award for Best Original Song in 2016 for his Bond theme, "Writing's on the Wall."
HIS DREAM JOB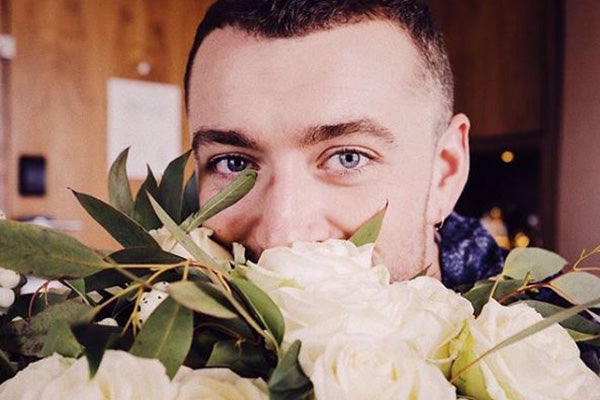 If he weren't famous, he believes he would be a florist. Smith says flowers make him happy and he'd love to work with them.
HIS WALLPAPER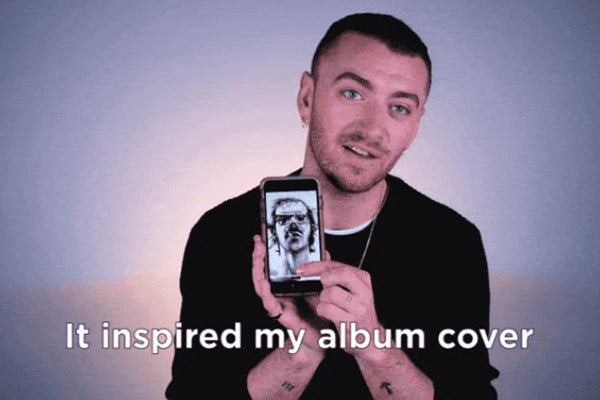 The wallpaper on his phone is currently an image of Chuck Close that inspired his album cover The Thrill of It All.
HIS NO.1 ALBUM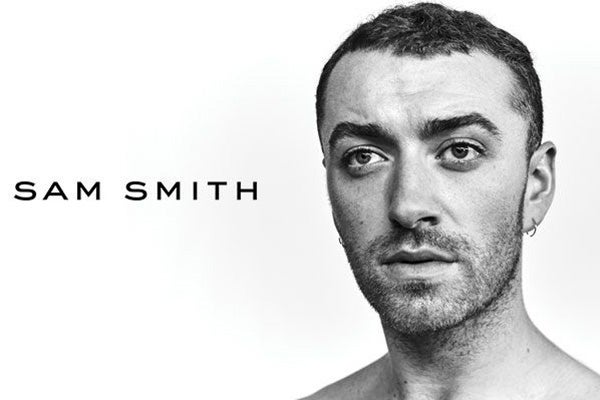 The Thrill of It All debuted at No. 1 on the Billboard 200 list, making this his first Billboard 200 No. 1 in his career. Catch all the hits from this album, and so many more August 28-29 live at STAPLES Center!
Get your tickets to witness The Thrill of It All tour before it's too late!
Host a Private Event
L.A. LIVE is the perfect place for your group meetings, party or convention. Choose from many elegant spaces.
Learn More