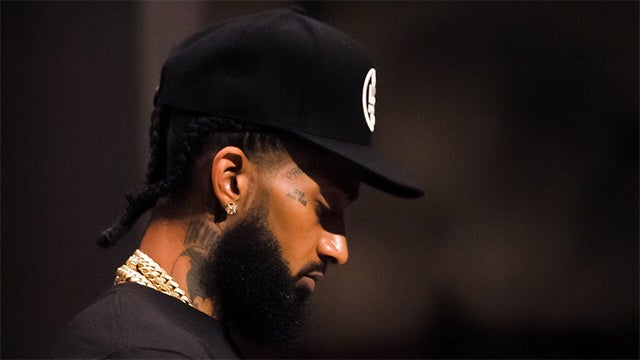 L.A.'s own rapper and a self-made millionaire, Nipsey Hussle, is coming to STAPLES Center on June 23 for the 2018 BET Experience! Now let's get to know him with these 10 things you didn't know about the widely-acclaimed West Coast artist and entrepreneur.
1. Raised in Crenshaw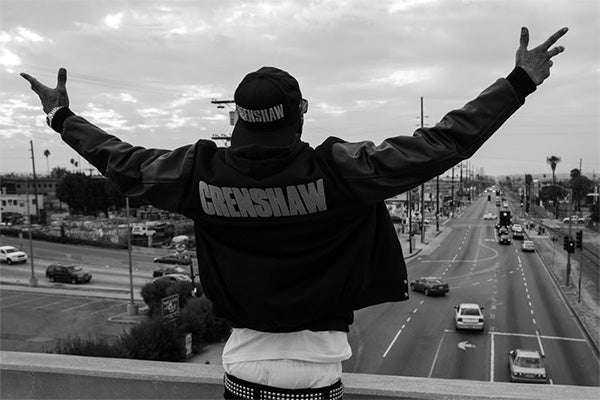 Ermias Asghedom, aka Nipsey Hussle, was raised in Crenshaw and was once part of the infamous Rollin 60's Neighborhood Crips gang, which proved instrumental in his lyrics.
2. Artists to Watch For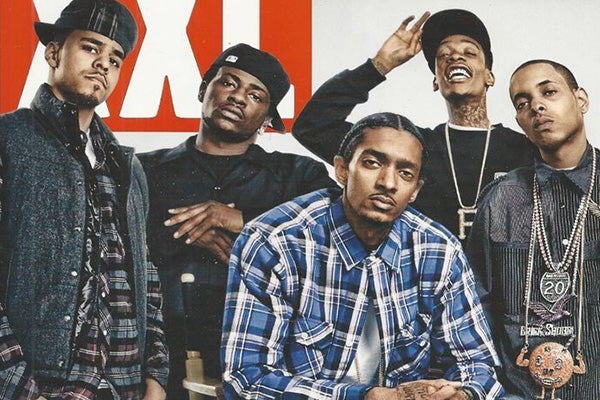 XXL Magazine featured Nipsey Hussle on its 2010 cover for Freshman Class, as one of ten up-and-coming artists to watch for!
3. Victory Lap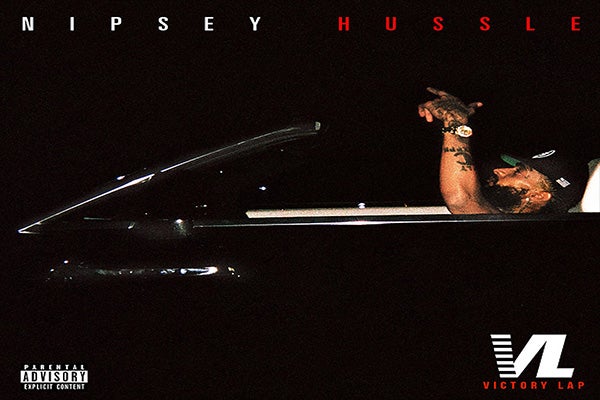 Nipsey Hussle's record label, All In Records, partnered with Atlantic Records to release his highly anticipated album, Victory Lap.
4. Development of South Central L.A.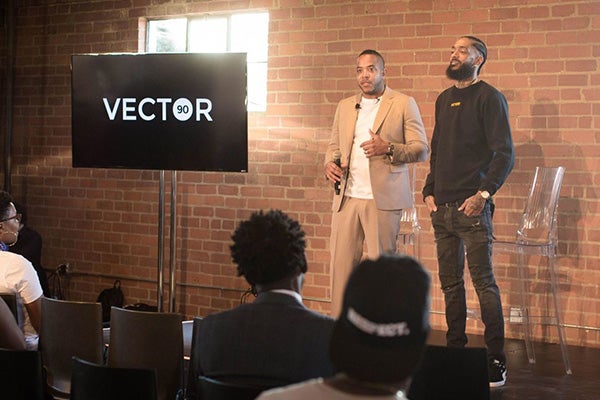 Nipsey Hussle's Foundation financed the development of South Central L.A.'s Vector 90, a coworking space and incubator focused on developing underrepresented entrepreneurs.
5. $100 Mixtape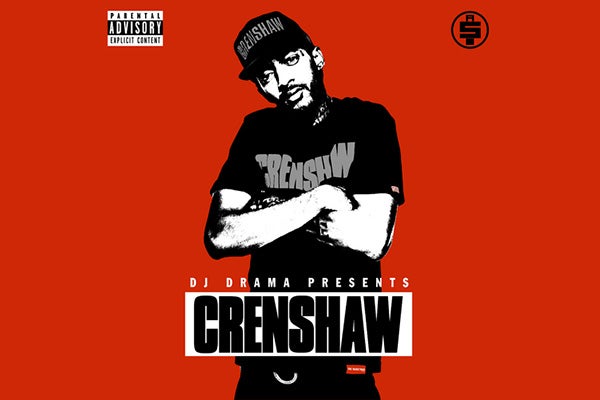 When 2013's track, Crenshaw, came out, Nipsey Hussle sold it at $100 per mixtape and netted $100,000 in the first 24 hours! Jay Z bought 100 copies to support.
6. The Marathon Clothing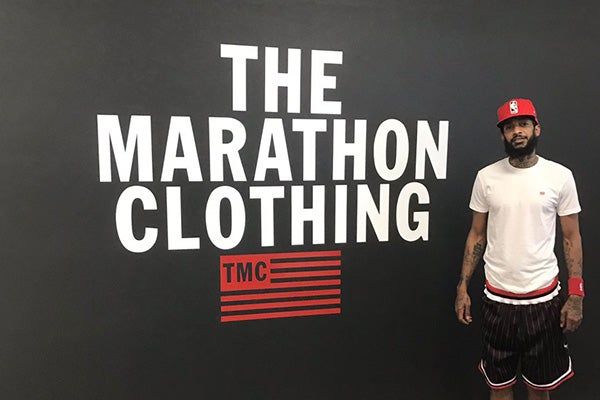 Showing off his entrepreneur skills, in 2017 Nipsey Hussle, his younger brother and a business partner, opened up The Marathon Clothing smart-store.
7. We Are the World 25 for Haiti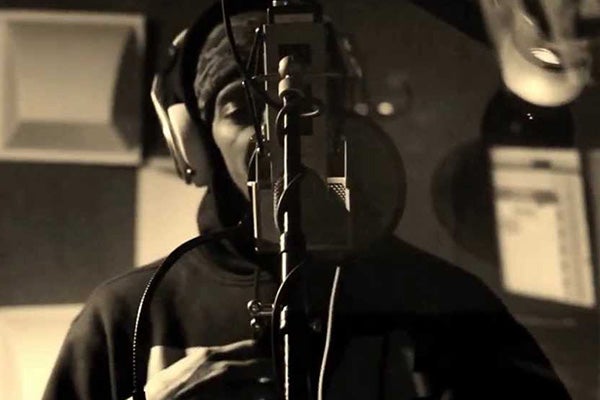 After a magnitude 7.0 earthquake struck Haiti in 2010, Nipsey Hussle was featured in the charity single, We Are the World 25 for Haiti.
8. Bullets Ain't Got No Name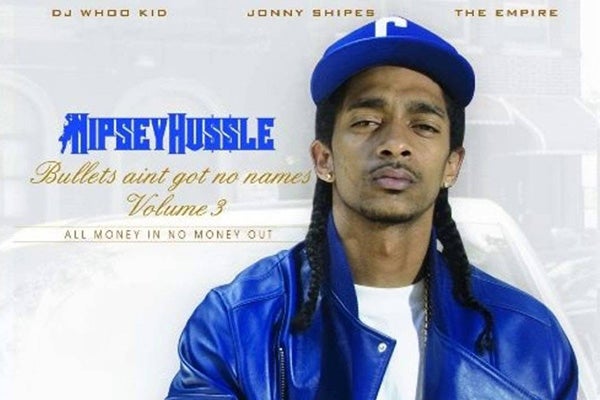 Nipsey Hussle dropped his first mixtape, Slauson Boy Volume 1 in 2005 but, he was recognized by the hip-hop community for his Bullets Ain't Got No Name series in 2008.
9. Tupac of my Generation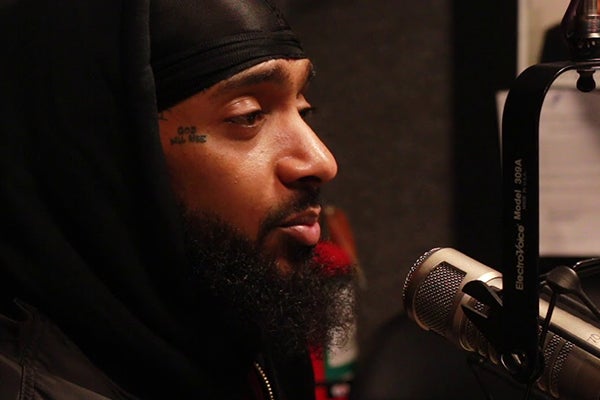 Nipsey Hussle dubbed himself the "Tupac of my generation" in the newly released album, Victory Lap, to show his respect to the legendary rapper and artist, Tupac!
10. Cameos in Film & TV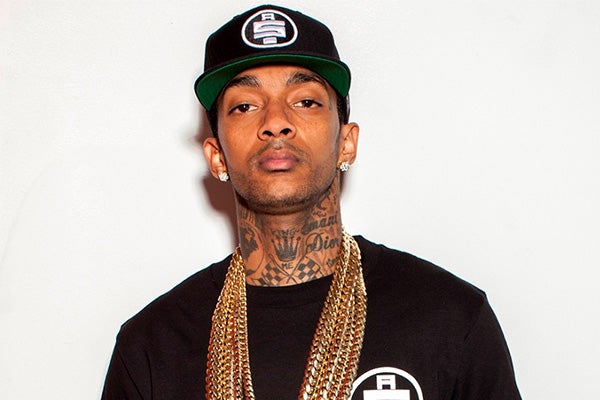 Beyond music, Nipsey Hussle has made cameos in film and television including on the hit TV series, Crazy Ex-Girlfriend.
Don't miss out on seeing Nipsey Hussle along with Rae Srennurd, Ferg and much more on June 23rd at the 2018 BET Experience!
Host a Private Event
L.A. LIVE is the perfect place for your group meetings, party or convention. Choose from many elegant spaces.
Learn More