Michael Bublé is a household name! You can count on him to sing your ear off and pull at your heartstrings, but who's the man behind the voice! Let's find out!
10 Things You Didn't Know About Michael Bublé
1. He loves Hockey!
When he was young he wanted to be a hockey player and loves the sport so much he is part owner of the Vancouver Giants! We can relate to the love of hockey! #GOKINGSGO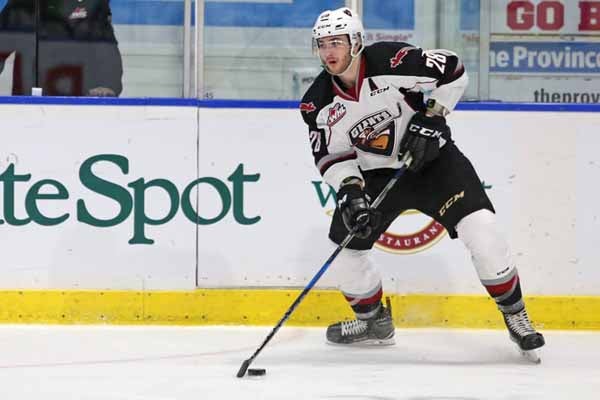 2. He was discovered by David Foster
He was singing at the wedding of Canadian Prime Minister Brian Mulroney's daughter and was discovered by David Foster there!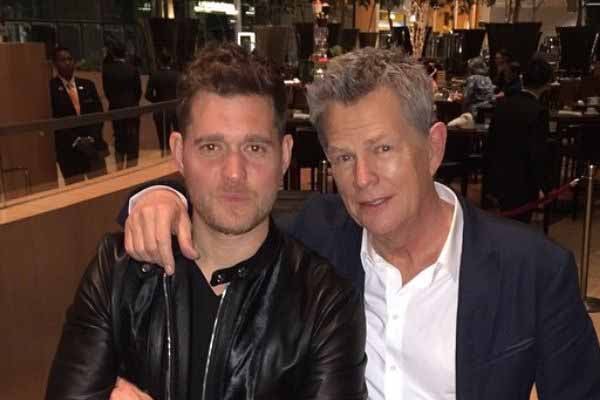 3. He and his wife didn't speak the same language when they first met
Bublé's wife is Argentinian and didn't speak English, but he didn't let that stop him! The language of love is universal after all!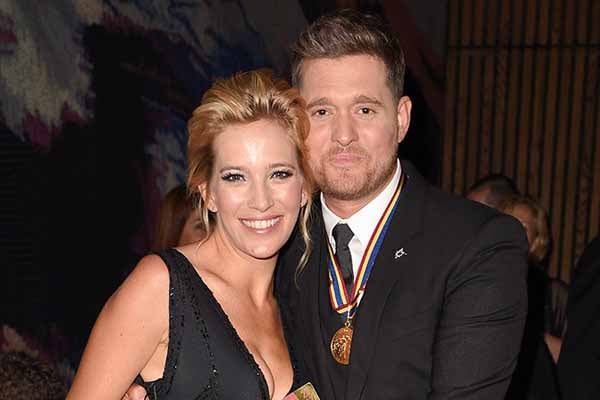 4. He is a dual citizen
He is a citizen of both Canada and Italy.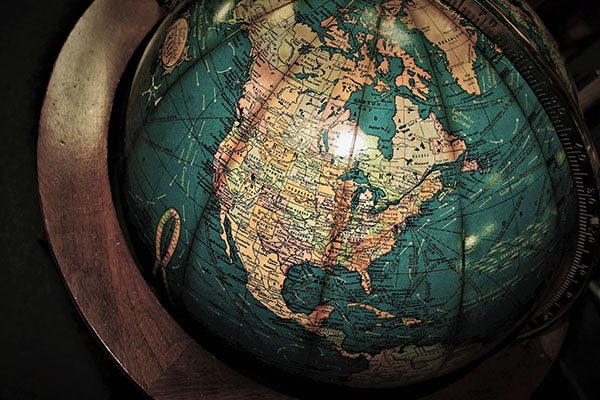 5. His favorite movie is The Princess Bride
This already says so much about him!
6. His go-to food is Old El Paso tacos
We can relate!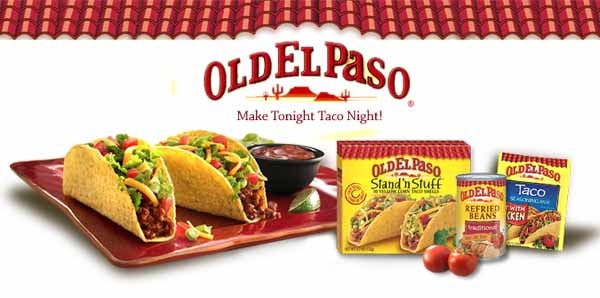 7. He can act!
Michael was on 2 episodes of The X-Files and in the movie The Snow Walker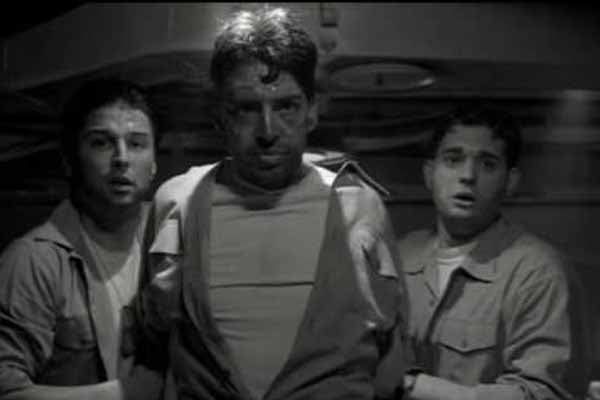 8. He dated Emily Blunt
Yes, there was a time before Emily Blunt and John Krasinski! Bublé dated Blunt from 2005 – 2008 and she inspired the hit "Everything".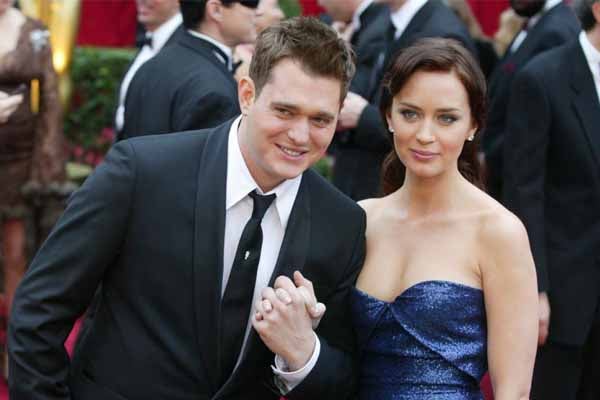 9. He never learned how to read or write music
He never learned how to read or write music, instead he leans on his emotions to guide him in the process – clearly, it's working!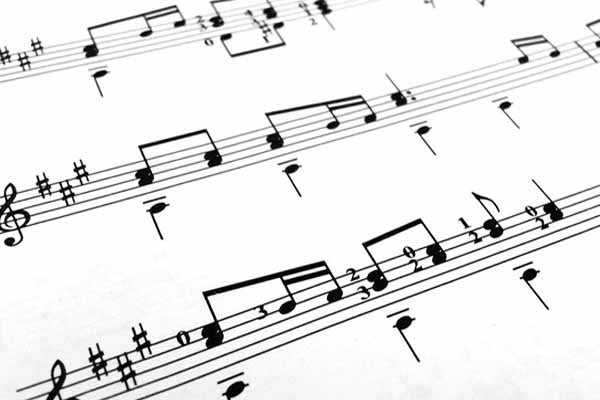 10. He's coming to STAPLES Center
He is in such high demand that he added a second show at STAPLES Center on July 9th! Don't miss it! Get your tickets while you can!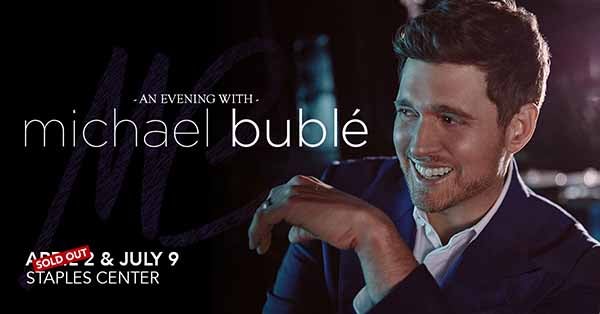 Get ready for the concert with our Michael Bublé Spotify Playlist! Listen now!
Host a Private Event
L.A. LIVE is the perfect place for your group meetings, party or convention. Choose from many elegant spaces.
Learn More