Believe it or not there is more to L.A. LIVE than four sports teams, world-class concerts and non-stop entertainment! With L.A. LIVE reaching its 10th year, it has a few hidden gems that you may not know about and will want to check out!
1. Free Lunch Time Parking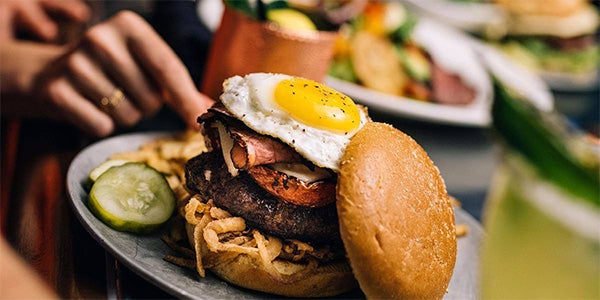 We all know how expensive it can be to park in DTLA, but on weekdays from 11 a.m. to 2 p.m. you can enjoy your lunch at participating L.A. LIVE restaurants and pay absolutely nothing for parking!
2. $9 Tuesdays at Regal L.A. LIVE
Every Tuesday see a movie for just $9 at Regal L.A. LIVE! How can you beat that offer?
3. Fun for your Furry Best Friend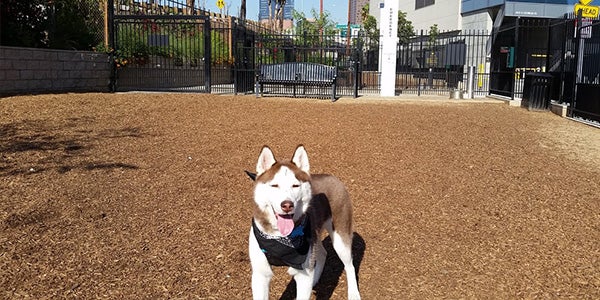 Did you know L.A. LIVE had a dog park for your furry best friend? It's located at L.A. LIVE Way and West Road.
4. Karaoke Sunday Nights at Lucky Strike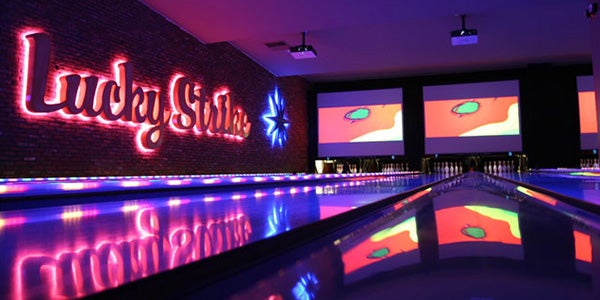 Sing your heart out every Sunday night at Lucky Strike's Karaoke from 8 p.m. - close!
5. $10 Dollar Concerts at The Novo by Microsoft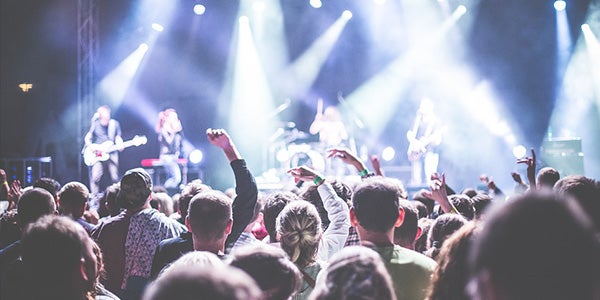 Did you know you can catch a $10 concert at the Novo by Microsoft? You can get affordable tickets for select shows, you just have to keep an eye out!
6. Spotlights at The GRAMMY Museum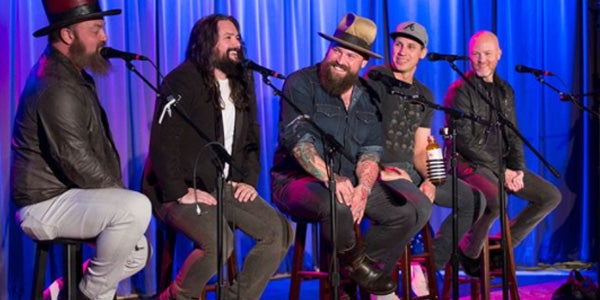 Get up close and personal with your favorite artist at The GRAMMY Museum as they host artist spotlights!
7. Sunday Brunch at Rosa Mexicano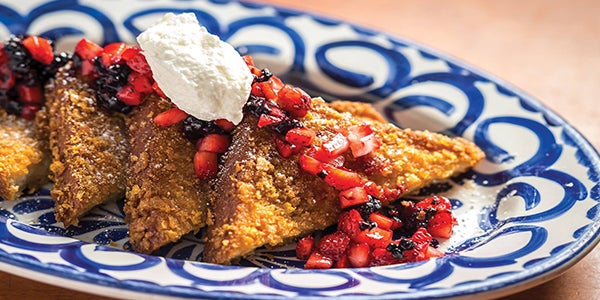 What can make your Sunday better? Brunch at Rosa Mexicano! Experience a brunch unlike any other with their Churros French Toast and Huevos Rosa.
8. U-POUR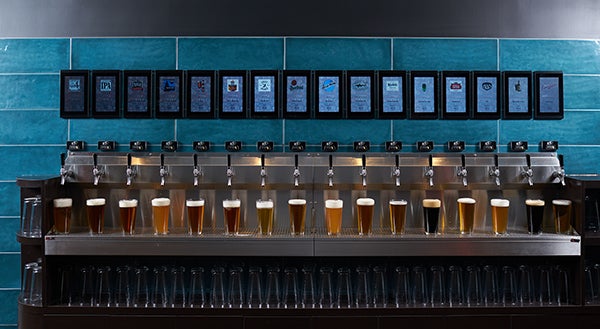 Did you know if you go to the second floor at Tom's Urban you can enjoy the first and only 'Pour Your Own' drinking experience at L.A. LIVE.
9. VIP Experience at Microsoft Theater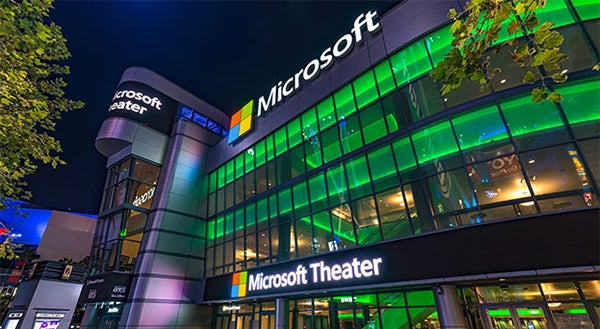 Upgrade your night at Microsoft Theater with VIP Experience. Enjoy food, drinks and VIP amenities!
10. Dark Nights During the Summer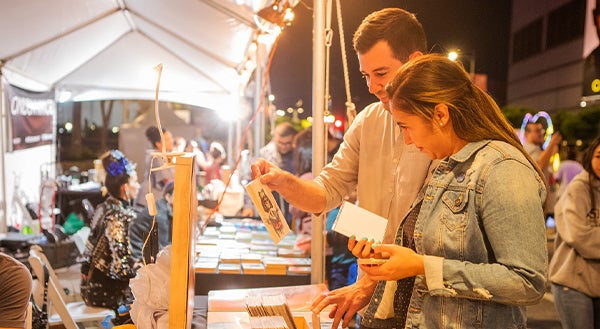 Over the summer Dark Night takers over and this year is no different! Keep an eye out for our next Dark Nights and in the meantime take a look at all the lasting impressions L.A LIVE has made!
Host a Private Event
L.A. LIVE is the perfect place for your group meetings, party or convention. Choose from many elegant spaces.
Learn More