Kane Brown has been taking Country Music by storm and we aren't mad about it! Let's get to know him a little better and test all the fans out there to see if they knew these facts about him!
1. He's auditioned for two competition shows: American Idol & X Factor
In 2013 Kane auditions for American Idol and was told they didn't want another country musician, he then auditioned for X Factor and they tried putting him in a boy band, he declined. it's safe to say, he's doing just fine.
2. He Can Play Guitar Hero With His Feet
He's level medium using his feet, which is very impressive considering many people can't get to medium using their hands!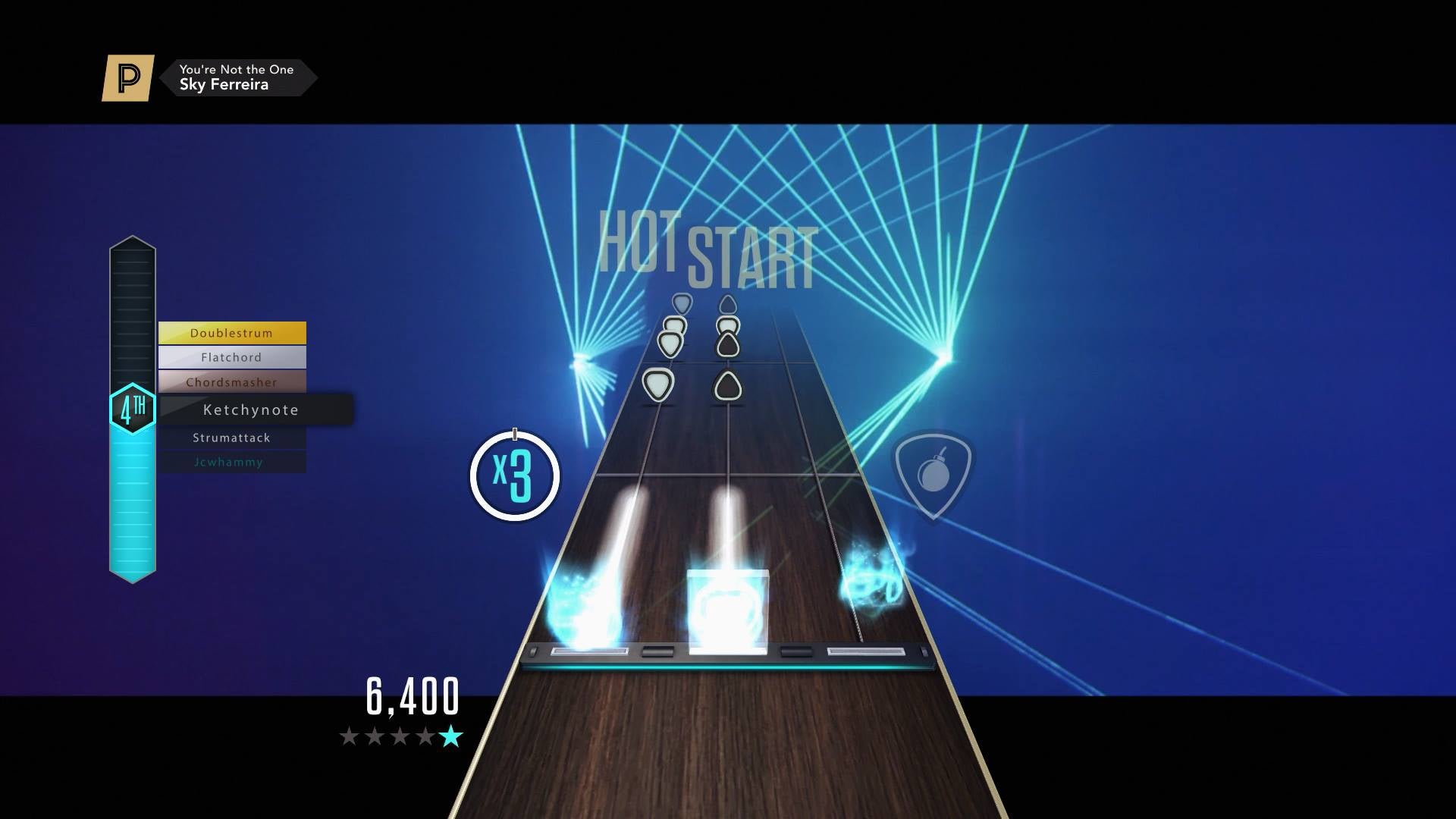 3. He Doesn't Walk On The Floor Barefoot, Socks Are a Must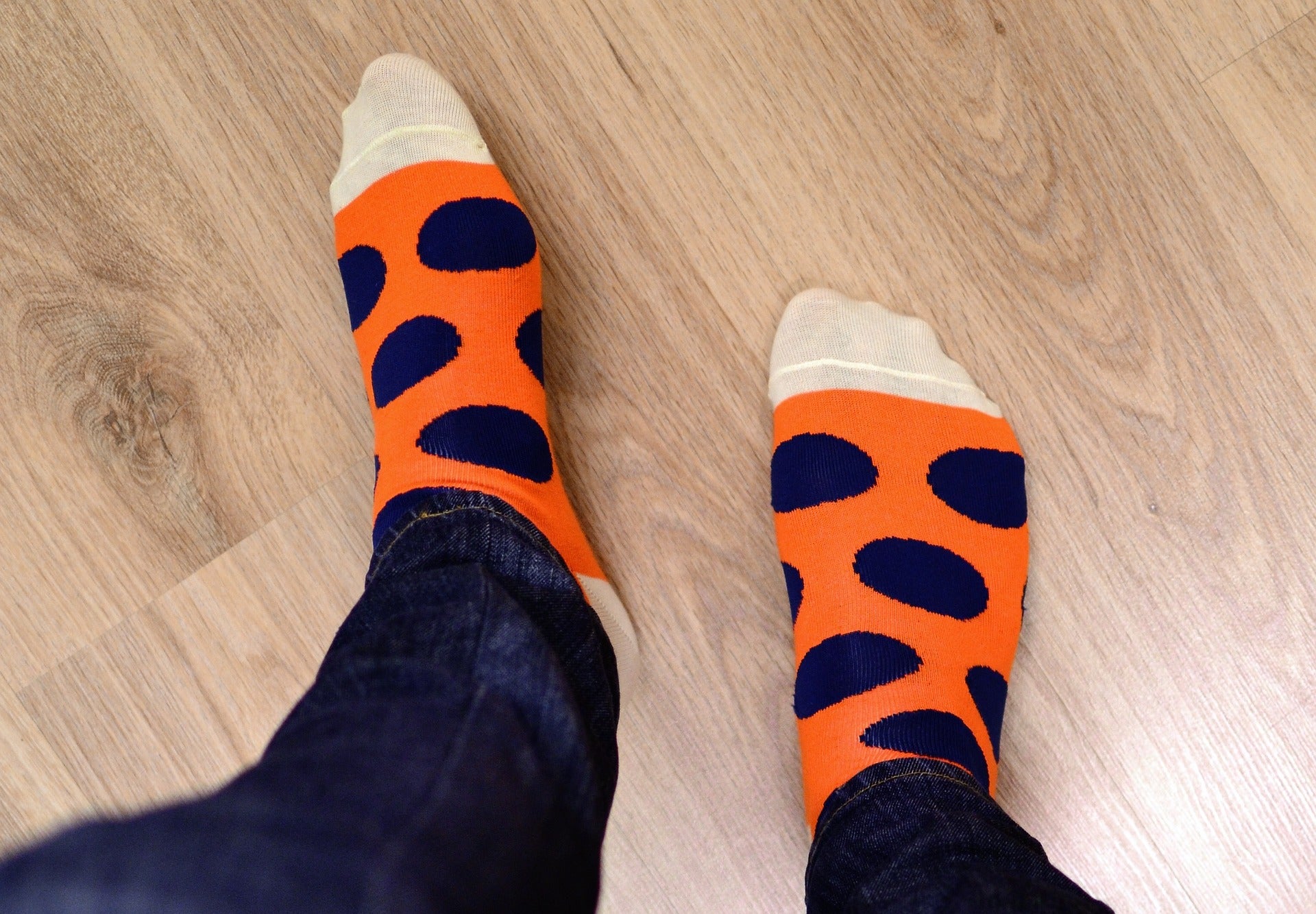 4. He went to high school with Lauren Alaina
They have both come a long way since then.
5. Growing Up He Was A Jock
In high school, he was the quarterback of the football team, captain of the basketball team, and a pitcher in baseball.
6. His Favorite Food is Pepperoni Pizza!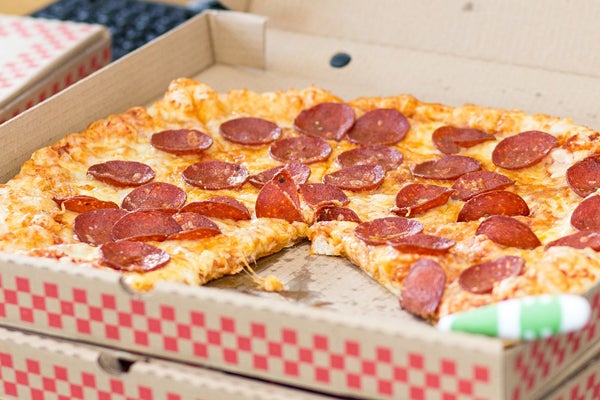 7. Kane met his wife Katelyn at Topgolf
She had no idea who he was, but it was happily ever after!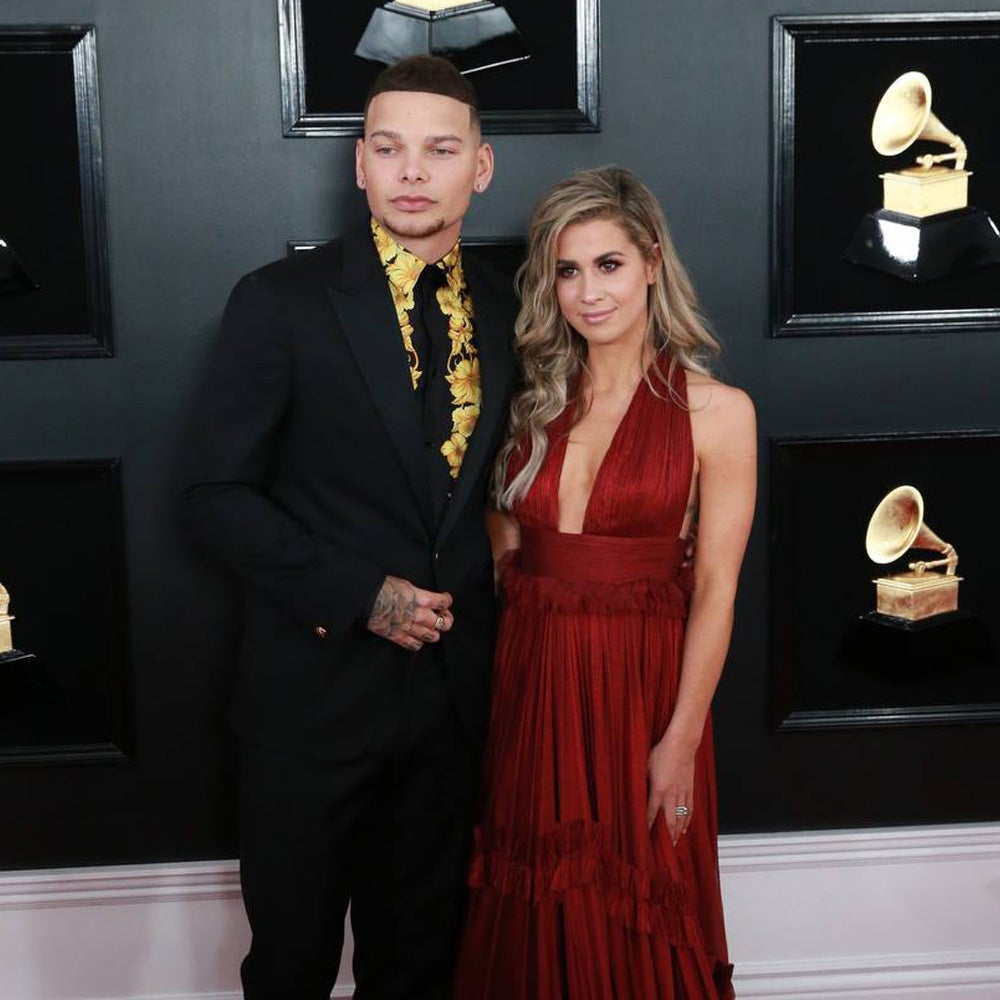 8. He wanted To Join The Army
But the Army said he needed to cover up his tattoos, and that was the end of that career. We're glad because we are BIG fans of his tattoos.
9. His first TV Appearance Was On Ellen
10. He is playing at STAPLES Center
He is bringing his Blessed & Free tour on Saturday, October 2nd and he would love to see YOU there! Tickets.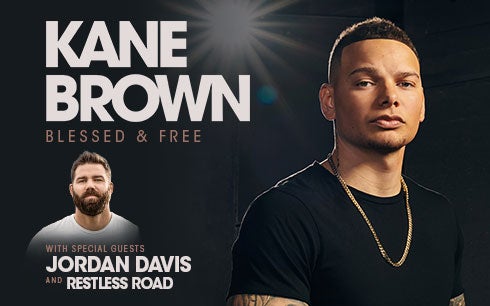 Host a Private Event
L.A. LIVE is the perfect place for your group meetings, party or convention. Choose from many elegant spaces.
Learn More