Carrie Underwood took the world by storm when she won American Idol and she hasn't slowed down one bit! She's won the hearts of many, but did you know these facts about the famous country superstar?
1. She has never had a formal singing lesson.
2. Her first time singing in front of an audience was at her church when she was only 3 years old.
3. She was salutatorian of her graduating class.
4. At the age of 26, Carrie was the youngest person to become a member of the Grand Ole Opry.
5. She appeared in an episode of "How I Met Your Mother" as a medical sales rep.
6. Before competing on, and eventually winning American Idol, Underwood had never been on a plane.
7. In addition to singing, Underwood also plays guitar and piano.
8. She is married to former NHL player, Mike Fisher.
9. Despite her quick rise to fame, Underwood still returned to school and graduated from Northeastern State University with a degree in mass communications and journalism.
10. She is coming to STAPLES Center Thursday, September 12, 2019! Buy your tickets!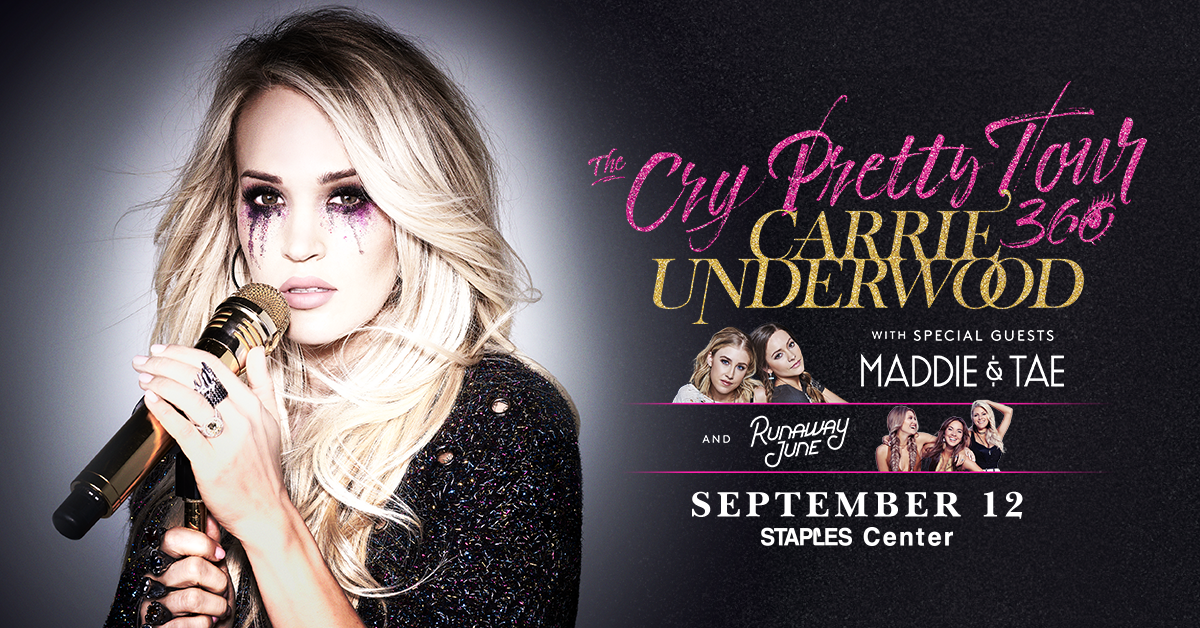 Host a Private Event
L.A. LIVE is the perfect place for your group meetings, party or convention. Choose from many elegant spaces.
Learn More