These movies might be famous, but we bet you didn't know these surprising facts about them! Here are 10 movie facts you didn't know!
1. Buzz Lightyear's original name was Lunar Larry.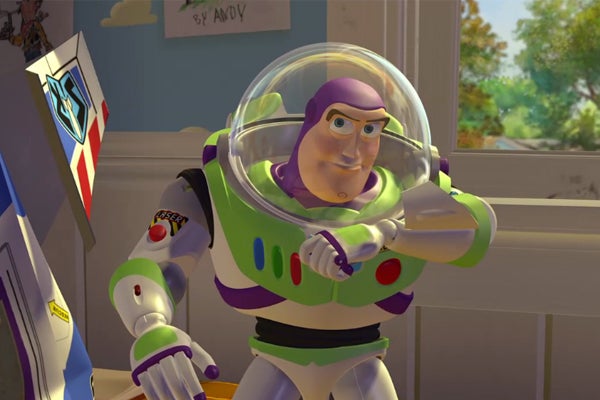 2. There Were 10,297 Balloons in Up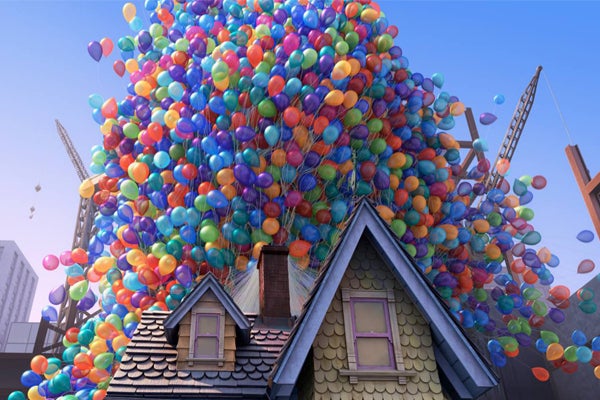 3. Keanu Reeves performed most of the fight scenes in John Wick: Chapter 2 himself!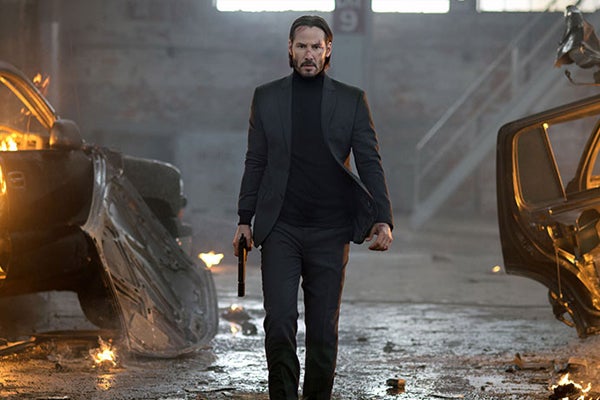 4. Sylvester Stallone wanted the fight scenes in Rocky IV to look real, so he told Dolph Lundgren to actually hit him; which he did.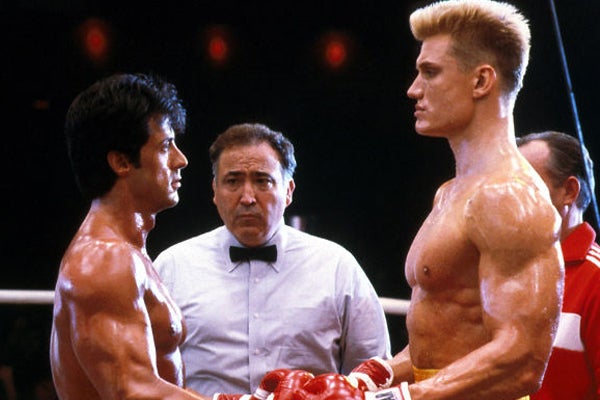 5. While filming Hunger Games, Jennifer Lawrence told co-star Josh Hutcherson she could kick all the way over his head. Instead, she gave him a concussion.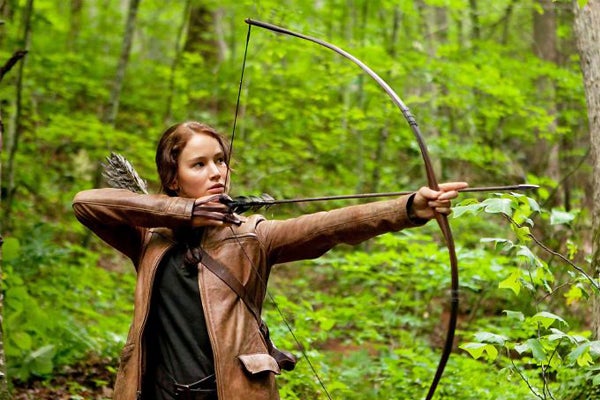 6. When Ryan Gosling and Rachel McAdams first started filmed The Notebook they didn't get along, Ryan even asked for Rachel to be replaced. Eventually, they because friends and even dated!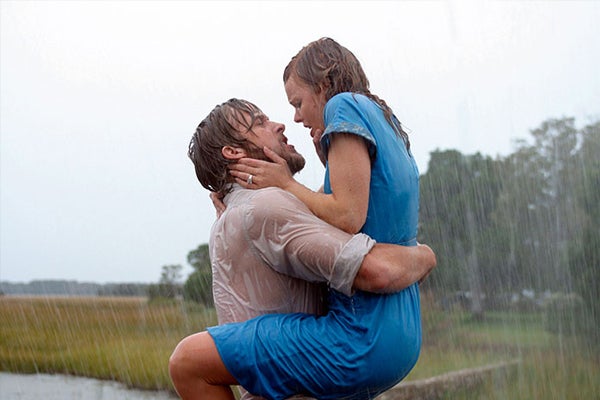 7. The girl from The Ring and Lilo from Lilo & Stitch are both voiced by the same person, Daveigh Chase.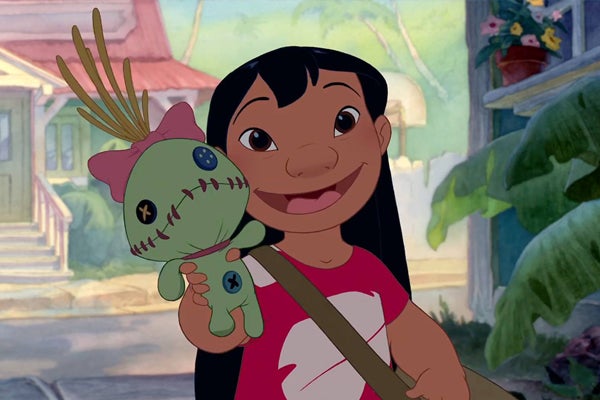 8. Christina Applegate turned down the role of Elle Woods in Legally Blonde because she didn't want to be typecast as a "dumb blonde".
9. Meryl Streep's performance as Miranda Priestly in The Devil Wears Prada was partially inspired by Clint Eastwood.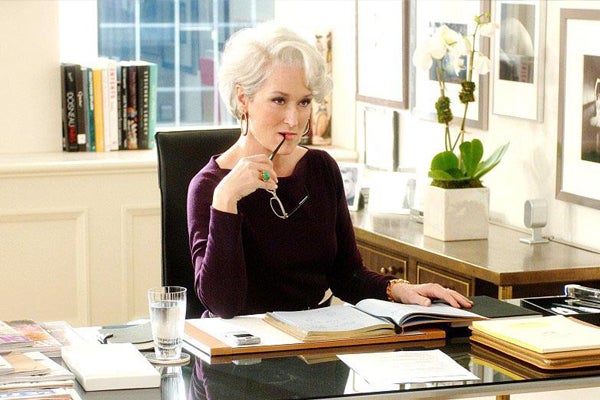 10. The Most Profitable Film of All Time Is Paranormal Activity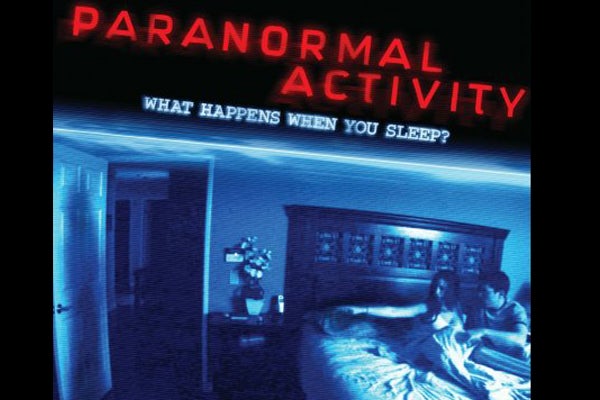 Yeah, we're mindblown too!
Host a Private Event
L.A. LIVE is the perfect place for your group meetings, party or convention. Choose from many elegant spaces.
Learn More