The Novo is located in the center of the entertainment capital of the world, L.A. LIVE, where emerging music acts from Coldplay to Ariana Grande have hit the stage! With The Novo turning 10, we put together the top 10 iconic moments.
1. Opened in 2008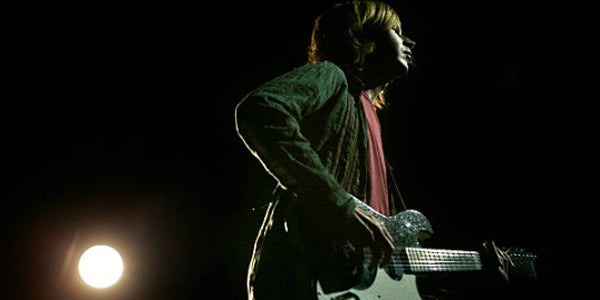 The venue opened in 2008 as "Club Nokia" with back-to-back concerts by 5-time GRAMMY winner Beck.
2. Ariana Grande Takeover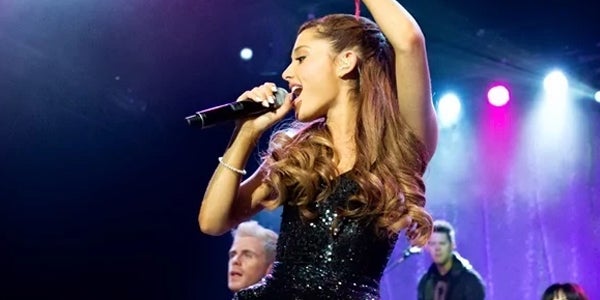 The Novo hosted pop-soul singer Ariana Grande for the final date of her Listening Sessions tour in 2013.
3. Tyler the Creator New Year's Eve
Tyler the Creator rings in 2015 New Year with gold confetti and balloons.
4. The Vamps Pool Party
In 2015, The Vamps took over backstage and had a pool party before their show.
5. Kamasi Washington Broken Leg
In 2015, American saxophonist, Kamasi Washington, performed with a broken leg and crushed it!
6. Name Changed to The Novo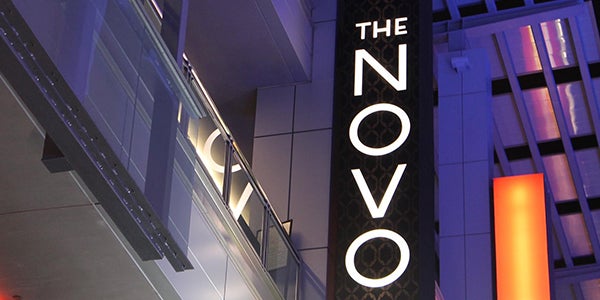 The venue was renamed to The Novo in 2016. The name 'The Novo' has Latin roots and means 'to make a new, renovate, renew, refresh;' and was meant to capture the new energy and excitement of Downtown LA!
7. Waka Flocka Flame Performs at Sold-Out Show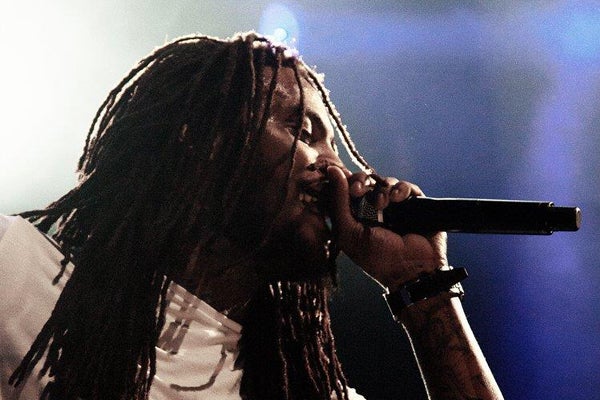 The first concert under the new name was a sold-out show from Atlanta rapper, Waka Flocka Flame!
8. Mannequin Challenge
In 2016, during 3LAU's performance, The Novo audience did the mannequin challenge and it was something to remember.
9. 2 Chainz & Friends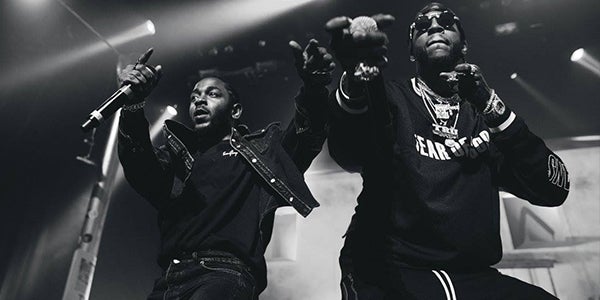 2 Chainz surprised his fans with Kendrick Lamar, Chance the Rapper, Big Sean and O.T. Genasis during his 2 Chainz & Friends performance in 2017.
10. Khalid's First Concert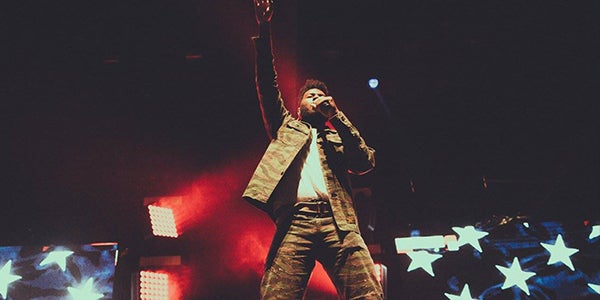 Singer, Khalid, embarks on his first ever concert tour called "American Teen" in 2017. One of his last stops was at The Novo.
Thank You The Novo for giving us 10 years of memorable experiences!
In a venue with a capacity of 2,300 guests, you are guaranteed a very intimate experience with your favorite artist. Time to make memories of your own! See upcoming shows!
Host a Private Event
L.A. LIVE is the perfect place for your group meetings, party or convention. Choose from many elegant spaces.
Learn More