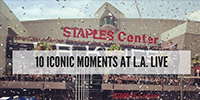 Over the last 10 years there have been plenty of memorable moments at L.A. LIVE! We got nostalgic and put together the top 10 iconic moments at L.A. LIVE!
1. Lakers win Back to Back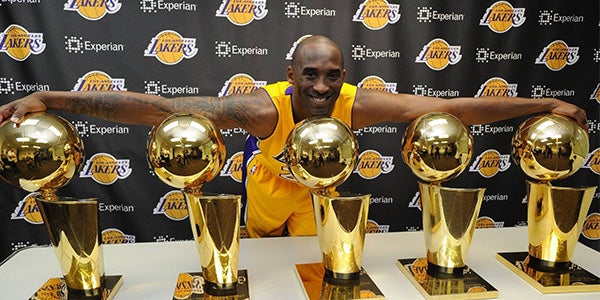 The Lakers win back-to-back championships in 2009-2010. They went head-to-head in Game 7 and won against their archrival, Boston Celtics in 2010.
2. Lady Gaga's MTV VMAs Raw Meat Dress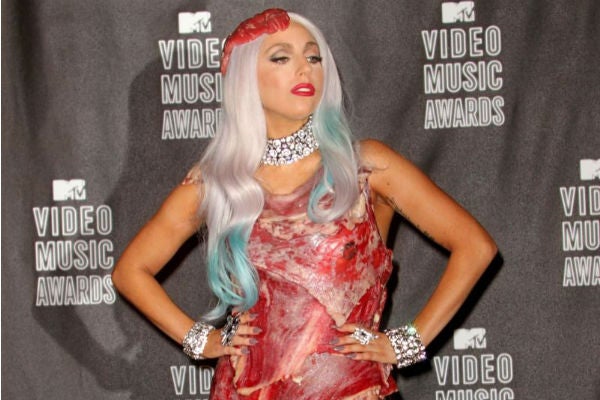 You know when Lady Gaga shows up somewhere it's going to be memorable and 2010 MTV VMAs was no different. Gaga walked the red carpet in a dress made entirely of raw meat.
3. NBA All-Star Weekend

All year basketball fans wait for All-Star Weekend where the east and west battle it out! In 2011, NBA All-Star Weekend was at STAPLES Center, with the west coming out on top!
4. Justin Bieber 'Believe' Movie Premiere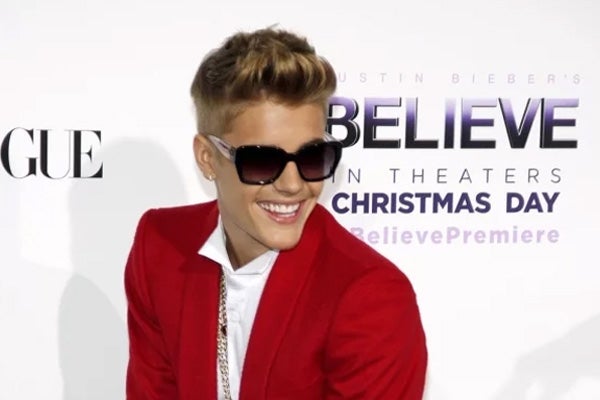 In 2013, Beliebers came to Regal L.A. LIVE for the World Premiere of Justin Bieber's movie "Believe". Thousands of his adoring fans lined the streets of L.A. LIVE in support of their favorite pop star.
5. BEYONCÉ at BET Experience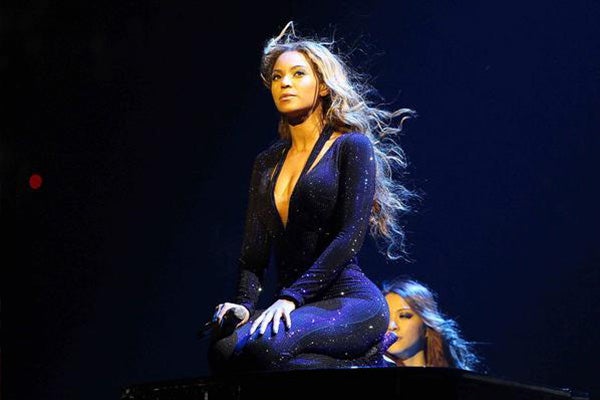 For the 2013 BET Experience, Queen B opened the weekend and blew away STAPLES Center.
6. LA Kings Win The Stanley Cup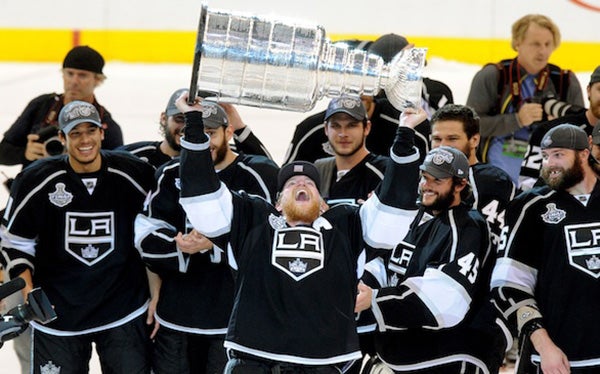 In 2014 LA Kings took home their second Stanley Cup in three years! The game went into two overtimes with a 3-2 victory over the New York Rangers in Game 5!
7. Taylor Swift STAPLES Center Banner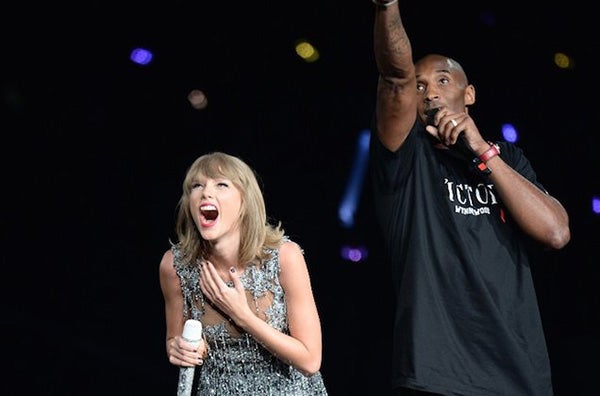 In 2015, Taylor Swift broke records by having16 sold-out performances, most by any artist in the history of STAPLES Center! She kicked off The 1989 World Tour by getting a banner that hangs in STAPLES Center to this day, from the one and only Kobe Bryant.
8. Kobe Bryants Farewell Speach
In 2016 we watched Kobe Bryant play for the last time. He scored 60 points in his farewell NBA game, but that wasn't the most memorable part. He ended his 20 year NBA career with a touching speech that most will remember!
9. Kendrick Lamar's GRAMMY Performance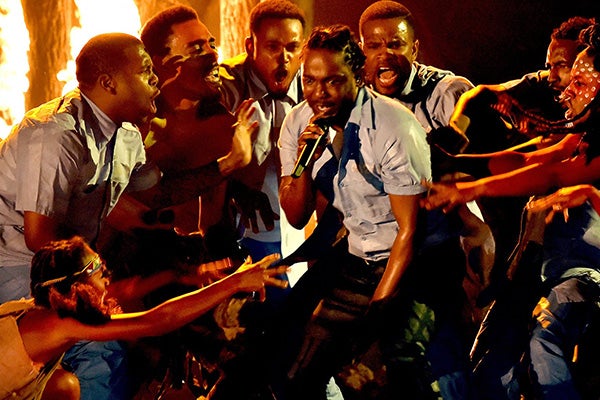 The rapper's powerful, performance has stayed with us since he took the stage in February 2016. With chilling visuals and a huge amount of passion, Kendrick Lamar's performance will go down as one of the most affecting Grammys performance in history.
10. Lakers Retire Kobe Bryants Jerseys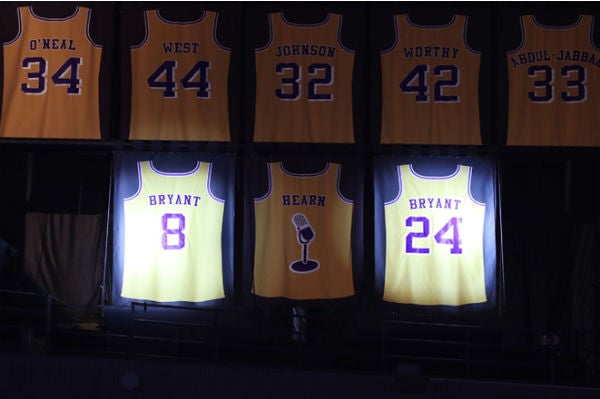 In 2017 the Lakers retired both of Kobe Bryants Jerseys. Kobe played his entire 20-year career with the Lakers wearing No. 8 and No. 24. Kobe definitely made the list of greatest basketball players of all time!
Bonus: L.A. LIVE CELEBRATES ITS 10 YEAR ANNIVERSARY
To celebrate our 10 year anniversary and all the iconic moments that have happen at L.A. LIVE, join us at Dark Nights Birthday Edition on June 8! Enjoy a pop-up marketplace, live music, a beer garden, and $5 food and drink menus at participating L.A. LIVE restaurants!
Host a Private Event
L.A. LIVE is the perfect place for your group meetings, party or convention. Choose from many elegant spaces.
Learn More