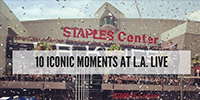 Over the last 10 years there have been plenty of memorable moments at L.A. LIVE! We got nostalgic and put together the top 10 iconic moments at L.A. LIVE!
1. Lakers win Back to Back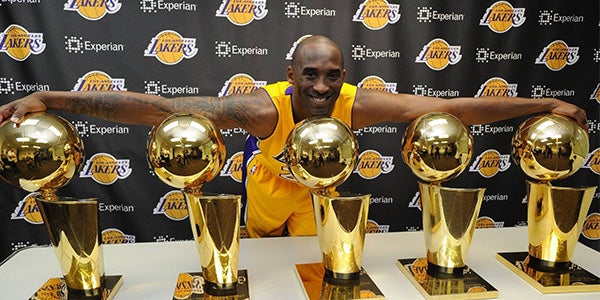 The Lakers win back-to-back championships in 2009-2010. They went head-to-head in Game 7 and won against their archrival, Boston Celtics in 2010.
2. Prince Makes History at L.A. LIVE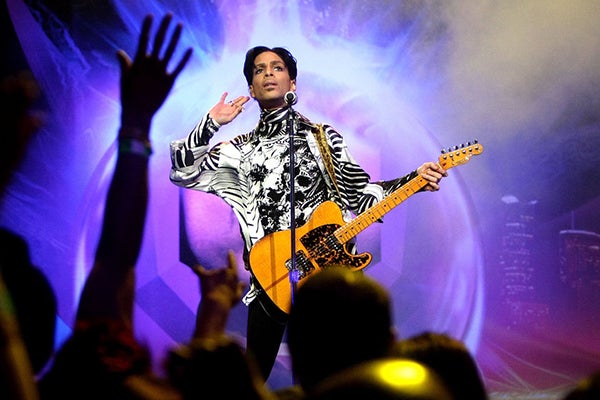 In 2009 Prince took over L.A. LIVE and made history by performing at three different venues, all in one night!
3. Lady Gaga's MTV VMAs Raw Meat Dress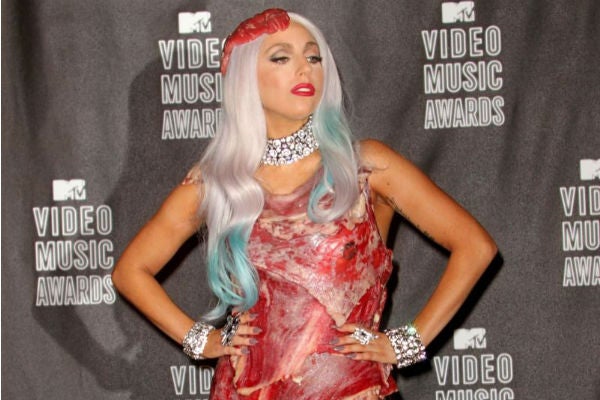 You know when Lady Gaga shows up somewhere it's going to be memorable and 2010 MTV VMAs was no different. Gaga walked the red carpet in a dress made entirely of raw meat.
4. Justin Bieber 'Believe' Movie Premiere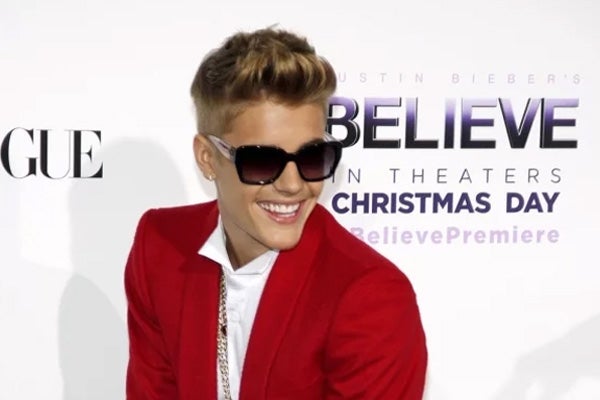 In 2013 Beliebers came to Regal L.A. LIVE for the World Premiere of Justin Bieber's movie "Believe". Thousands of his adoring fans lined the streets of L.A. LIVE in support of their favorite pop star.
5. BEYONCÉ at BET Experience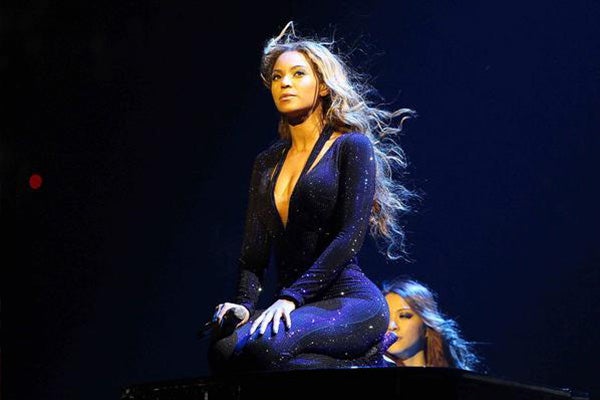 For the 2013 BET Experience, Queen B opened the weekend and blew away STAPLES Center.
6. LA Kings Win The Stanley Cup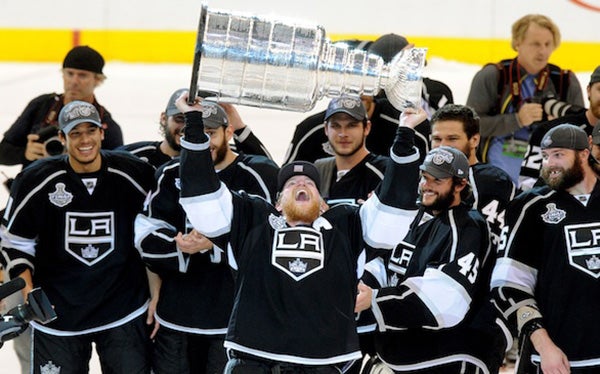 In 2014 LA Kings took home their second Stanley Cup in three years! The game went into two overtimes with a 3-2 victory over the New York Rangers in Game 5!
7. USA Women's Soccer World Cup Celebration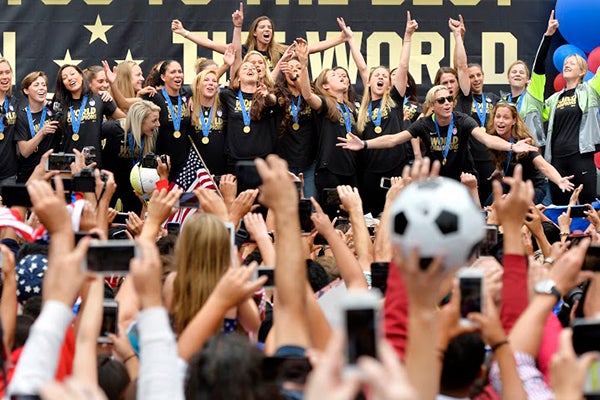 In 2015 the USA Women's National Team celebrated their World Cup Champion title during a rally held at L.A. LIVE!
8. Kendrick Lamar's GRAMMY Performance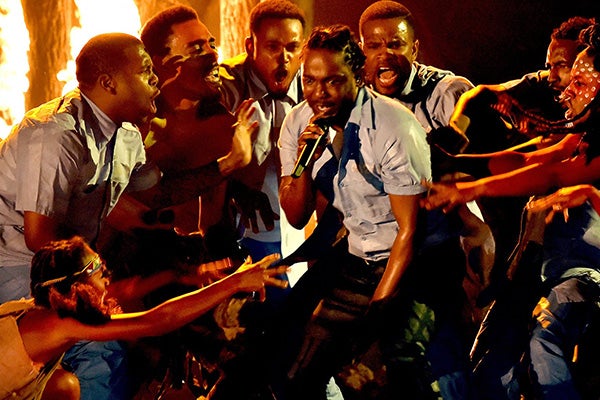 The rapper's powerful, performance has stayed with us since he took the stage in February 2016. With chilling visuals and a huge amount of passion, Kendrick Lamar's performance will go down as one of the most affecting Grammys performance in history.
9. P!nk Scales Side of JW Marriott at the AMA's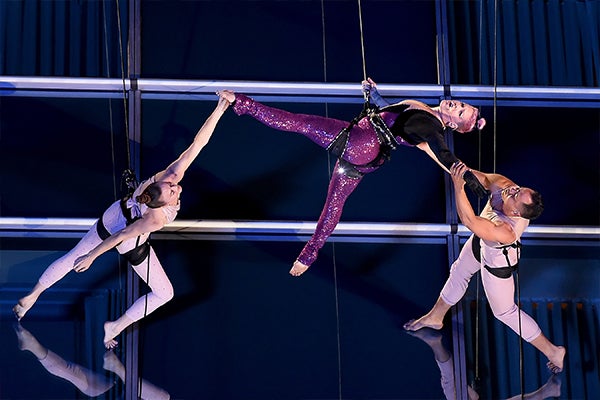 When you think P!nk, you think jaw-dropping performances and her performance at the AMA's was taken to new heights when she scaled the side on the JW!
10. NHL All-Star Weekend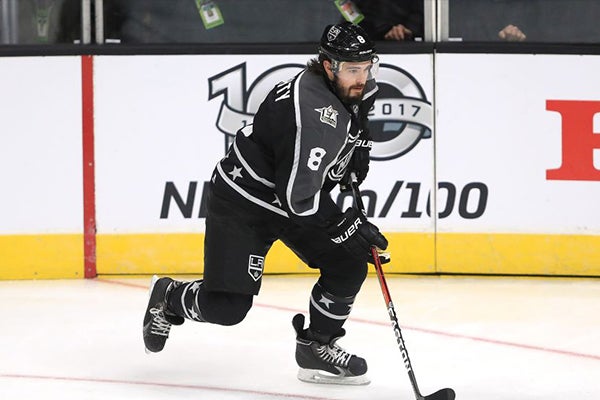 All year Hockey fans wait for NHL All-Star weekend where the league's star players battle it out! In 2017 NHL All-Star Weekend took over STAPLES Center. ​
Host a Private Event
L.A. LIVE is the perfect place for your group meetings, party or convention. Choose from many elegant spaces.
Learn More