What Do You Mean you're Justin Bieber's biggest fan? Have you been keeping up with one of the world's biggest pop-stars over the years? Let's see if you know these fun facts!
#10. Justin is a self-taught musician. From learning to play the guitar, trumpet, piano, and drums, Justin was meant to be a music icon! Here he is playing the drums at 2 years old!
#9. He was discovered on YouTube by his current manager Scooter Braun when he was just 13! I guess you could say Justin was one of the very first music content creators.
---
#8. Already a person of many talents, Justin can solve a Rubik's Cube in less than 2 minutes!
---
#7. He once cut his iconic hair to raise money for charity. The winning price at auction was a whopping $40,000!
---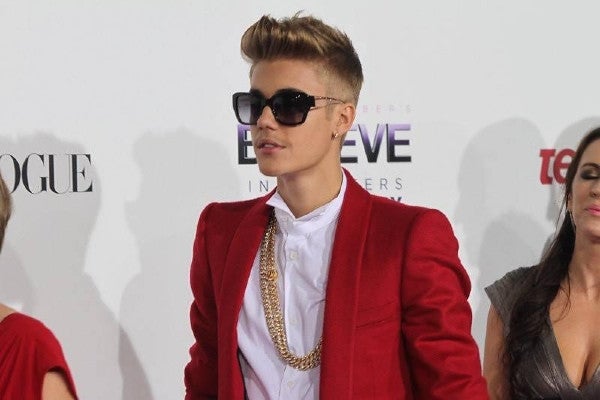 #6. Justin is the youngest artist to have five #1 albums in the US! Not bad for someone who is only 27 years old!
---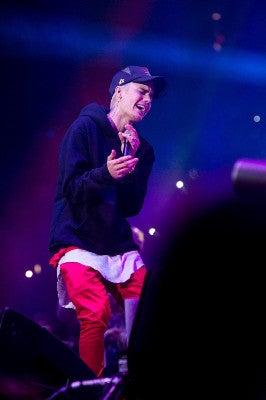 #5. JB is one of the Top 10 most-followed accounts on Instagram. With 169 Million followers and counting, that's more than 4.5X the population of his home country of Canada.
---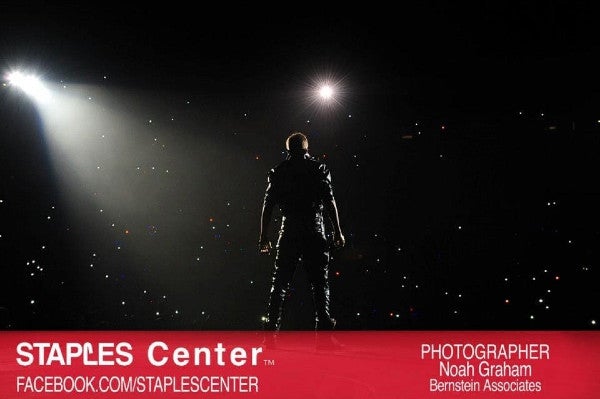 #4. He is an avid basketball fan and player! Justin often plays in celebrity basketball games showcasing his talents outside of the studio and the music stage.
---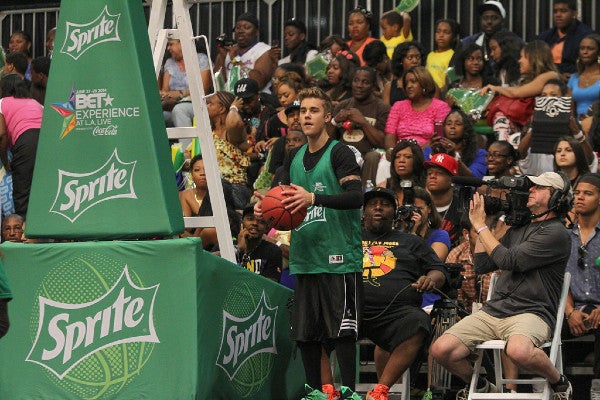 #3. Among countless awards, Justin has won both a Grammy and a Latin Grammy. He took home the Grammy for Where Are You now in 2016 and a Latin Grammy for Despacito in 2017.
---
#2. Justin met Hailey Baldwin back in 2009 when he was first introduced to her at one of his concerts. Many years later, he happily married her giving the world One Less Lonely Girl.
---
#1. Justin adores his fans! And there is nothing more he probably wants than for you to see him at his upcoming World Tour! From Georgia to California and beyond, see him at STAPLES Center and get your tickets now!
---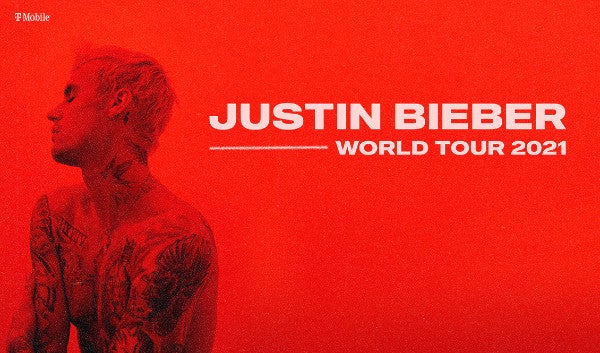 Host a Private Event
L.A. LIVE is the perfect place for your group meetings, party or convention. Choose from many elegant spaces.
Learn More