REGAL L.A. LIVE THEATER RENTALS
Virtual Tour of Regal L.A. LIVE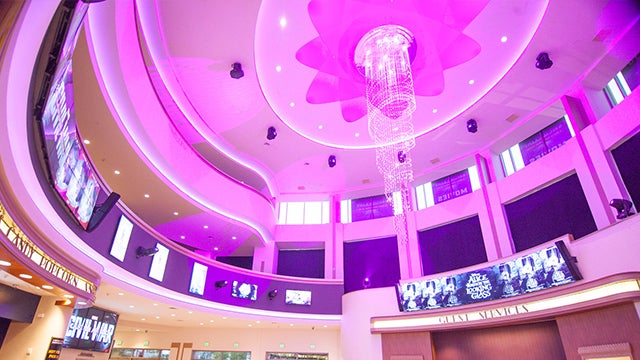 Take a 360-degree virtual tour through L.A.'s premiere movie theater! » Take Tour
THEATER RENTALS – SO MUCH MORE THAN A MOVIE THEATER
Regal L.A. LIVE is the perfect place to host your next event. Call or email us for more information about hosting your event here or to discuss availability.
Contact: Michael Rodriguez | [email protected] | (213) 742-7363
PRIVATE SCREENINGS | CORPORATE EVENTS AND MEETINGS | ACADEMY SCREENINGS | INDEPENDENT FILMMAKERS | PLAY GAMES ON THE BIG SCREEN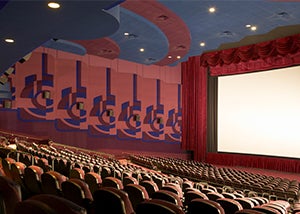 Watch the biggest blockbusters or screen your favorite film in your own private theater. Rent our Premiere Cinema equipped with DirecTV and host a watch party for your friends and family! Additionally, the cinema has several private reception areas available for your event.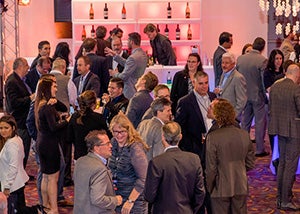 With large format digital projection and power point capabilities, make your next corporate presentation a memorable one. Regal L.A. LIVE accommodates a wide range of corporate events, such as staff meetings, product launches, and press conferences. Wolfgang Puck provides full service catering to complement a variety of events, from your morning breakfast meeting to your luncheon or cocktail reception.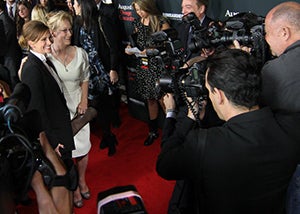 Regal L.A. LIVE is proud to support independent filmmakers in their quest to achieve recognition for their valuable contribution to the art of film. For a reasonable fee, Regal can assist you in ensuring that your feature film, documentary, or short is eligible for award consideration.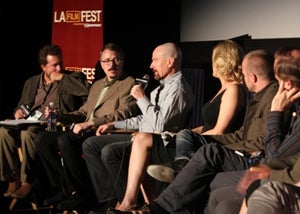 Filmmakers can rent our theaters to share your project with friends, family, cast and crew or showcase your film for prospective distributors. As the host theater of Film Independent's Spirit Awards screenings and the Los Angeles Film Festival, our venue can assist with your indie screening.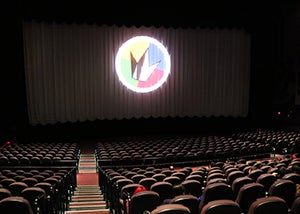 Each state-of-the art screen at Regal L.A. LIVE provides the ultimate gaming experience for your next video game launch or gaming tournament. Split up the screen for multi-player games, or utilize our 70ft screen in our extraordinary Premiere Cinema for a remarkable experience.
BRANDS & STUDIOS THAT WE'VE WORKED WITH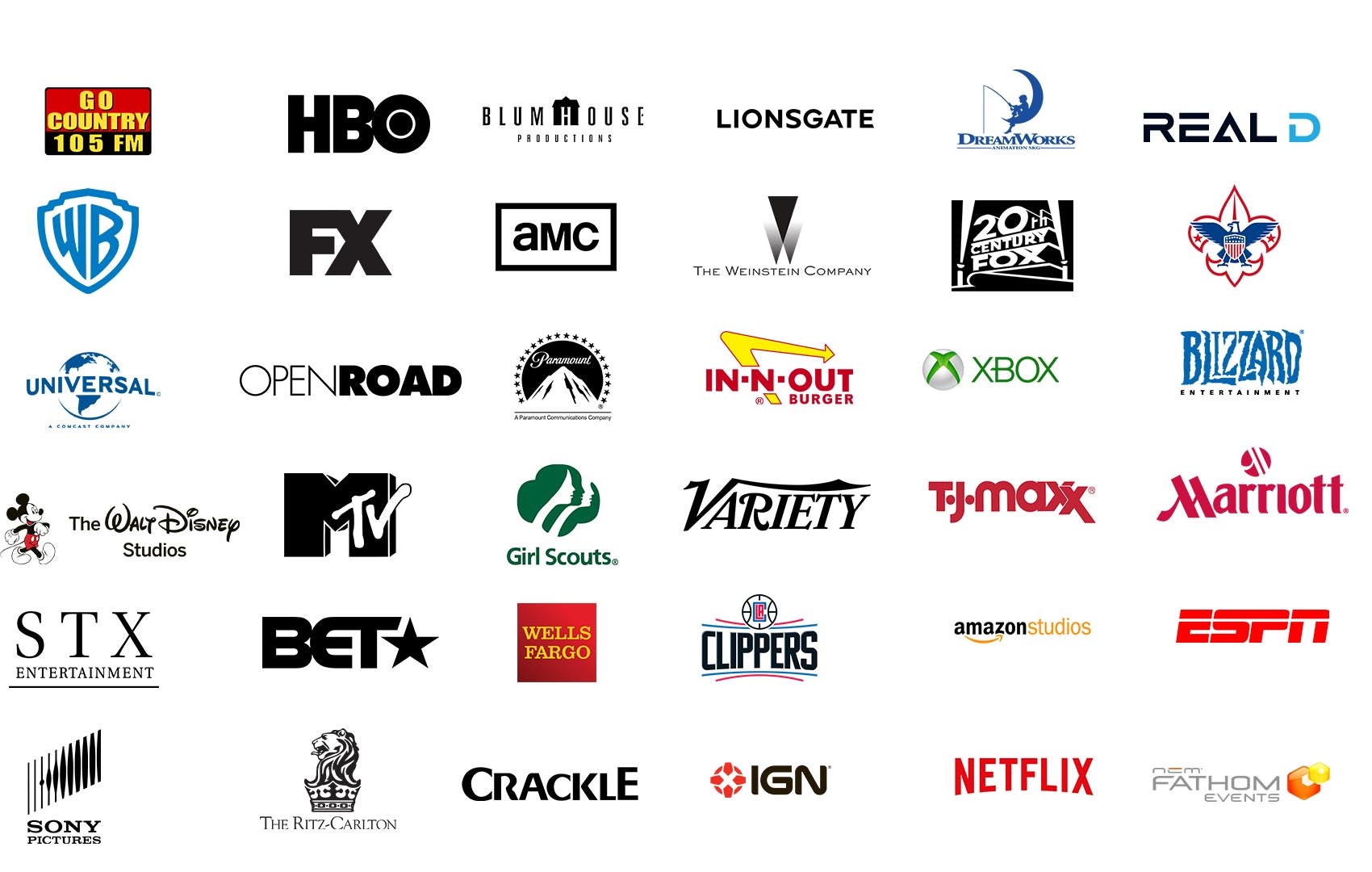 Sign up for the 'Movie Insider'
Showtimes, upcoming attractions, advance ticket sales, promotions/sweepstakes & offers.
Pricing & Information
Adults
General (Mon - Thurs) - $17.00
General (Fri - Sunday) - $17.50
4DX - General price + $8.00
RealD 3D - General price + $4.00
Premiere Cinema - General price + $1.00
Matinee (Weekday before 5:30 PM; Weekend/Holiday before 2:00 PM) - $14.00
Children, Seniors
Military
Students
$13.00 (Monday-Thursday, excluding holidays)
Private Screenings
Save $2 per ticket when you book your private screening! Call (213) 742-7143 to book your screening today!
NOTE: All price levels may not be available for all shows.
GUEST SERVICES: (213) 763-6071
Address
1000 W Olympic Blvd Los Angeles, CA 90015
Host a Private Event
L.A. LIVE is the perfect place for your group meetings, party or convention. Choose from many elegant spaces.
Learn More
NIKE 3ON3 AT L.A. LIVE
Register to secure your team's spot to play in the Nike Basketball 3ON3 Tournament!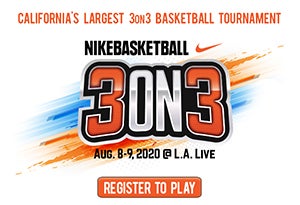 JAM OUT WITH US ON SPOTIFY
Listen to our carefully curated playlists to vibe to for the perfect occasions!