10 reasons why Regal L.A. LIVE is the top summer destination!
Summer is here and what a better way than to spend your days watching the latest blockbusters right here in DTLA? Here are 10 reasons why Regal L.A. LIVE is your summer destination for a memorable summer getaway!
1. We have the latest blockbuster films
The Incredibles 2, Ocean's 8, Ant-Man and the Wasp, Sky Scraper, Mission Impossible 2: Fallout and Disney's Christopher Robin will all be playing at Regal L.A. LIVE this summer!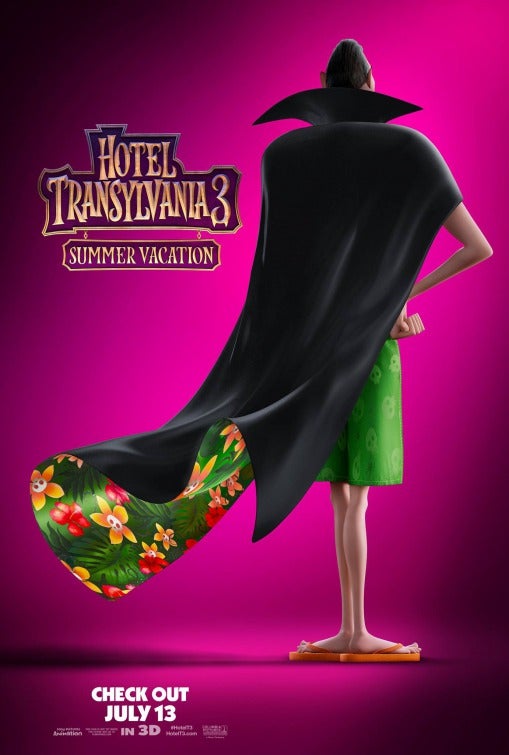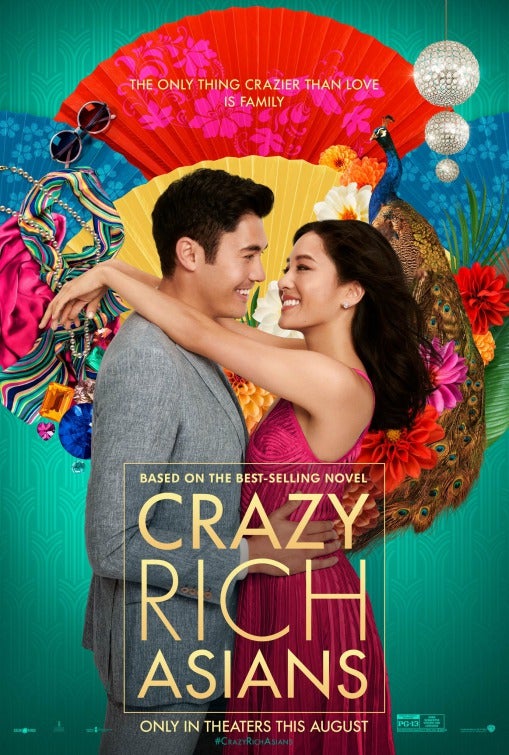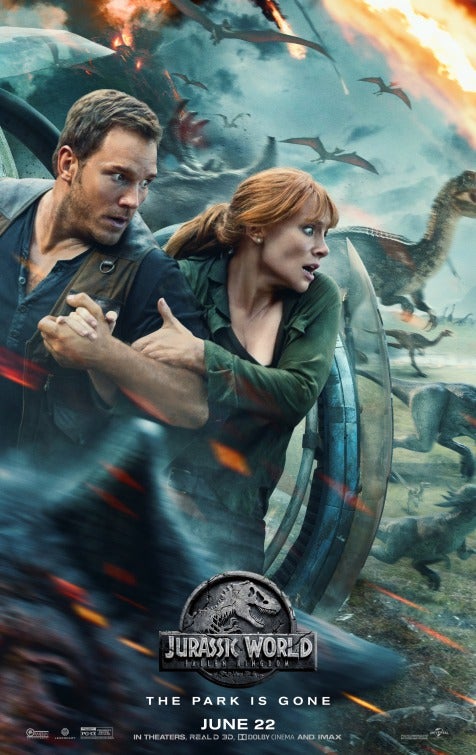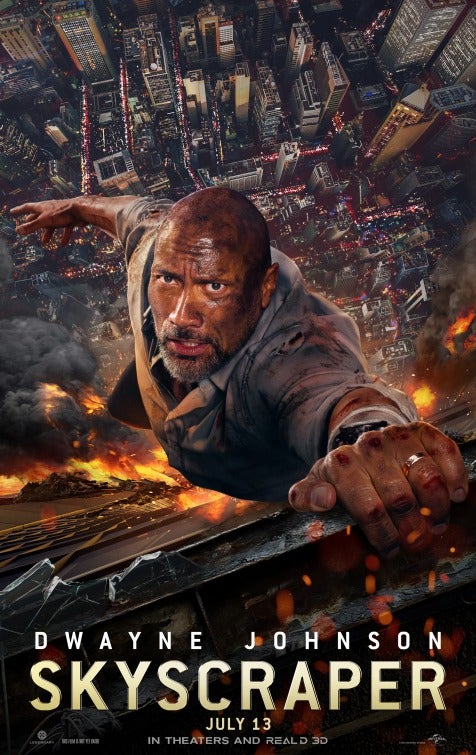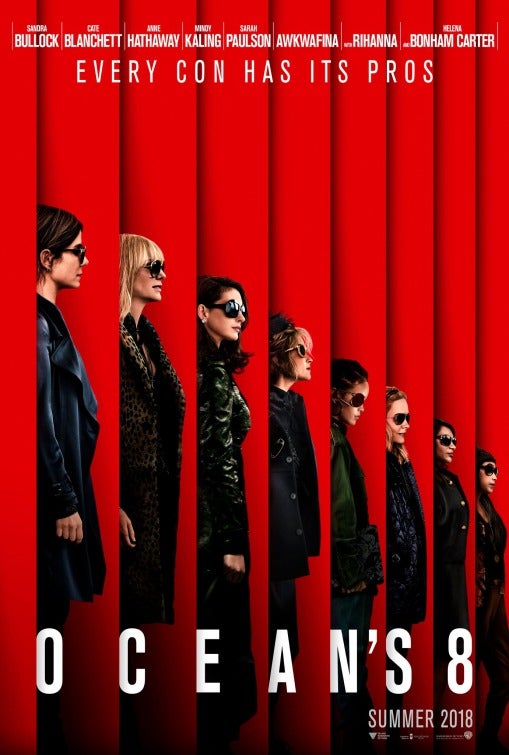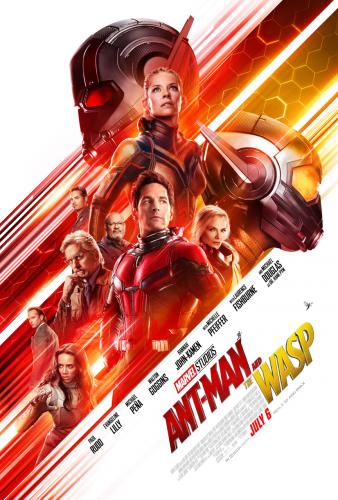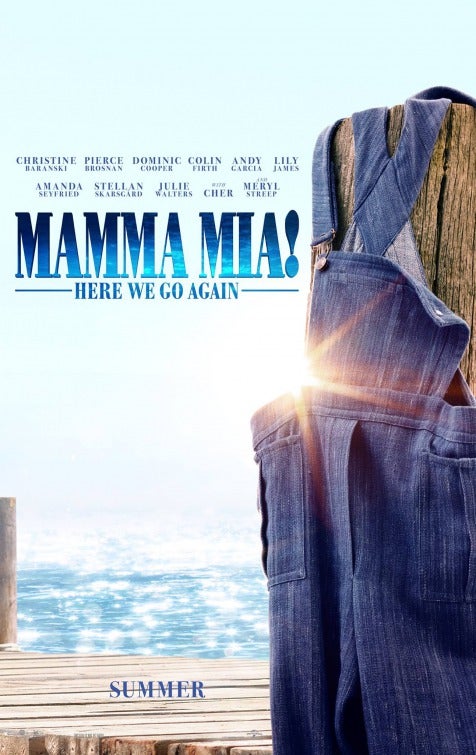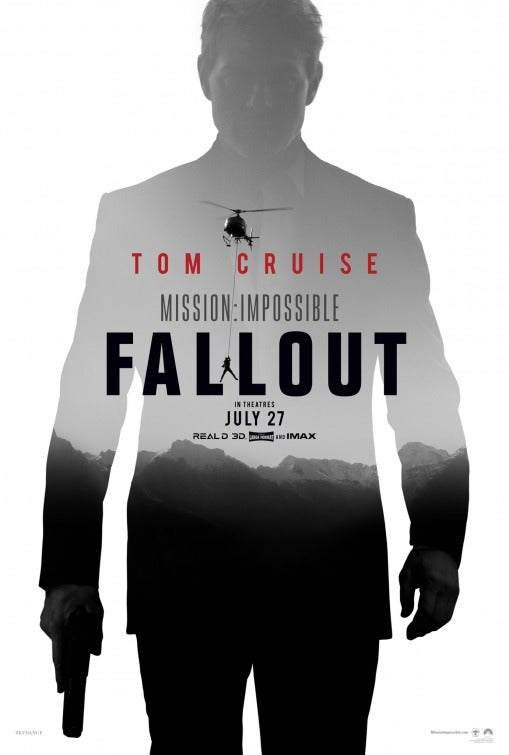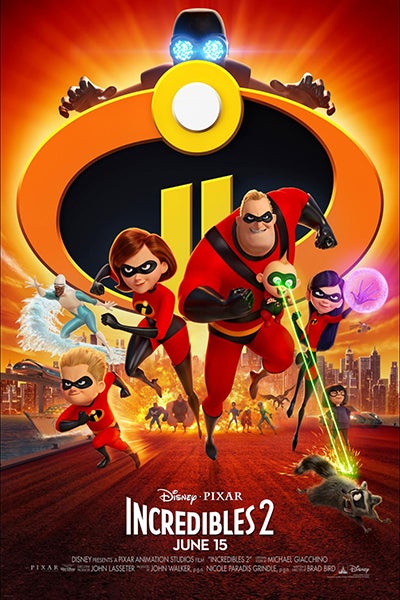 2. Craft Beer & Fine Wines
Sip (not chug) on craft beer and premium wines at the Starbucks Kiosk in the main lobby! We have plenty of selections for every tastebud out there!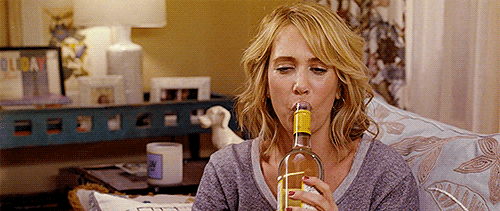 3. Live it in 4DX
Go on an immersive ride in our 4DX auditorium which features motion seats and special effects including wind, fog, mist/rain, scents and more that perfectly synched to the on-screen action. The ultimate immersive experience to your movie experience!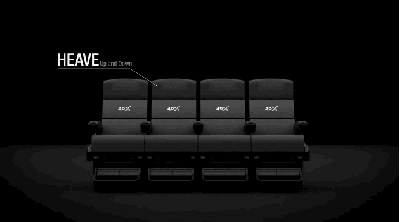 4. $9 Tuesdays
Want to save money? See any film for $9 on our infamous $9 Tuesdays! Every Tuesday all of our films are $9! Exclusions apply. Upcharges for 4DX and 3D. Seating is first come first serve.
5. Group Discounts
Movies are better with friends! Have a group of 10 or more from school, churches, friends, family neighbors etc? Get 2 off every ticket by calling Chase at 213.742.7143

6. Get Your Own Auditorium
Why not rent your own auditorium? Impress a date, host a party or simply have one to yourself so you can watch flicks such Ant-Man and the Wasp, The Meg, Mission Impossible: Fall Out. Call Michael for more details (213) 742-7363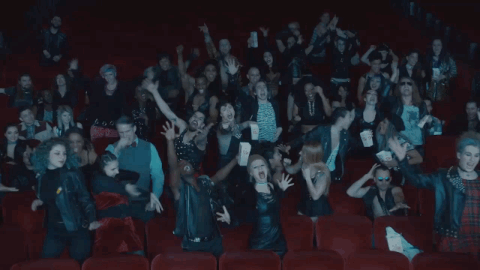 7. $1 Movies Summer Movie Express
On Tuesdays and Wednesdays, we have $1 movies with free validated parking! Check out the schedule here.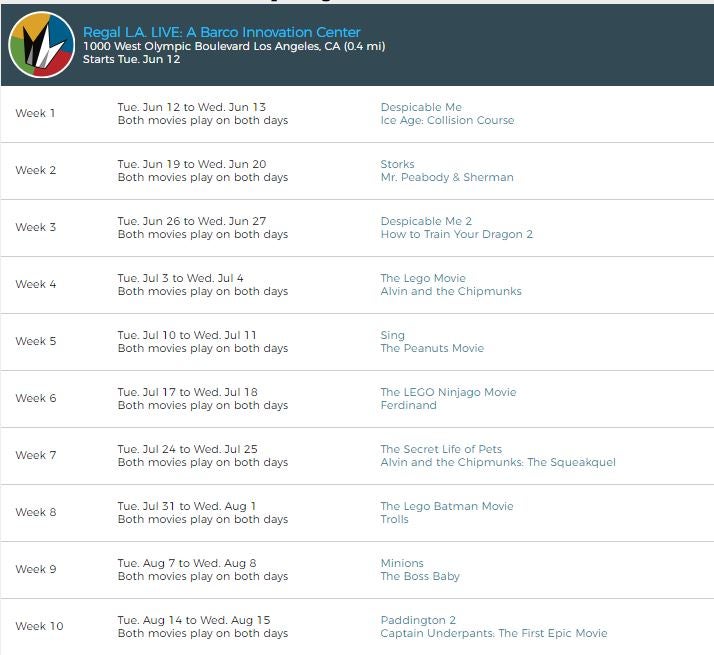 8. RealD Premiere Cinema
See the latest blockbuster on the RealD Ultimate White Screen offering clear crisp images on the largest platform in DTLA!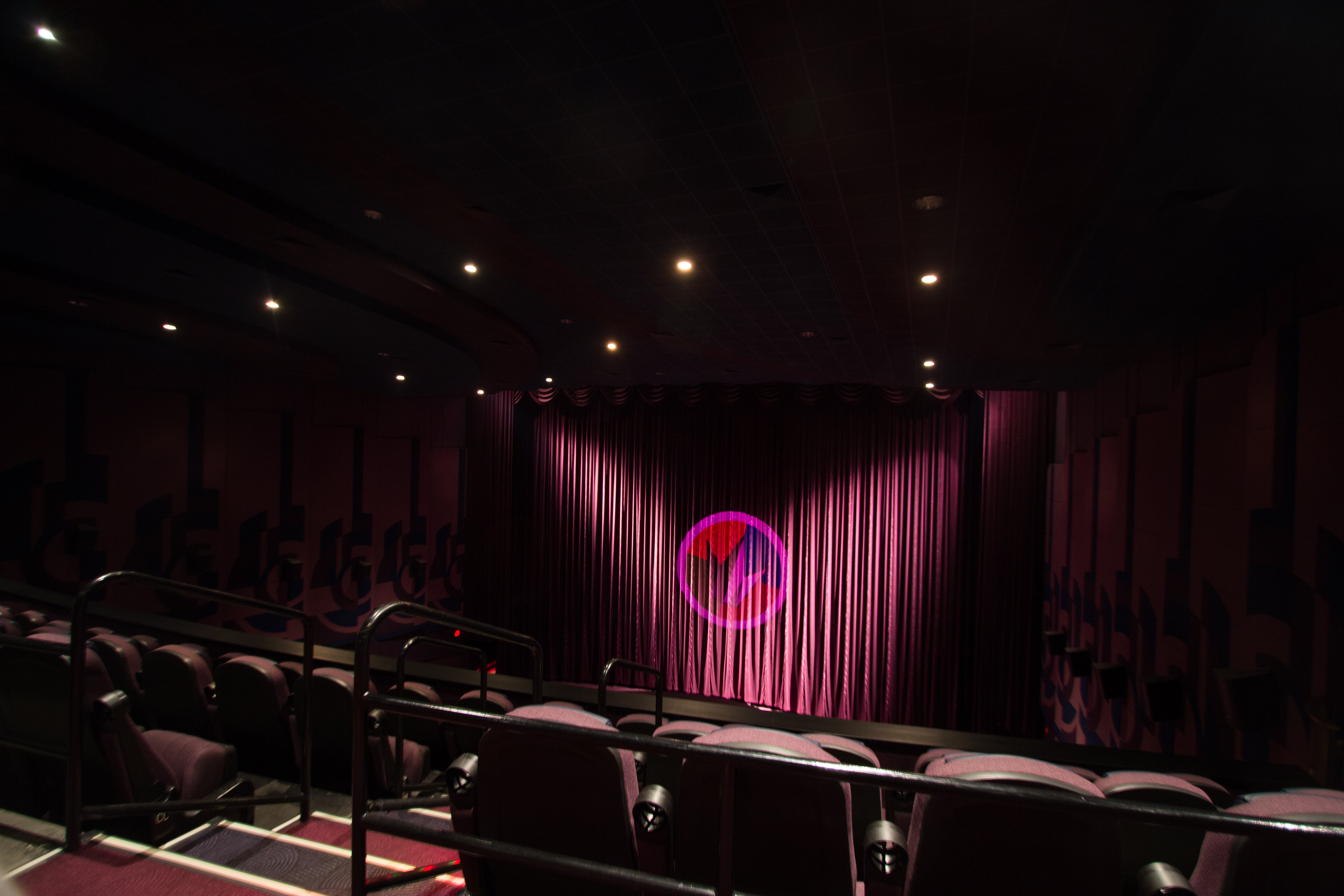 9. Not-So-Average Concessions
Forget the typical popcorn and movie offerings! There's plenty of other great options like crispy waffle fries, spicy chicken sandwiches, burgers chicken tenders and the loaded fries to name a few of the tasty offerings.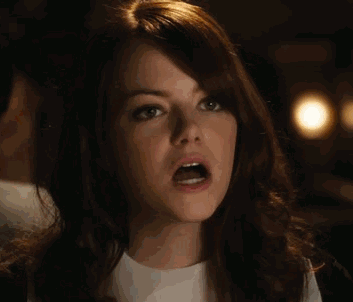 10. Flaming Hot Cheetos
Need we say more?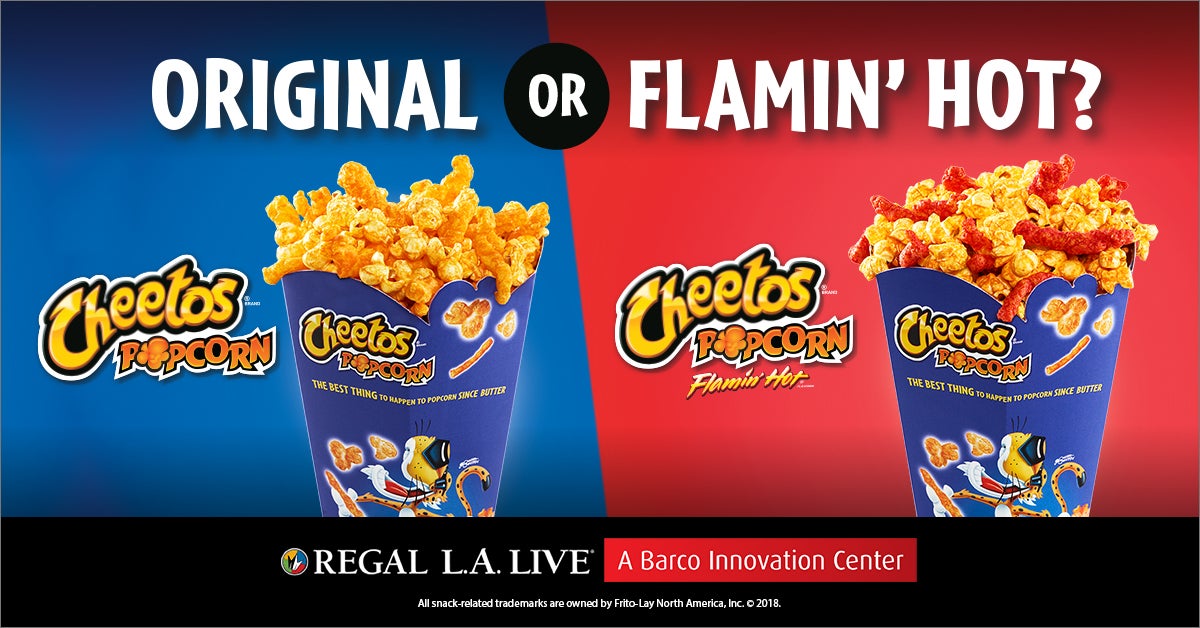 What are you waiting for? Get your tickets today!
Sign up for the 'Movie Insider'
Showtimes, upcoming attractions, advance ticket sales, promotions/sweepstakes & offers.
Host a Private Event
L.A. LIVE is the perfect place for your group meetings, party or convention. Choose from many elegant spaces.
Learn More