Now Playing: 'Bad Boys For Life'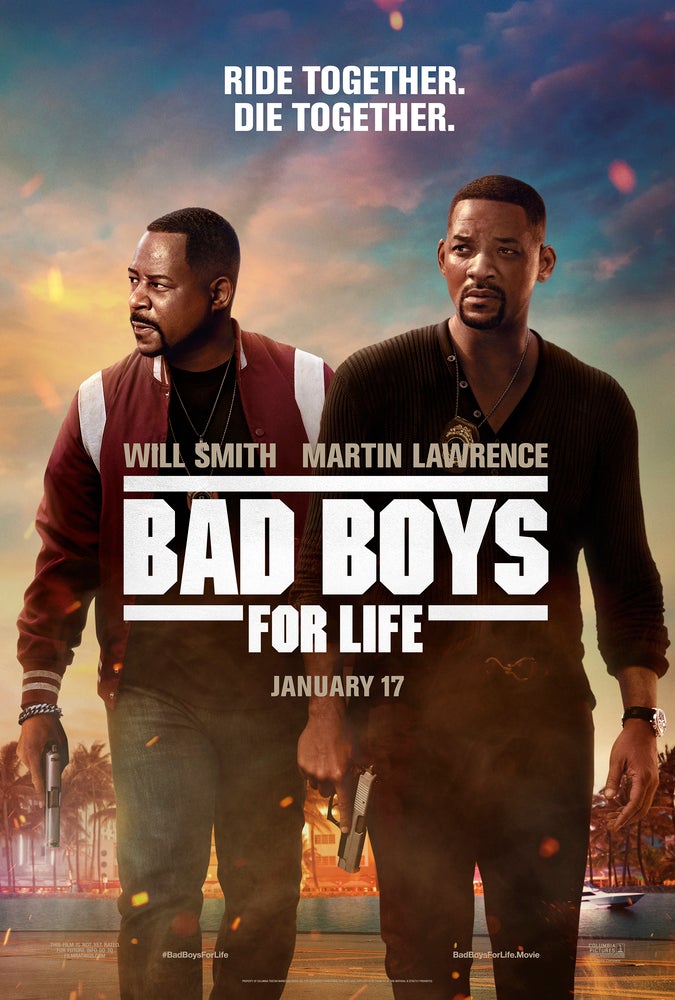 The Bad Boys Mike Lowrey and Marcus Burnett are back together for one last ride in the highly anticipated Bad Boys for Life.
What is RealD Premiere Cinema at Regal L.A. LIVE?
Unleashing the power of moving images
The RealD Premiere Cinema at Regal L.A. LIVE is the biggest movie experience in Los Angeles with the biggest stars and films on the biggest screen. Featuring stadium seating for more than 774 guests, a dedicated premiere lobby, grand staircase and an exclusive Green Room, you will get the red carpet treatment the moment you step through our doors.
State of the art projection - Barco laser projector provides crisp detailed cinematic visuals
Ultimate White Screen - 70" Massive screen, 85% brighter, 10x better 3D provides sharper images
Super 2D & 3D Quality – Incredible images in 2D and 3D formats. 3D showings have comfortable circular polarized glasses that clip on and allow users to have clear images regardless of head turn at any angle in the theatre
Experiential Sound- Immersive, as if you're in the movie
RealD Premiere Cinema Rental
Features:
14 cinemas for groups of 2 – 774
VIP Green Room with private access
Catering packages available from Wolfgang Puck
3D capable screens
More than 1,000 covered parking spaces 50 feet from the cinema entrance
Private lane for limo drop-off
Pre- and post-party packages at WP24
Don't take our word for it, come see for yourself!
The RealD Premiere Cinema is available for rentals.
Movie Premieres
Private Screenings
Advanced Screenings
Business Meetings
Viewing Parties
Product Launches
Star-studded red carpets are a fixture, but you do not have to be a celebrity to experience the Hollywood magic!
For more information, please call Michael at 213.742.7363
Sign up for the 'Movie Insider'
Showtimes, upcoming attractions, advance ticket sales, promotions/sweepstakes & offers.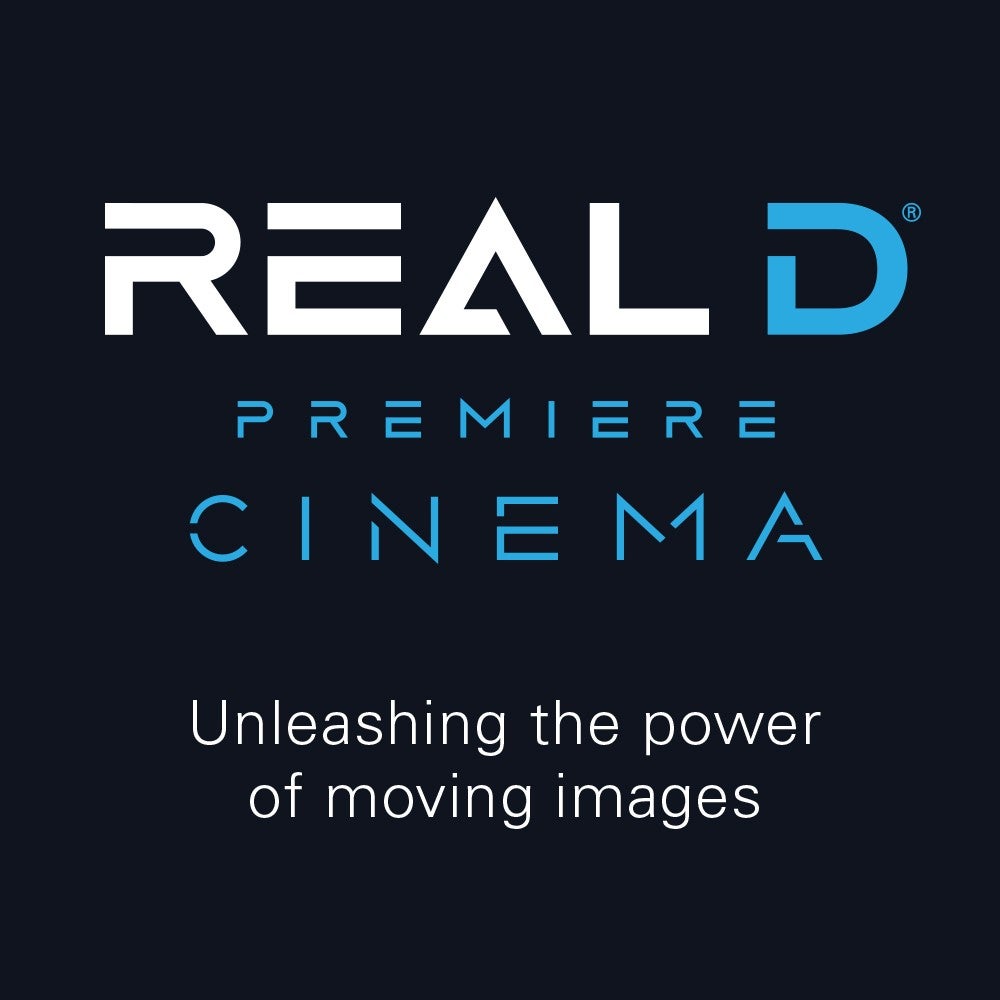 Host a Private Event
L.A. LIVE is the perfect place for your group meetings, party or convention. Choose from many elegant spaces.
Learn More