Introducing the Barco Innovation Center
Regal L.A. LIVE: A Barco Innovation Center exemplifies Barco's vision for modern movie complexes to offer premium, differentiated cinema experiences with cost-efficient and streamlined operations. The theater will be an all-around immersive experience from start to finish, featuring the four key CinemaBarco premium movie-watching technologies
Tour of the new Barco Innovation Center
Barco Laser
The Premiere House and Auditorium #2 are illuminated with Barco's latest Flagship Laser projector, offering game-changing image quality with unprecedented brightness levels, increased contrast ratio, and vivid colors. All other cinema screens in the complex will be fitted with Barco Laser Phosphor projectors, turning Regal L.A. LIVE into the first all-laser multiplex on the U.S. West Coast, later this year.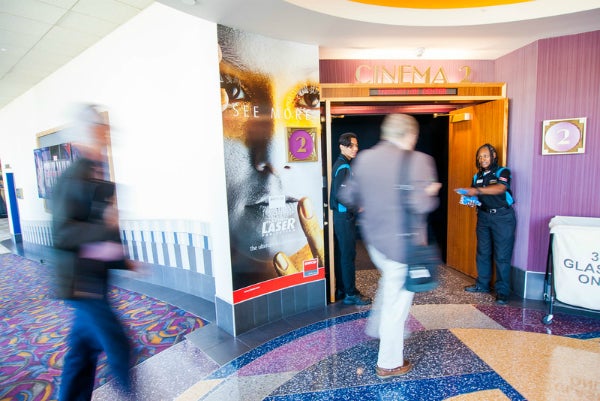 Barco Lobby Experience
Numerous digital displays, lights and other innovative technology were installed throughout the lobby and concourse area, captivating moviegoers with the cinematic experience from the moment they step through the doors using light, sound and interactive content.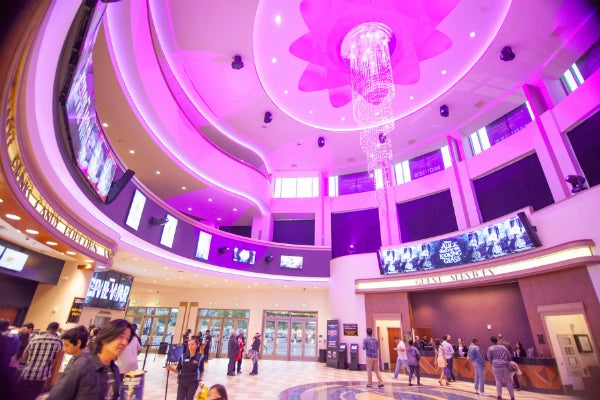 Immersive Sound
Multiple auditoriums include the most advanced immersive sound technology from Barco and Auro technologies, featuring a new way of delivering audio that completely surrounds the moviegoer, generating the most natural and life-like audio experience imaginable.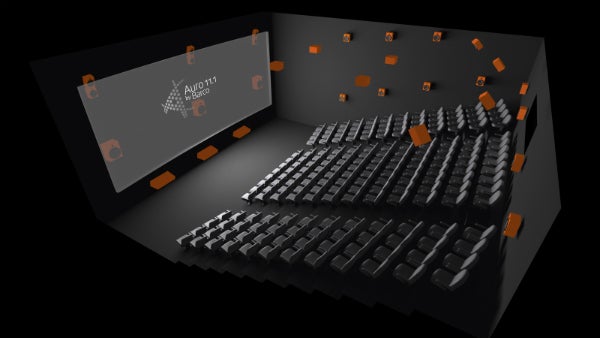 Learn More About Barco
Barco, a global technology company, designs and develops networked visualization products for the Entertainment, Enterprise and Healthcare markets.