Now Playing: 'Maleficent: Mistress of Evil'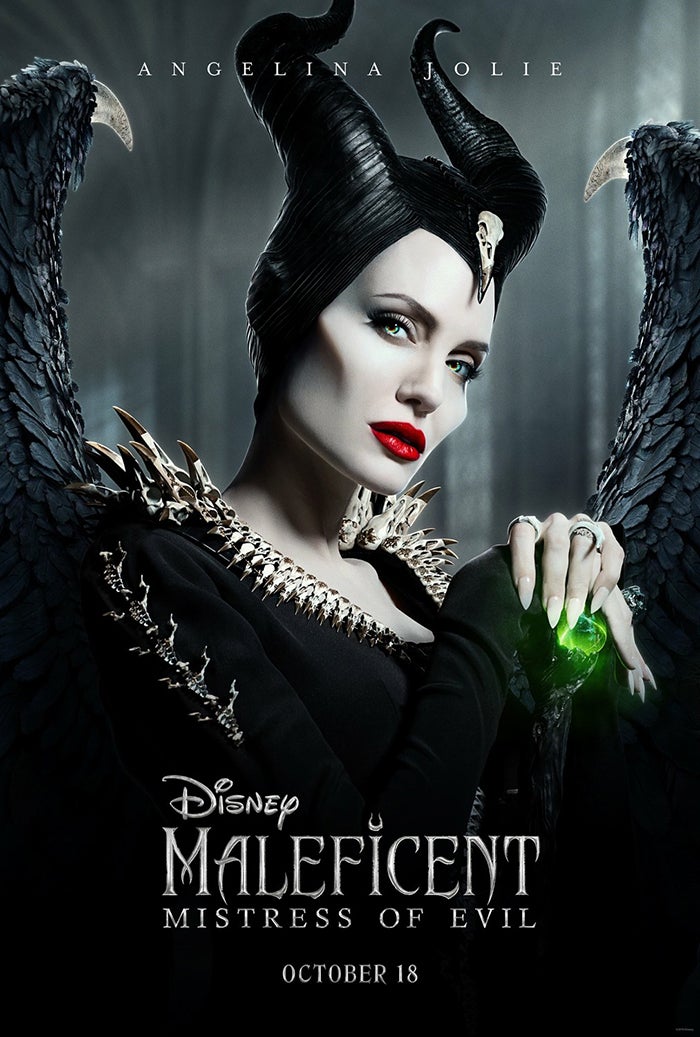 A formidable queen causes a rift between Maleficent and Princess Aurora. Together, they must face new allies and enemies in a bid to protect the magical lands which they share.
Sign up for the 'Movie Insider'
Showtimes, upcoming attractions, advance ticket sales, promotions/sweepstakes & offers.
ICE Immersive
The experience begins as soon as you cross the stunning immersive corridor, whose colors and atmosphere immediately awaken your senses.
The ICE IMMERSIVE® technology is activated before the movie starts, so you can discover film trailers in total immersion. The exclusive panels placed on each side of the theater create a spectacular visual atmosphere through dynamic colors and shapes.
Embark on a journey beyond reality thanks to the revolutionary ICE IMMERSIVE® sensory technology ONLY at Regal L.A. LIVE.
Host a Private Event
L.A. LIVE is the perfect place for your group meetings, party or convention. Choose from many elegant spaces.
Learn More