Join Us for Camp Day 2019
CAMP DAY 2019
Featuring: Toy Story 4 and The Lion King
10:30am (Pre-Show) 11am (Movie Starts)
$17 Individual Tickets • $30 For Package Tickets
- Ticket to one or both screenings
- Hosted interactive preshow with activities and games
- Concessions snack pack (small portion of popcorn, 16oz drink and fruit snacks)
- A chance for everyone to win additional prizes and giveaways
Spots are limited! Order ASAP to get your seats!
Call Regal LA LIVE Groups at 1-877-234-8425 or email [email protected] for more information.
TRAILERS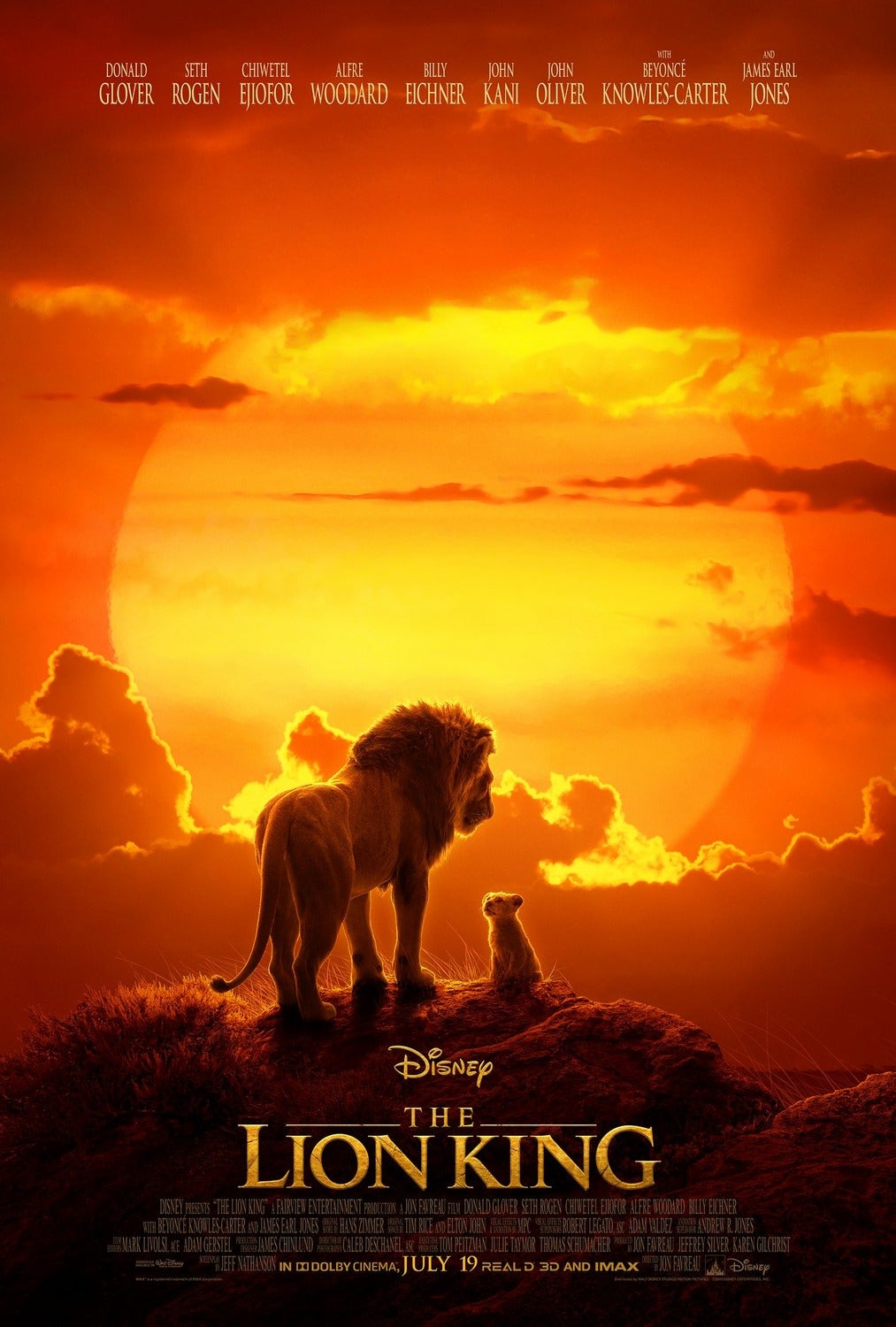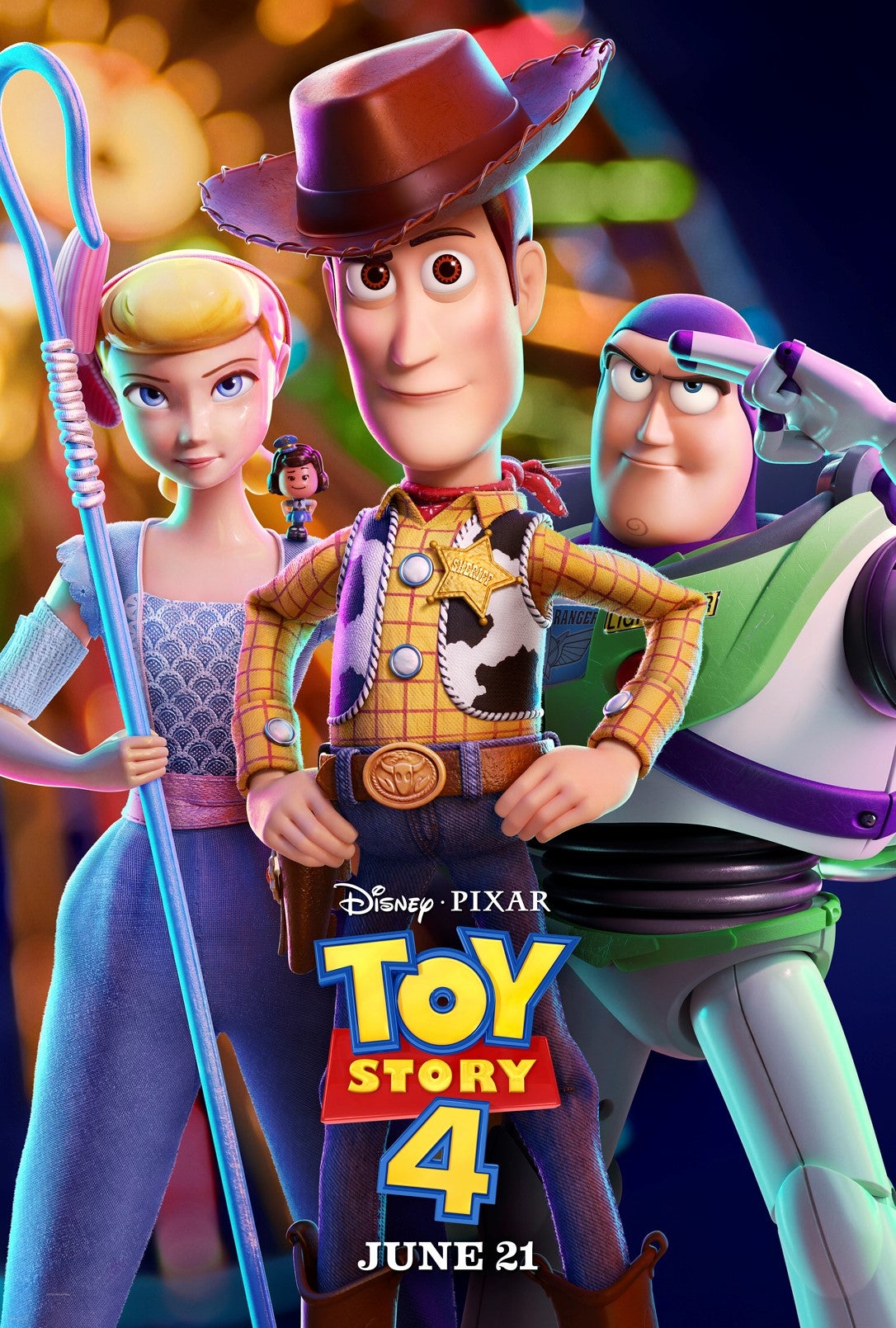 Sign up for the 'Movie Insider'
Showtimes, upcoming attractions, advance ticket sales, promotions/sweepstakes & offers.
Host a Private Event
L.A. LIVE is the perfect place for your group meetings, party or convention. Choose from many elegant spaces.
Learn More