Now Playing: Bad Boys For Life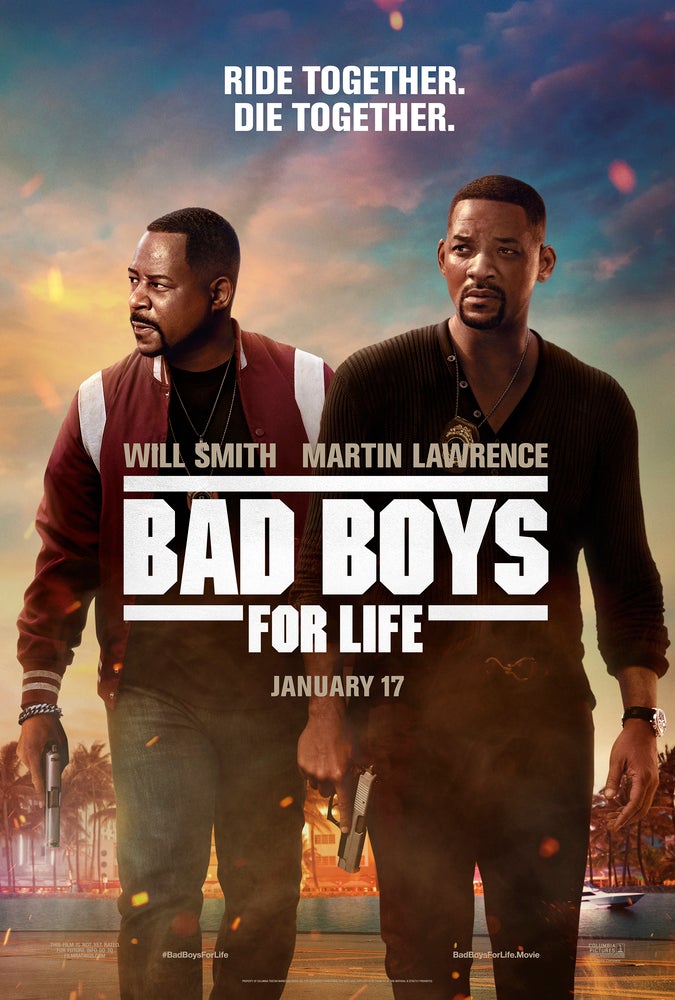 The Bad Boys Mike Lowrey and Marcus Burnett are back together for one last ride in the highly anticipated Bad Boys for Life.
Sign up for the 'Movie Insider'
Showtimes, upcoming attractions, advance ticket sales, promotions/sweepstakes & offers.
4DX at Regal L.A. LIVE
Regal L.A. LIVE is now home to the first 4DX theater in the United States! Experience the biggest blockbusters like never before with 4DX technology! The 4DX auditorium features motion seats and special effects including wind, fog, mist/rain, scents and more that perfectly synch to the on-screen action.
» Learn More About 4DX Technology
» Follow 4DX on Facebook
4DX Effects
Heave
Vertical movement of the seats.
Roll
Sideways tilting of the seats.
Pitch
Forward and backward rocking of the seats.
Environmental Effects
In addition to the movements, the theater is equipped with environmental effects to further enhance the experience. From a malicious storm to a gentle breeze, from the smoky explosions to the warm smell of coffee, the 4DX technology enhances these experiences with appropriate effects. » More Info
Host a Private Event
L.A. LIVE is the perfect place for your group meetings, party or convention. Choose from many elegant spaces.
Learn More