6 Below: Miracle on the Mountain in Barco Escape
Oct. 12

- 7:00 PM

/ Door Time: 6pm / Regal L.A. LIVE: A Barco Innovation Center

Experience 6 Below in Barco Escape, the first film shot specially for and presented entirely across Barco Escape's three-screen format for a special one night only event feturing a special Q&A with the film's director, cast and Eric LeMarque!
Directed by Scott Waugh (Act of Valor and Need for Speed), and starring Josh Hartnett (Black Hawk Down, Pearl Harbor, 40 Days and 40 Nights) and Academy Award winner Mira Sorvino (Mighty Aphrodite, Romy and Michelle's High School Reunion) and Sarah Dumont (Scouts Guide to the Zombie Apocalypse), 6 Below: Miracle on the Mountain tells the incredible true story of Eric LeMarque.
When LeMarque (Josh Hartnett) gets lost in a massive winter storm in the back country of the High Sierras, he is pushed to the limits of human endurance and forced to battle his own personal demons as he fights for survival.
This exclusive one-night event also features special interviews with Eric LeMarque, members of the cast and director after the showing. > Get Tickets
TRAILER
FAQS
Learn more about Barco Escape here
QUESTION: What is Barco Escape?
ANSWER: Barco Escape is the ultimate cinema experience that puts the audience into the movie. The multi-screen, panoramic movie format utilizes three cinema projectors and two additional cinema scope screens, allowing filmmakers to dramatically expand the way they tell stories.

QUESTION: How much of the film is shown across the three screens?
ANSWER: It is ultimately up to the filmmaker to decide what will create the most powerful audience experience. We support our filmmakers' creative choices on how best to enhance the viewing experience through Barco Escape. 6 Below is the first full length feature film to be presented entirely in the three-screen format.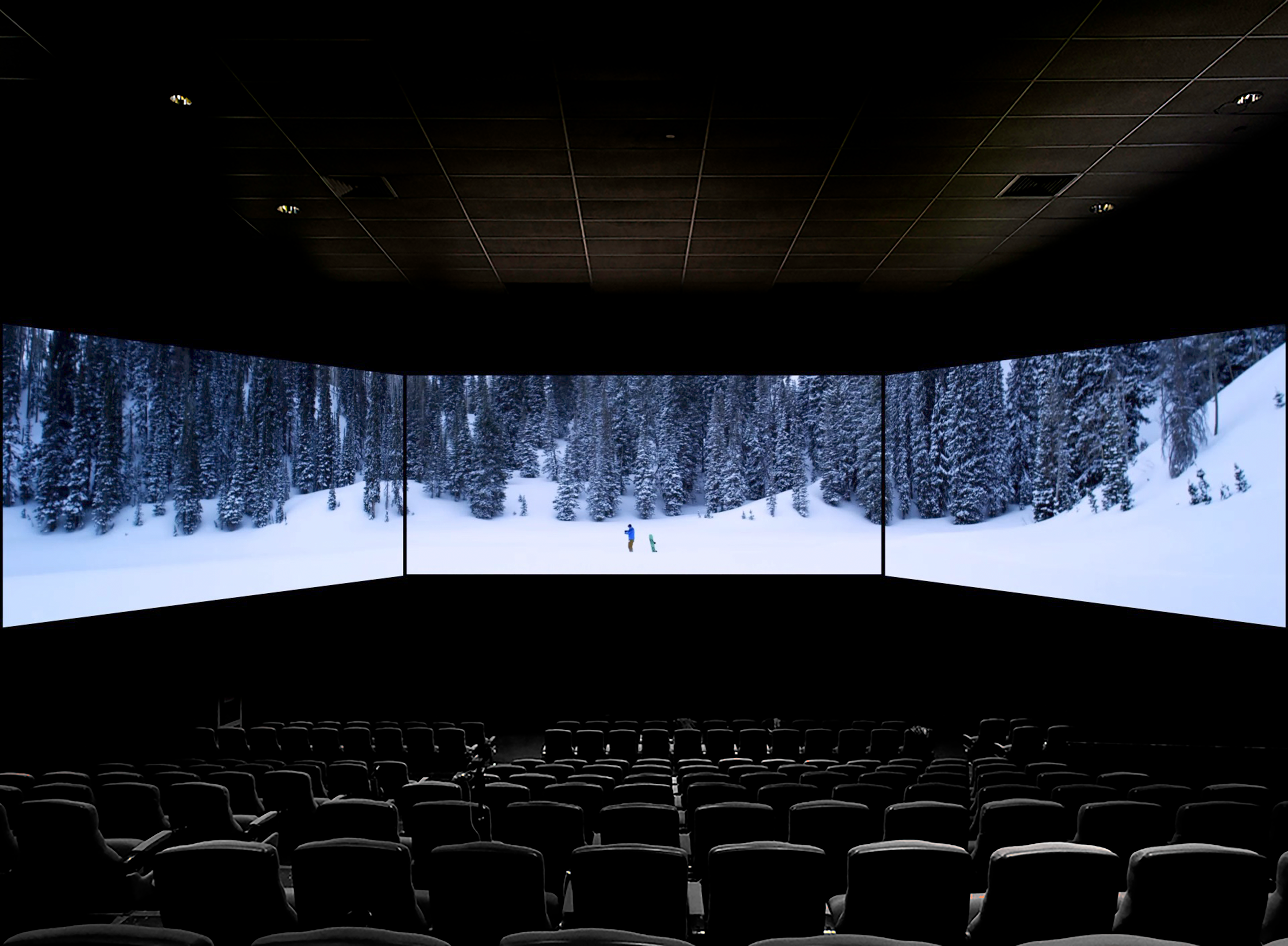 Stay the Night
Stay the Night at L.A. LIVE with a special hotel package that includes overnight accommodations at JW Marriott Los Angeles, L.A. LIVE, breakfast for two, and complimentary valet parking.
*Based upon availability. Blackout dates may apply.
StubHub: Buy and Sell Tickets
StubHub is the official fan-to-fan ticket marketplace of L.A. LIVE and the trusted source where fans buy and sell their tickets.
Buy and Sell Tickets