'Gook' Q & A with Justin Chon and David So!
Aug
18 - 19
, 2017
As apart of the LA LIVE Art House Features, 'Gook' opens on Friday August 18th at Regal L.A. LIVE with a special director and talent Q & A with Justin Chon and David So after the 7:45pm showing on Friday 8/18 and the 9:00pm showing on Saturday 8/19.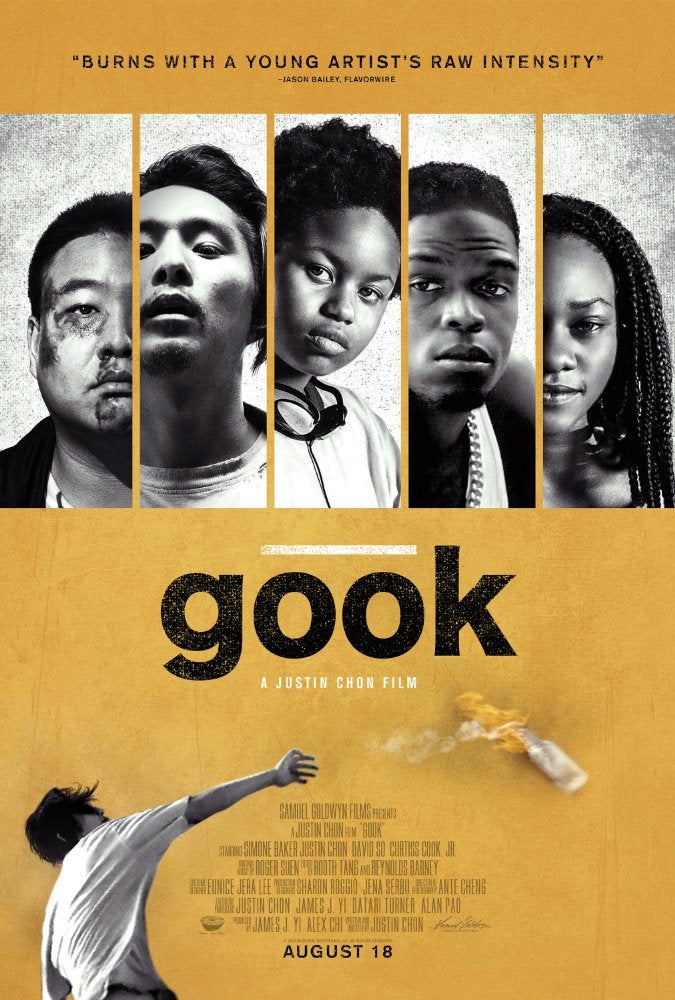 About the Film
Eli and Daniel, two Korean American brothers, own a struggling shoe store and have an unlikely friendship with Kamilla, a street wise 11 year old African American girl. Kamilla ditches school, Eli stresses about the store, and Daniel tries to have a good time. It's just another typical day at the store until the Rodney King verdict is read and riots break. With the chaos moving towards them, the trio is forced to defend the store while contemplating the future of their own personal dreams and the true meaning of family.
JUSTIN CHON, DIRECTOR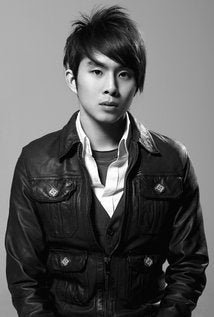 Justin Chon was born in Garden Grove, Orange County, California, and was raised in Irvine, California.

His acting career started at 2005. He was in shows such as 'Jack & Bobby' and 'Taki & Luci'. He gained popularity in 2006 when he played Peter Wu in the Disney Channel film 'Wendy Wu: Homecoming Warrior'. He also played Tony Lee in the Nickelodeon sitcom 'Just Jordan'. Starting in 2008, he played Eric Yorkie in the film adaptations of the Twilight Saga.


DAVID SO, TALENT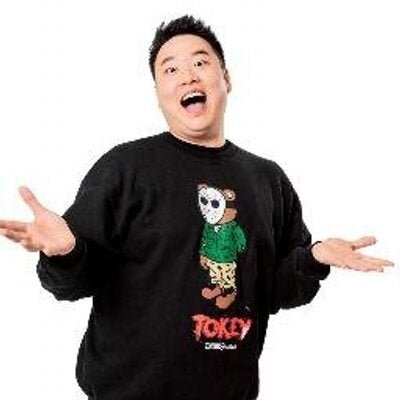 David So is an American actor, comedian, YouTube celebrity, musician, performer, writer, and producer. So began his career at the age of 16 working as a stand-up comedian performing throughout northern California. After high school, So enrolled into U.C. Riverside and shortly transferred to Sacramento State University while still performing at various stand-up comedy clubs. After a 3-year stint as a college student and a working stand-up comedian, So decided to leave school and pursue the entertainment space by migrating his stand-up content to then new video online platform YouTube where he wrote and produced much of his original work on his first YouTube channel famously known as DavidSoComedy, which has accumulated over 1.4 million subscribers and over 245 million views. Online credits include hosting and writing music platform Vevo first original scripted series called The Comment Show. A founding and re-occurring cast member of hit online series Just Kidding News that as of December 1, 2016 has been viewed over 1 billion times. Most recently, So has leaped into the feature film industry as a co-producer / actor in his first feature film playing the character Daniel in the film "Gook" premiered at Sundance Film Festival 2017 and winner of the Next Audience Award. Today, So resides in Los Angeles, CA.
Dates
Aug 18

- 7:45 PM

Regal L.A. LIVE

Aug 19

- 9:00 PM

Regal L.A. LIVE
Stay the Night
Stay the Night at L.A. LIVE with a special hotel package that includes overnight accommodations at JW Marriott Los Angeles, L.A. LIVE, breakfast for two, and complimentary valet parking.
*Based upon availability. Blackout dates may apply.