30 Hours Straight of 'Star Wars: The Force Awakens'
Starting at 7:00PM on Thursday, Decemeber 17th, Regal Cinemas L.A. LIVE will be showing 'Star Wars: The Force Awakens' for 30 hours straight!
See It in 4DX!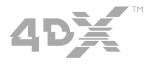 Step into the world of Star Wars! Our 4DX auditorium features motion seats and special effects including wind, fog, mist/rain, scents and more that perfectly synch to the on-screen action. You'll feel like you are flying with Han Solo in the Millennium Falcon.
Star Wars Kiosk
Opening Thursday at 5pm, Regal Cinemas L.A. LIVE will host a dedicated Star Wars kiosk featuring Star Wars themed items for purchase. Below are a few items that will be available. The kiosk will be available through opening weekend. While supplies last.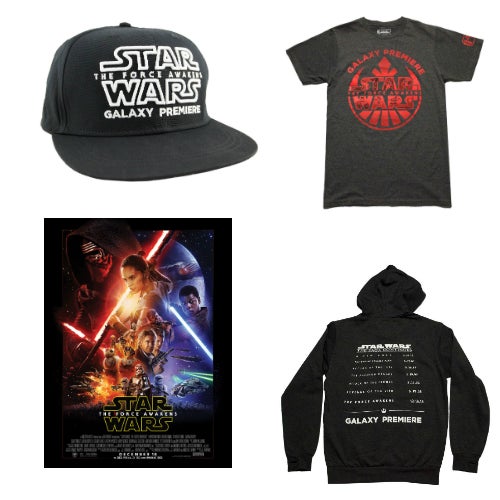 Star Wars Drink Toppers
Purchase one or all of these collectible Star Wars toppers. Available beginning Thursday, December 17th. The style of topper will be randomly selected. While supplies last.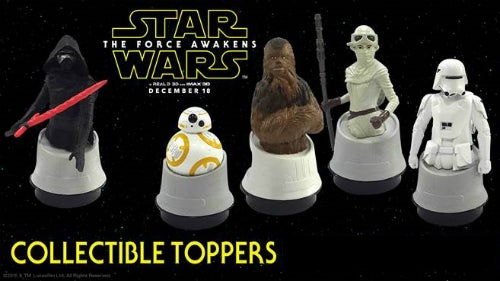 The Latest Trailer
Character Posters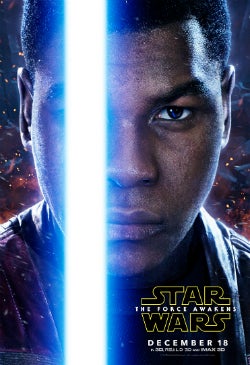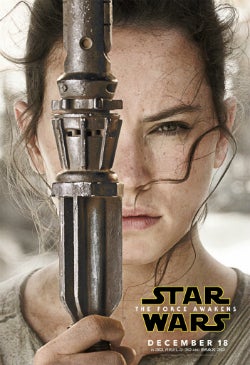 Newsletter
Exciting offers, pre-sale notices and exclusive contests.
Host a Private Event
L.A. LIVE is the perfect place for your group meetings, party or convention. Choose from many elegant spaces.
Learn More