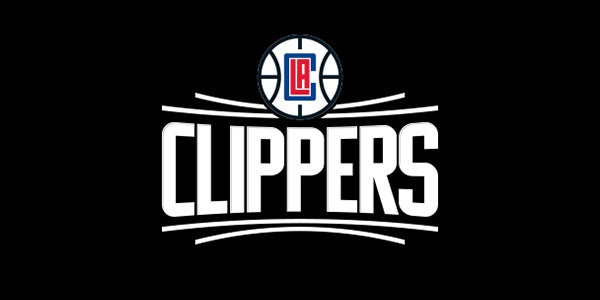 Repping their name inspired by the great sailing ships from the San Diego Bay, the Los Angeles Clippers hold 2 Division Titles. You can catch their mascot Chuck, the California Condor, alongside the players at games playing the position: Center of Attention!
FULL SCHEDULE | HOME SCHEDULE | ROSTER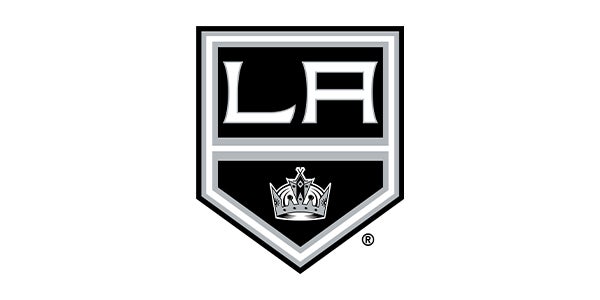 These kings of the ice aren't called the "LA Kings" for no reason. They are 2x Stanley Cup Champions! And fun fact: the team's colors are inspired by the formerly known "Los Angeles Raiders." Catch them (if you can) in the rink as they glide on the ice in silver, black, and white.
FULL SCHEDULE | HOME SCHEDULE | ROSTER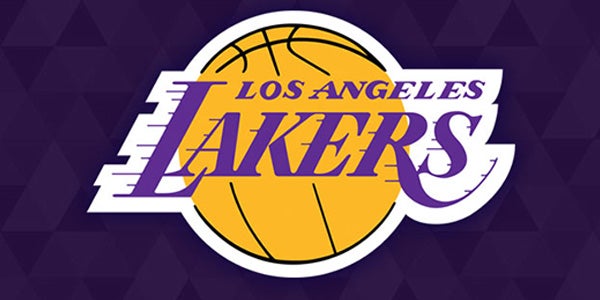 Bleeding purple and gold in the City of Angels, the Los Angeles Lakers are 16-time NBA Champions, hold 31 Conference Titles, and 23 Division Titles. This team is the home of many Hall of Famers such as, Kareem Abdul-Jabbar, Magic Johnson, and more!
FULL SCHEDULE | HOME SCHEDULE | ROSTER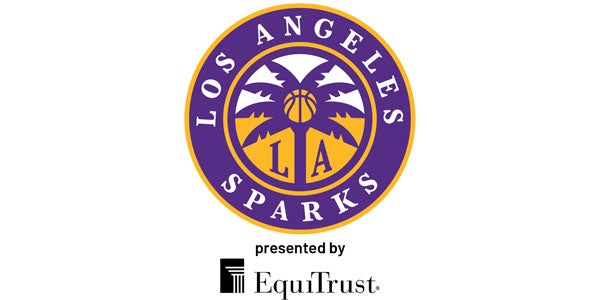 The women of the court! The Los Angeles Sparks hold 3 Championships from 2001, 2002, and 2016. Watch sparks fly as these women do their thing on the court with L.A.'s top dog, Sparky, cheering them on!
Host a Private Event
L.A. LIVE is the perfect place for your group meetings, party or convention. Choose from many elegant spaces.
Learn More