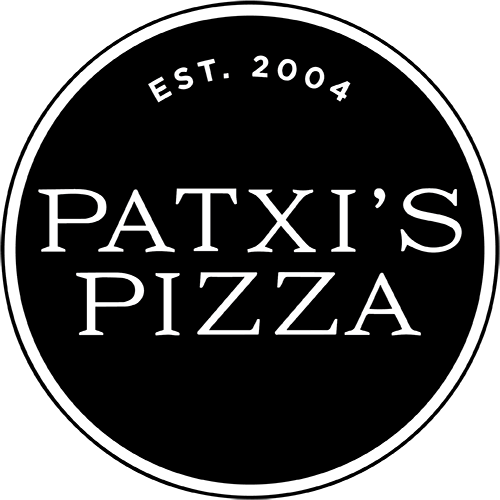 Hours
Indoor/Outdoor Patio Dining Hours
Monday - Thursday: 12PM - 7PM
Friday - Sunday: 12PM - 7PM (Closes later on game days)
Specials
Date Night Wednesdays
Need dinner plans for you & your partner? Stop by Patxi's Pizza!
For $50, you'll receive:
1 10" Specialty Deep Dish Pizza
2 Starter Salads
1 Dessert Pizza of choice
1 Bottle of House Wine
Available every Wednesday.
About Patxi's
Patxi's Pizza is a California Born Brand with award winning traditional recipes. We have been serving homemade recipes, and quality ingredients Since 2004 with love! Come join us, and "Eat, Drink, and be happy with family & friends at Patxi's!"