The Dan Band
Jul. 19

- 9:00 PM

/ Door Time: 8:00 PM / Club Nokia
Ticket Prices
$19.50 - $30.00
Dan Finnerty grew up in the small town of Bath, NY, where, as a casualty of the parachute pants era, he constantly avoided getting his ass kicked by the farmers for not wearing work boots and Lee jeans. Dan escaped the lovely countryside, and moved to Boston, where he attended Emerson College. After four years of showering with an empty keg in the tub, Finnerty graduated and was cast as Woof in the European Tour of "HAIR," directed by it's author, James Rado. He spent a year traveling through Europe on a bus full of hippies, then left to pursue his dreams of being a waiter at a 50's diner in New York City. In between shifts, he landed some off-Broadway shows, and some very impressive atmosphere work on 'Guiding Light,' and reluctantly left the food service industry when he was cast in "STOMP." He went back out on the road again, banging garbage all across the country, finally settling down in Los Angeles. He's been on a bunch of TV shows and in some films, and has been quite fascinating in all of them.
Seating Map
View Seating Map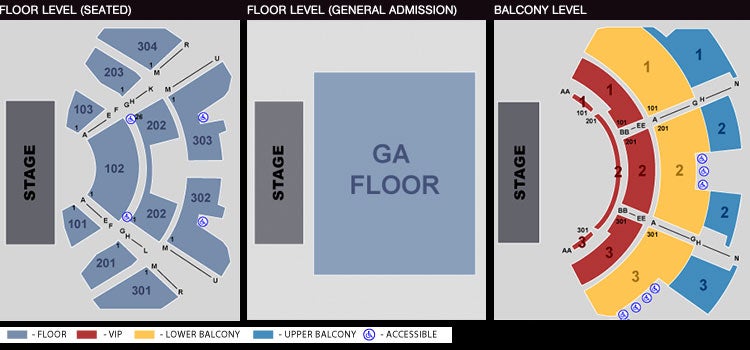 Show your Stub and Stay
Save up to 15% when you book the Show Your Stub package at the JW Marriott Los Angeles at L.A. LIVE. Package includes hotel room, valet parking and breakfast for two at Ford's Filling Station.
StubHub: Buy and Sell Tickets
StubHub is the official fan-to-fan ticket marketplace of L.A. LIVE and the trusted source where fans buy and sell their tickets.
Buy and Sell Tickets